Ad Tech Ecosystem:
Infolinks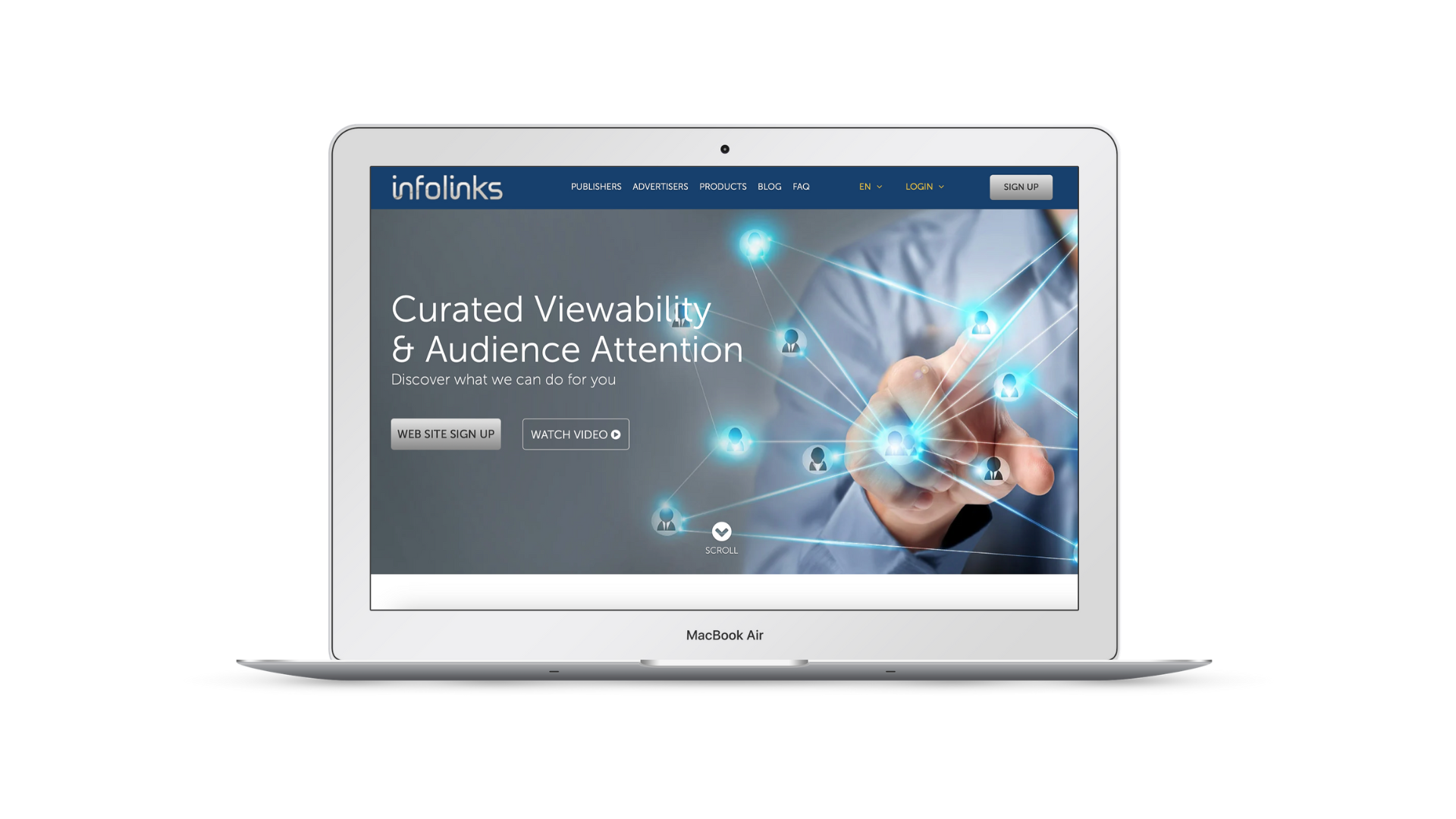 Infolinks is a digital advertising service provider that connects publishers and advertisers from across the world within a self-serve marketplace.
Qualifications
Publishers can use Infolinks without having to meet a minimum traffic requirement. That being said, they must meet a minimum threshold of $50 USD before they can withdraw their payment.
As long as publishers adhere to the platform's content rules (no hate speech, obscenity, or violent content, for example) they can sign up and begin enjoying the benefits and features.
Benefits for Publishers
Some of the leading benefits for Infolinks publishers include advanced intent targeting. The platform's contextual targeting capabilities help you reach your ideal audience, which helps drive the value of your inventory.
Infolinks offers a wide range of specialized ad products designed to boost your ad yield, including Intop for smartphone viewability, Inframe for increasing available ad space on wide screens, and Intext for sophisticated keyword-content pairing.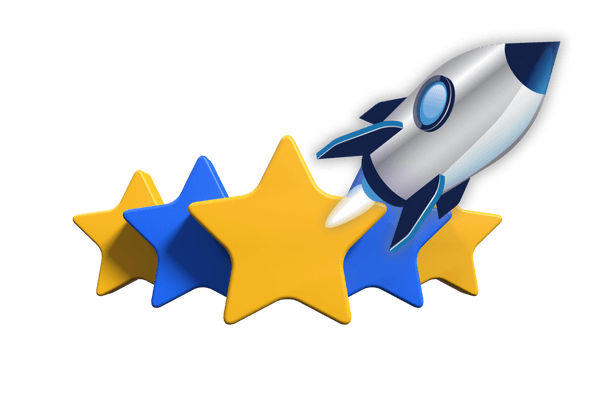 Unfortunately, Infolinks has limited online reviews, but the reviews it does have are good. While there are no reviews on its TrustRadius profile, the platform does have a rating of 3.3 out of 5 stars on G2
Despite the lack of reviews, Infolinks is trusted by over 350,000 publishers worldwide.
Accelerate your business and uncomplicate your ad tech stack, because you deserve a partner and a platform that demands more for you.