Ad Tech Ecosystem:
Integral Ad Science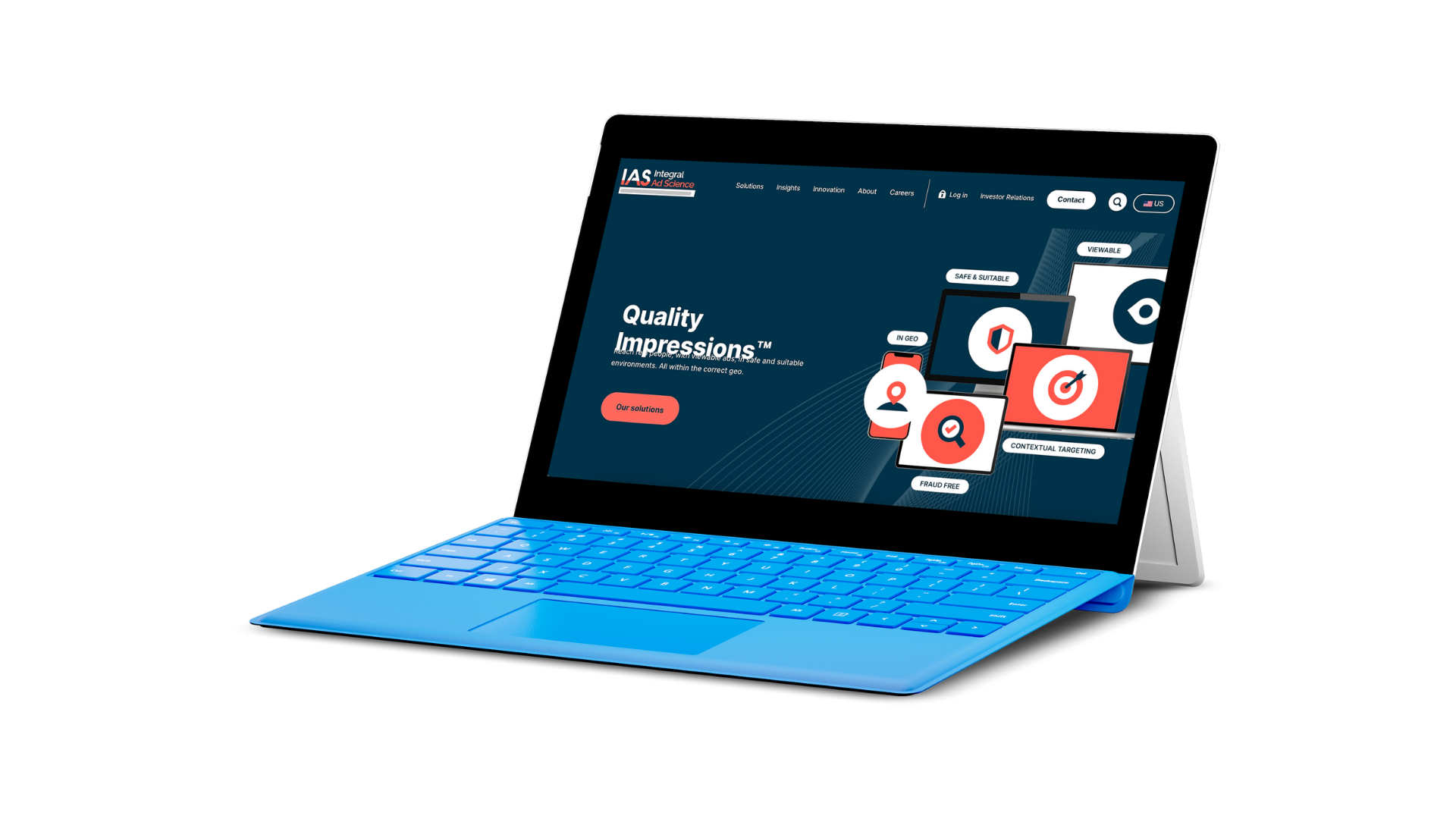 What is
Integral Ad Science?
Integral Ad Science (IAS) is a massive ad analytics solution provider that serves the global digital advertising supply chain.
All About
Integral Ad Science
Qualifications
There are no minimum stated requirements for publishers who want to work with IAS. To get started, you can submit the contact form to be placed in touch with a representative.
Benefits for Publishers
With a wide variety of solutions that range from building verification to analytics, IAS is actively working to improve the digital advertising industry by encouraging trust between publishers, advertisers, and consumers.
Some of the benefits IAS users access include viewability measurement tools and contextual targeting capabilities. The solution offers actionable intelligence that supports strategy building and scale. Prove your inventory value with reliable reports that can be translated into presentations or easily understood figures.
Many of the solutions can be automated to increase operational efficiency and establish more frequent positive outcomes with both programmatic and direct deals.
The IAS is an industry leader in analytics, and its solutions are trusted by over 35% of the top 150 advertisers in the U.S. because of its ability to boost revenue and reduce operational inefficiencies.
Integral Ad Science also empowers those in the digital advertising industry to improve brand safety, increase their reputation, and protect their partners from fraud.
Integral Ad Science
Reviews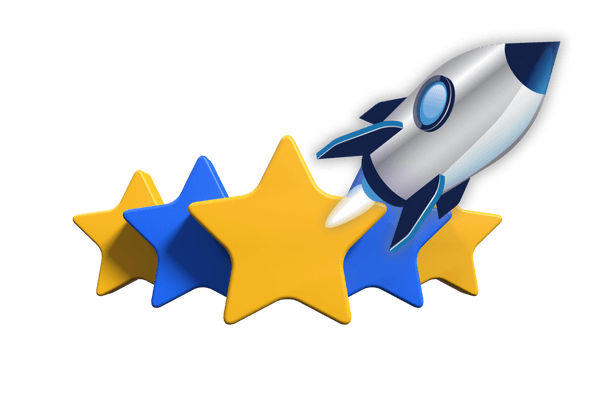 IAS has an overall rating of 4.3 out of 5 stars on G2, where reviewers agreed that the customer service was great. Some noted, however, that the technology was occasionally difficult to manage or understand.
Accelerate your business and uncomplicate your ad tech stack, because you deserve a partner and a platform that demands more for you.