Ad Tech Ecosystem:
LiveRAMP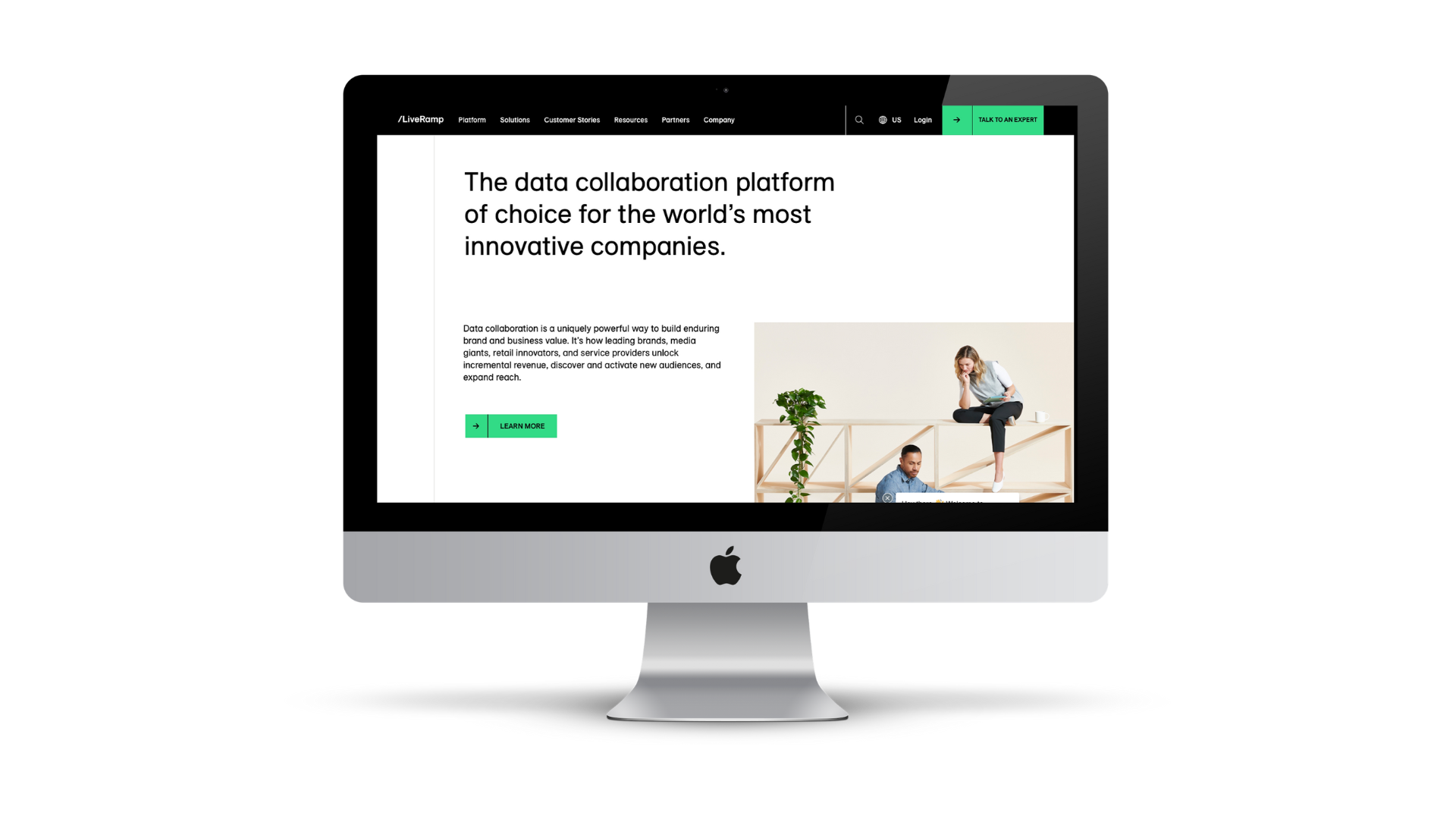 LiveRamp is one of the world's leading data connectivity service providers. The platform offers one of the best networks available as well as a wide range of identity resolution capabilities.
Qualifications
There are no stated qualifications to work with LiveRamp. To get started on the platform, you have to submit the contact information form — including your business name and job title — in order to organize a meeting with an expert.
Benefits for Publishers
LiveRamp benefits publishers in a number of ways. First, the platform is compatible with web publishers, app developers, and even CTV. The company offers solutions for enhancing activation and measurement capabilities. It also provides advanced strategies for data collaboration to improve the addressability of your impressions.
Additionally, LiveRamp's privacy-centered approach to first-party data activation means that publishers can grow their revenue safely, without worrying about data leaks.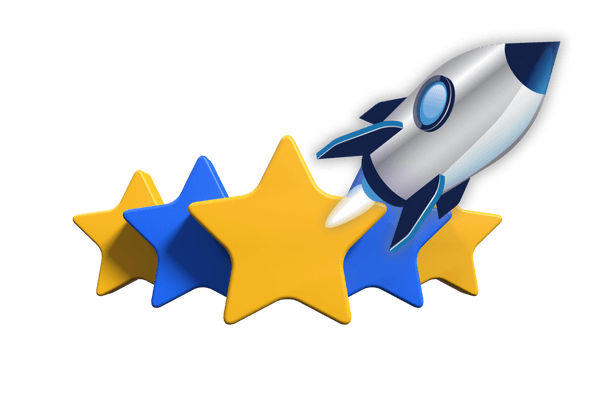 LiveRamp is a G2 2023 Winter Leader, and the company's reviews reflect that. It has a 4.1 out of 5-star rating, with most reviewers applauding the user-friendliness, support availability, and simple setup process.
Some of the leading companies in the world trust LiveRamp's platform including Fox, Cafe Media, and Dish.
Accelerate your business and uncomplicate your ad tech stack, because you deserve a partner and a platform that demands more for you.