Ad Tech Ecosystem:
Lotame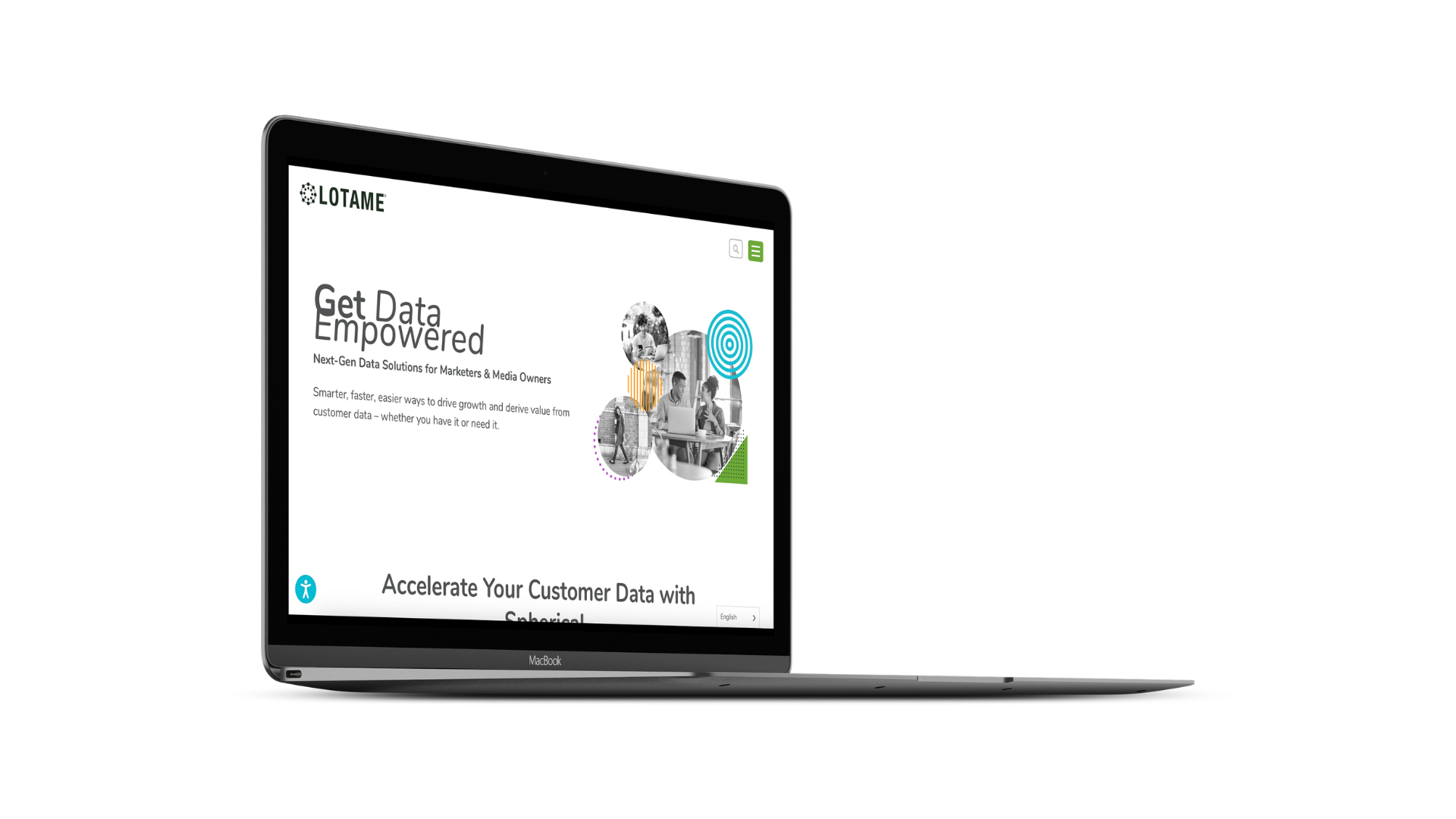 Lotame is a future-focused data management platform where publishers can leverage advanced insights to drive intelligent revenue strategies.
Qualifications
There are no minimum traffic requirements to use Lotame's platform. To begin working with Lotame, complete and submit the contact form on the website and wait for a response from a representative.
Benefits for Publishers
Publishers who use Lotame will gain access to a unique data marketplace — the largest in the world. Lotame's marketplace is designed to support a future without cookies. It allows you to access segments that are both custom or standard.
In Lotame, you'll be able to use a suite of customer data management tools that support a wide range of uses for first, second, and third-party data. Plus, using the company's identity solutions you will be able to expand your understanding of visitors and improve your user experience.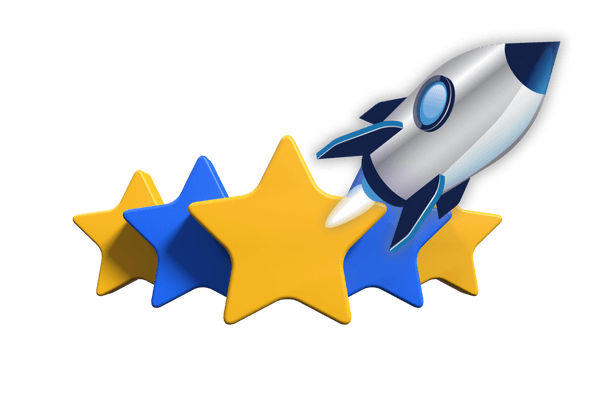 Lotame is a G2 Winter 2023 Leader with a positive rating of 4.4 out of 5 stars. On TrustRadius, the company has a 7.5 out of 10 stars. They are one of the leading data management platforms and serve massive publishers such as CBC, The Weather Company, and eDreams.
Accelerate your business and uncomplicate your ad tech stack, because you deserve a partner and a platform that demands more for you.