Ad Tech Ecosystem:
MOAT
by Oracle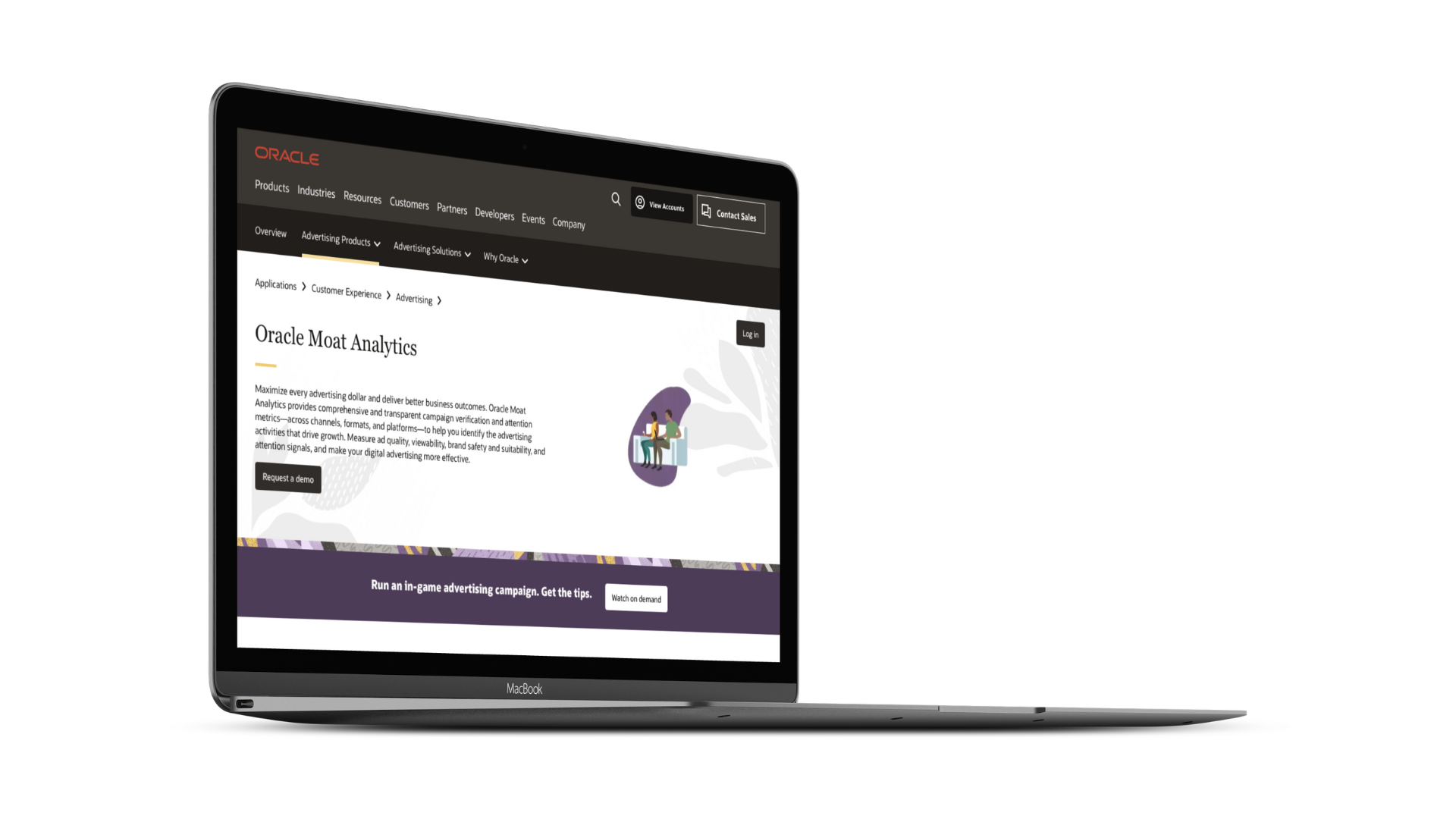 MOAT is a series of ad analytics tools provided by Oracle that help publishers and advertisers improve their ad performance through comprehensive, relevant insights.
Qualifications
To know more about working with MOAT by Oracle, you'll have to request a demo of the suite.
Benefits for Publishers
Publishers who use MOAT Analytics will gain access to a set of features that have unique benefits for revenue growth and visitor experience.
The most important benefit of using MOAT is the ability to fuel campaign improvement with optimized, data-driven strategies. This can help publishers achieve their goals on budget while also limiting any risk to brand reputation and visitor safety.
The technology MOAT provides supports the development of both audiences and inventories, which results in an overall better value of both direct and programmatic inventory.
Ultimately, using MOAT Analytics will allow you to gradually develop a reputation as a trustworthy, credible, and high-quality publisher by limiting the potential for brand safety concerns and running successful, data-driven campaigns.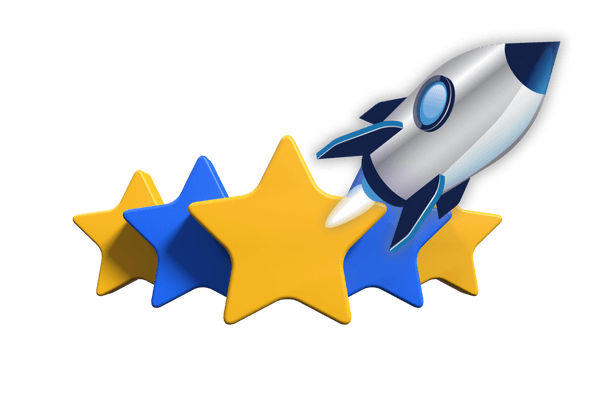 MOAT Analytics by Oracle has solid, positive reviews across both G2 and TrustRadius.
Reviews on G2 are overwhelmingly positive and the company has a 4.6 out of 5-star rating. On TrustRadius, there are fewer reviews but they are still positive. The company has a rating of 8.6 out of 10 stars.
MOAT Analytics is used by some of the leading companies in the world, including Spotify, Duracell, Vox Media, and Bloomberg Media Group.
Accelerate your business and uncomplicate your ad tech stack, because you deserve a partner and a platform that demands more for you.