Ad Tech Ecosystem:
Neustar Fabrick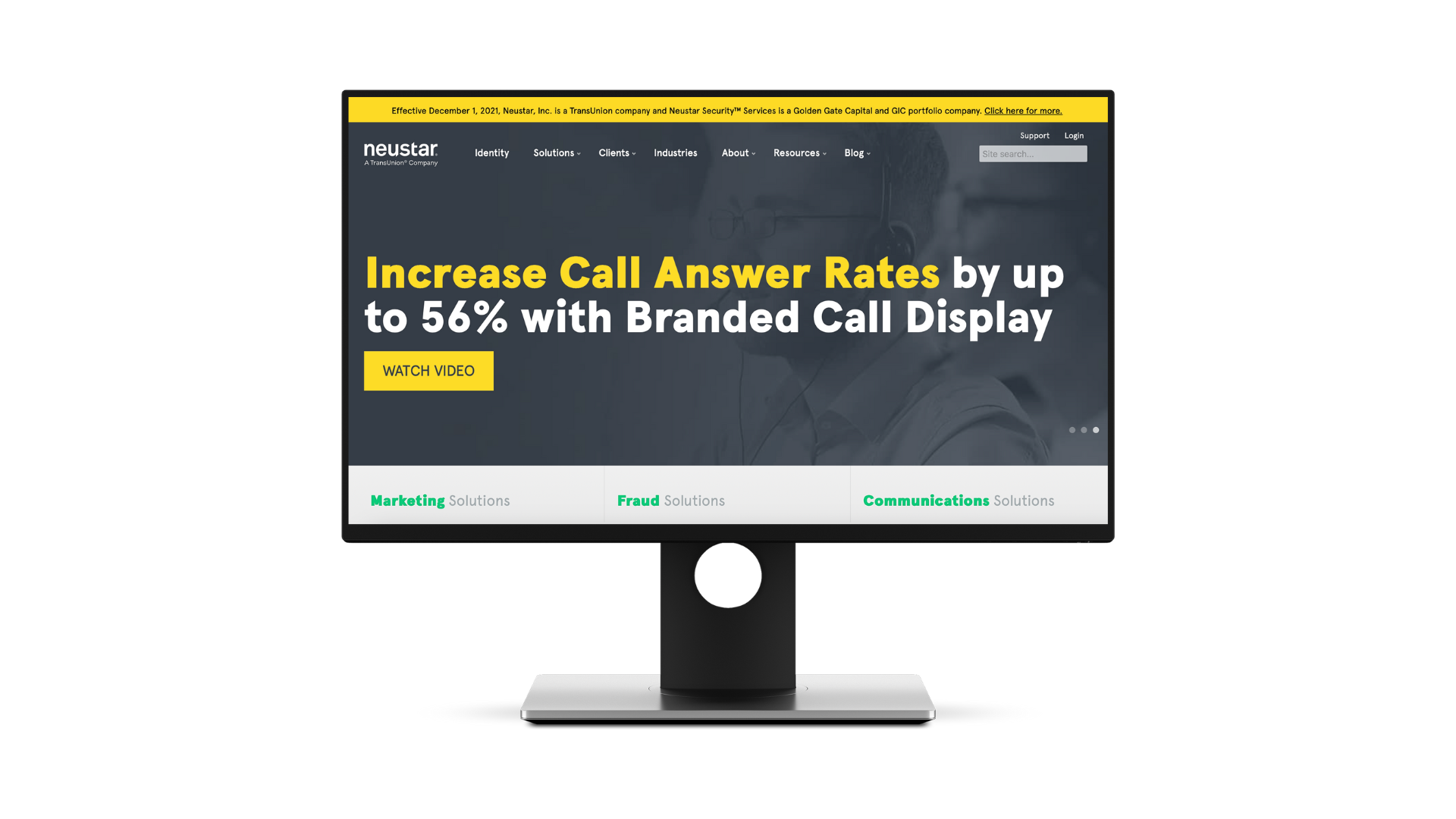 All About
Neustar Fabrick
Qualifications
There are no minimum traffic requirements to use Neustar Fabrick. To become a partner, fill out the information on the contact form to get in touch with a sales representative who will help you get started.
Benefits for Publishers
Fabrick provides publishers with a better way to measure users across platforms and channels. The platform contains a wide range of ways to connect your inventory with the right advertisers while optimizing audience targeting and campaign strategies.
Some of the leading benefits for publishers who use Neustar Fabrick include better protections for user data and first-party subscriber data, scalable cookieless media addressability, and access to hundreds of connections with premium buyers.
The end result: increased performance of inventory across platforms, optimized strategies, and higher CPMs.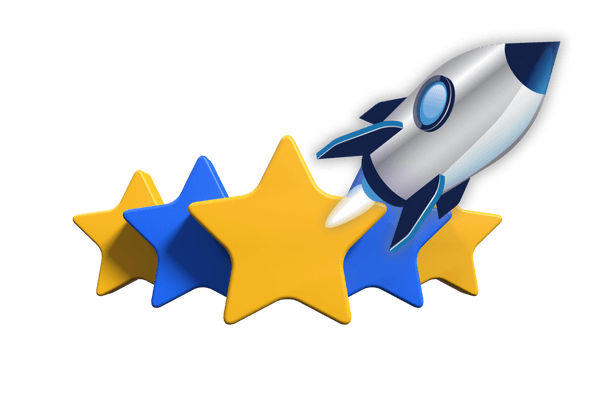 Although Neustar Fabrick doesn't currently have any reviews on their G2 and TrustRadius profiles, the company has a solid history of helping its clients reach their goals. Some of the companies that have benefitted from the platform include SAS Airlines, STX, Allstate, and Universal McCann.
Accelerate your business and uncomplicate your ad tech stack, because you deserve a partner and a platform that demands more for you.