OpenX is a supply-side platform (SSP) known for its value-driving features and unique ad placement controls. It is one of the leading SSPs available to publishers.
Qualifications
Since OpenX is one of the leading SSPs on the market, the minimum traffic requirement for publishers to work with the platform is 10 million pageviews per month.
However, working with an ad monetization partner like Playwire will allow you to access the benefits of OpenX, even if you don't meet the minimum traffic requirements.
To learn more about how to work with OpenX, you'll have to reach out to their team via email. The platform creates customized revenue-driving packages for each of its publishers that are designed to improve CPMs for ad inventory.
Benefits for Publishers
The biggest benefit of using OpenX is that it offers publishers the ability to forge long-term relationships with some of the world's biggest buyers. The platform provides advanced ad-placement controls, real-time bidding, sophisticated targeting, direct programmatic deals, and a diversity of ad formats.
If you're interested in video ads, OpenX has a wide range of video monetization solutions. They also offer a mobile ads Software Development Kit (SDK) to their mobile publishers.
In addition to those features, publishers can also access premium analytics and reporting capabilities that provide insights that can improve future ad campaigns.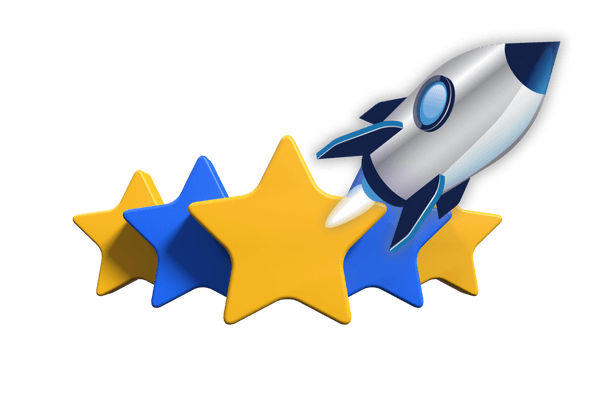 OpenX's platform has a 3.2 out of 5-star rating on G2 and an 8.8 out of 10-star rating on TrustRadius. While the user interface seems to be a top concern amongst reviewers, many also praise the ad forecasting capabilities.
Accelerate your business and uncomplicate your ad tech stack, because you deserve a partner and a platform that demands more for you.