Ad Tech Ecosystem:
Plista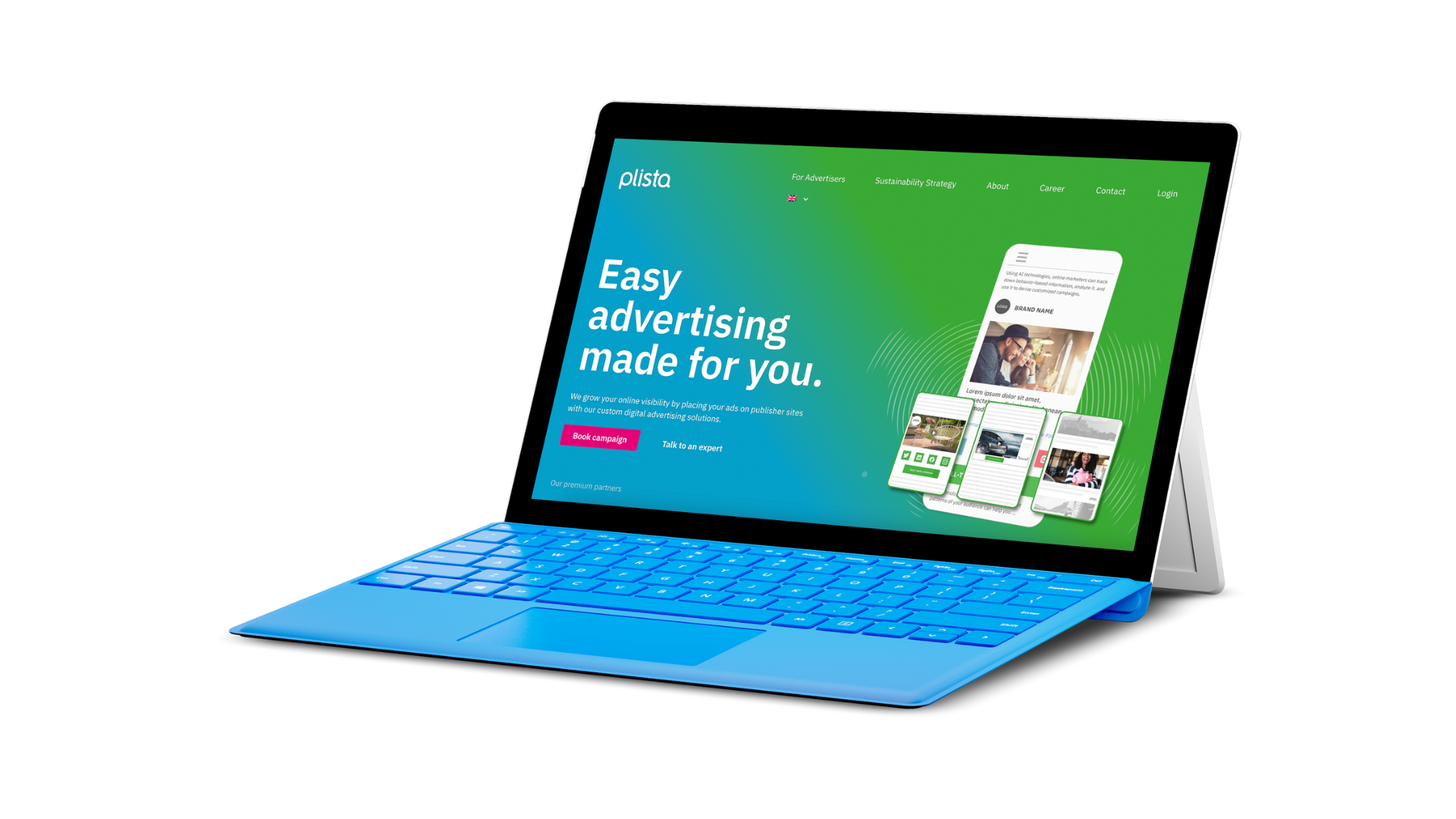 Plista is a German native advertising platform that services publishers across the globe. The platform offers premium access to services that help in the creation of ads that users love to engage with.
Qualifications
To get started with Plista, you'll need to connect with an expert. To do this, submit the relevant questionnaire form on the website, where you'll be required to answer some basic questions about your business.
Benefits for Publishers
Plista users unlock access to a wide range of native advertising tools and functionalities designed to improve user experience and overall inventory value. Native advertising is a great strategy for increasing the value of a users ad viewing experience. The result is audience growth and engagement which leads to improved revenue.
Using advanced Recommendation Technology, publishers who use Plista can create native ads that are specifically catered to the demographics of their visitors. These native ads are compatible across platforms and devices, making them powerful tools for improving ad interaction metrics.
One of the major reasons why publishers around the world love Plista is because of the platform's unique technology and support options that work in tandem to help advertisers reach their ideal audience while also improving user experience.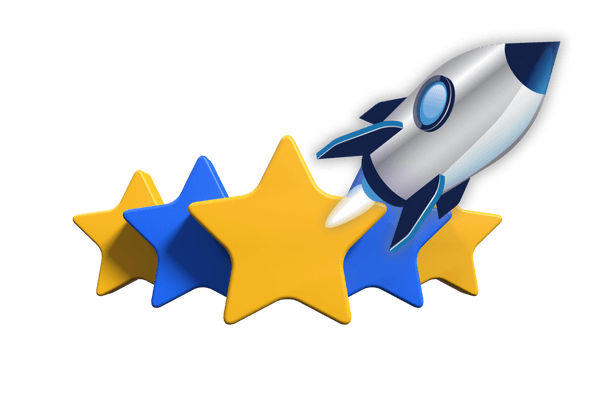 Plista enjoys mostly positive reviews on G2, with an overall rating of 3.5 out of 5 stars.
While there are only a few reviews to analyze, the platform has over 60 million users and 12,000 publishers across 11 countries, making them a well-liked and trusted solution for publishers across the world.
Accelerate your business and uncomplicate your ad tech stack, because you deserve a partner and a platform that demands more for you.