Ad Tech Ecosystem
PubMatic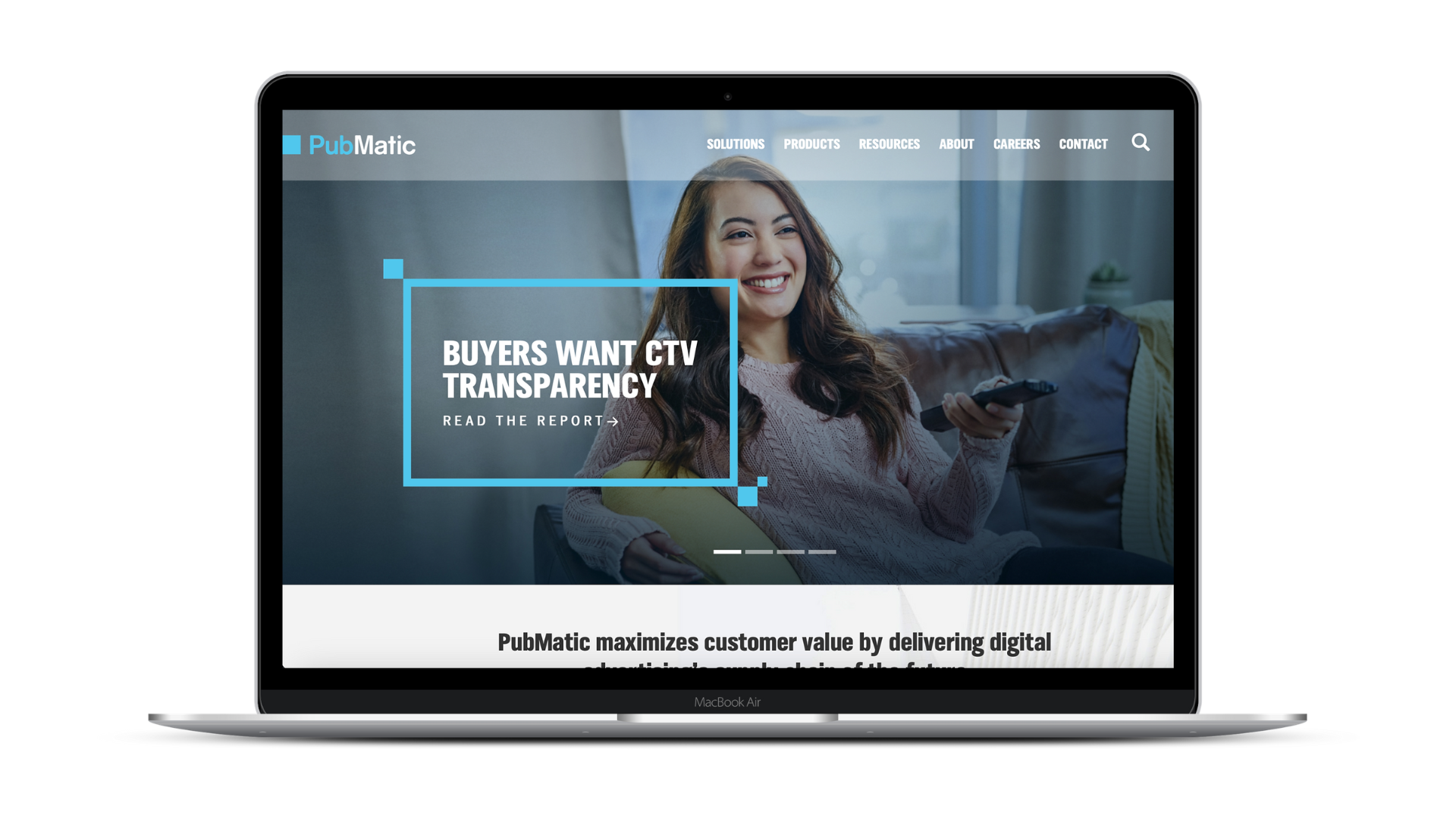 PubMatic is among the largest SSPs available to publishers today. The platform is used by leading brands and publishers and is well-loved for its innovative technology solutions and ad optimization capabilities.
Qualifications
Despite the fact that PubMatic is one of the most popular SSPs on the market, they have no minimum traffic requirements for publishers who want to work with them.
PubMatic creates custom solutions for their publishers, so you'll need to reach out to a member of their sales team for more information.
Benefits for Publishers
PubMatic offers more server-side bidding demand for both web and mobile publishers through OpenBid SDK. They also offer a range of header bidding options and direct programmatic deals.
In addition to the platform's wide variety of omnichannel monetization and ad quality tools, they also offer private marketplaces where publishers can create and sell inventory packages to high-quality buyers.
Finally, publishers using PubMatic also enjoy the platform's proprietary dashboard which unlocks access to ad performance monitoring tools and insights that can be applied to future campaign strategies.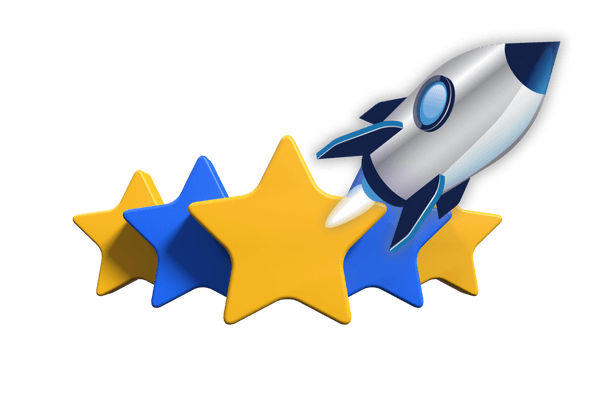 Despite being one of the leading SSPs available to publishers, PubMatic has mixed reviews. The platform has a 3.2 out of 5-star rating on G2 and a 7.7 out of 10-star rating on TrustRadius.
Many reviewers have found the platform itself to be beneficial, while the main concern seems to be a lack of customer support.
Accelerate your business and uncomplicate your ad tech stack, because you deserve a partner and a platform that demands more for you.