Ad Tech Ecosystem:
Tapjoy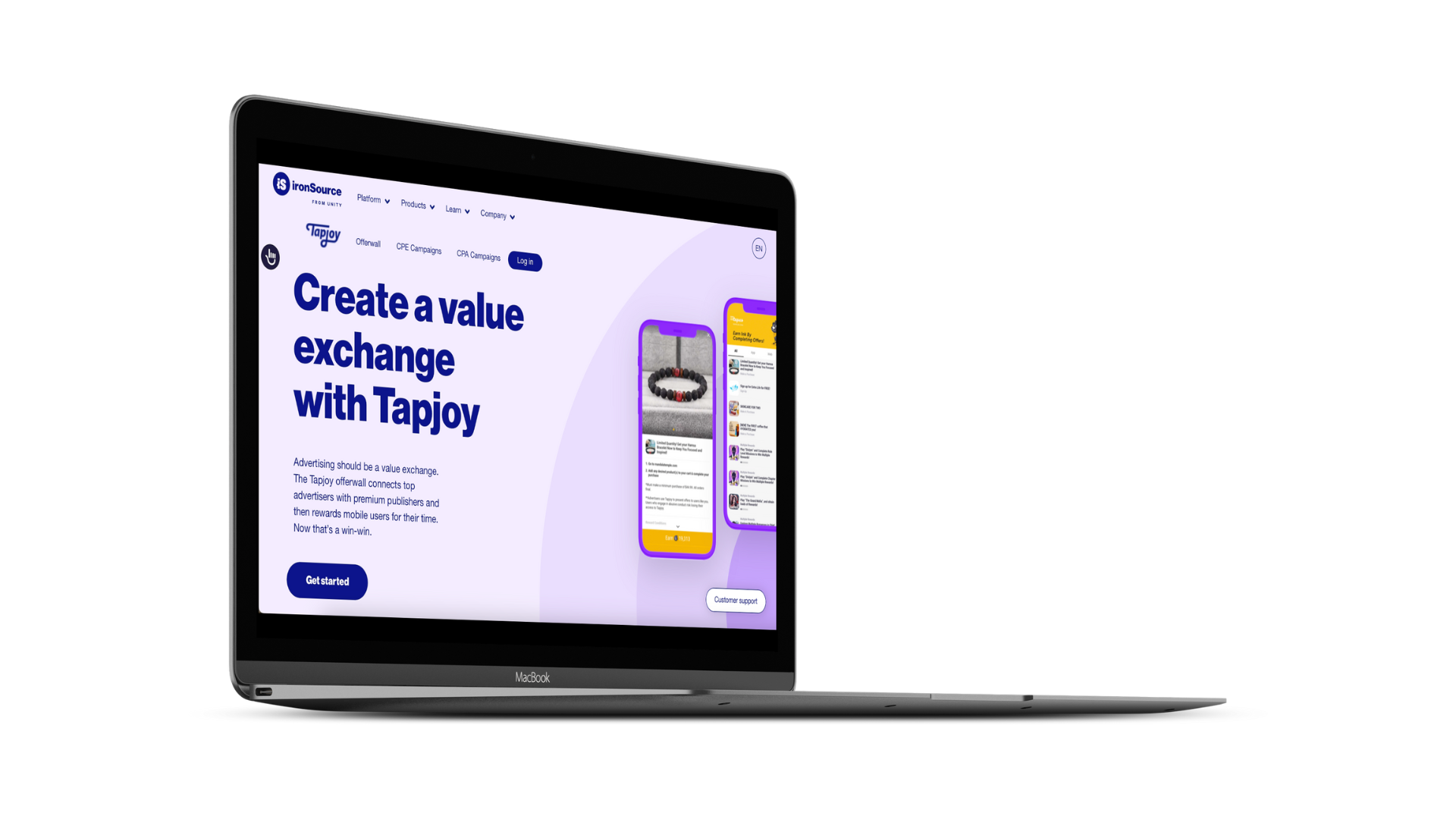 Qualifications
There are no minimum traffic requirements to use Tapjoy, but the sales team requires you to submit some preliminary information before they contact you to set up an account.
Once you provide information about your business, website, goals, and estimated DAUs, you'll be connected to a representative to discuss your options.
Benefits for Publishers
Offerwalls are a leading strategy in mobile app monetization, with approximately 15% of the highest-earning apps and a quarter of the highest-earning games employing them as a part of their arsenal.
With Tapjoy, developers can access a customizable offerwall that can increase revenue up to 30% more than a generic offerwall. This is because Tapjoy connects developers to high-value demand and offers tools designed to maximize their revenue capabilities.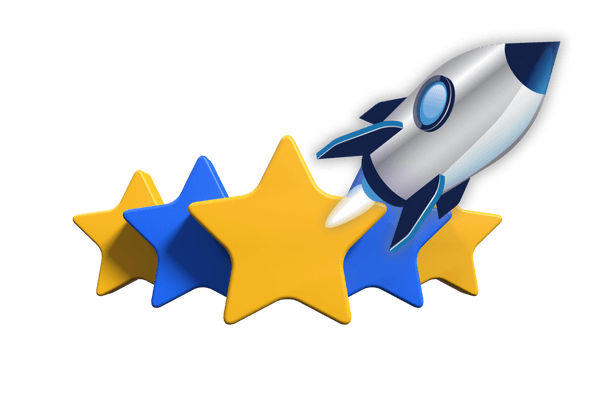 Tapjoy users have left mixed reviews about the platform. The company has a rating of 3.5 out of 5 stars on G2, where reviewers praised the support and setup process. Some G2 reviewers were also dissatisfied with the trustworthiness of Tapjoy. On TrustRadius, the company has a similarly mixed rating of 6.3 out of 10 stars.
Despite the mixed reviews, many major companies trust Tapjoy including 20th Century Fox and Epic Games. These companies report better user retention, improve ROAS, and higher revenue numbers.
Accelerate your business and uncomplicate your ad tech stack, because you deserve a partner and a platform that demands more for you.