Ad Tech Ecosystem:
The Media Trust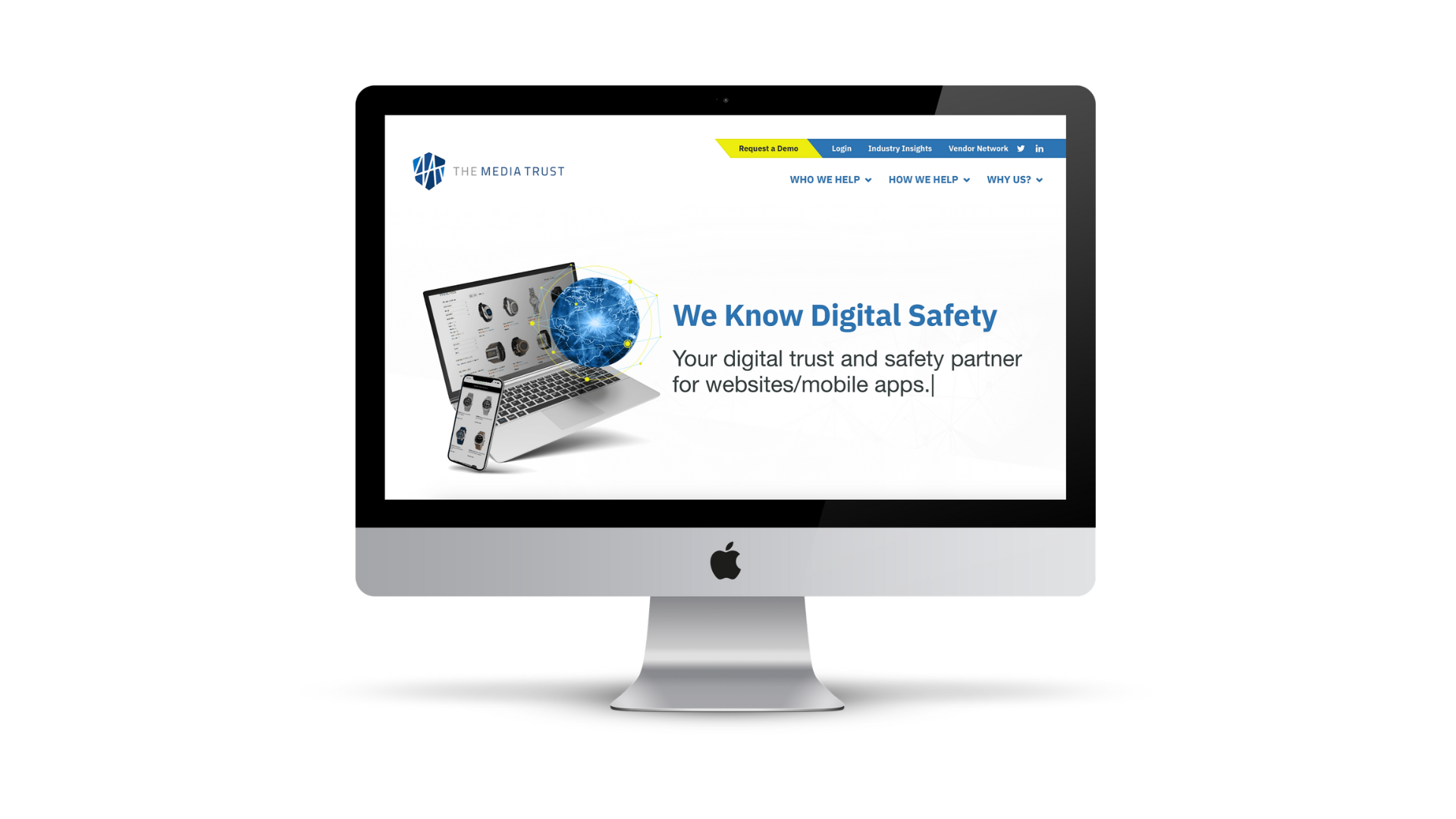 The Media Trust is a digital safety platform designed to establish more trust between publishers, advertisers, and users by increasing protections across apps and websites.
All About
The Media Trust
Qualifications
Publishers who want to The Media Trust don't have to meet any stated minimum requirements. Anyone can request a demo by filling out the contact form on the website.
Benefits for Publishers
The primary benefit for publishers using The Media Trust is enhanced trust between publishers and their users. This includes reduced risk of credit card theft, misinformation, malvertising, and other digital scamming methods.
The Media Trust is laser-focused on innovation and is consistently looking for ways to get ahead of new scamming methods. This focus helps publishers limit the risk of new, unknown threats taking them and their visitors by surprise.
Consistent monitoring allows publishers to rest easy knowing their assets are being watched 24/7 for unauthorized data tracking, potential leaks, and policy violations. To increase transparency, the platform generates tracking trails for audits that allow all parties to validate activity.
Finally, The Media Trust enhances publishers' ability to deliver trustworthy, high-quality content to their users by limiting customizable, restricted content. This goes beyond just limiting illegal and dangerous content — the platform can block or allow content based on customizable criteria.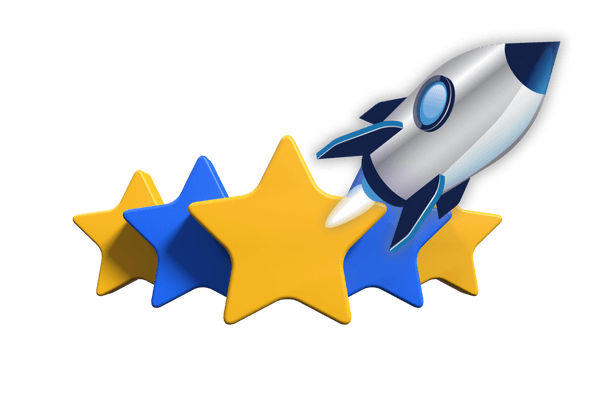 Although The Media Trust doesn't have reviews on platforms such as G2 or TrustRadius, the company is used by major industry names and some of the largest companies in the world, including Yahoo!, Adobe, BBC, and Expedia.
Accelerate your business and uncomplicate your ad tech stack, because you deserve a partner and a platform that demands more for you.