Ad Tech Ecosystem:
Unity Ads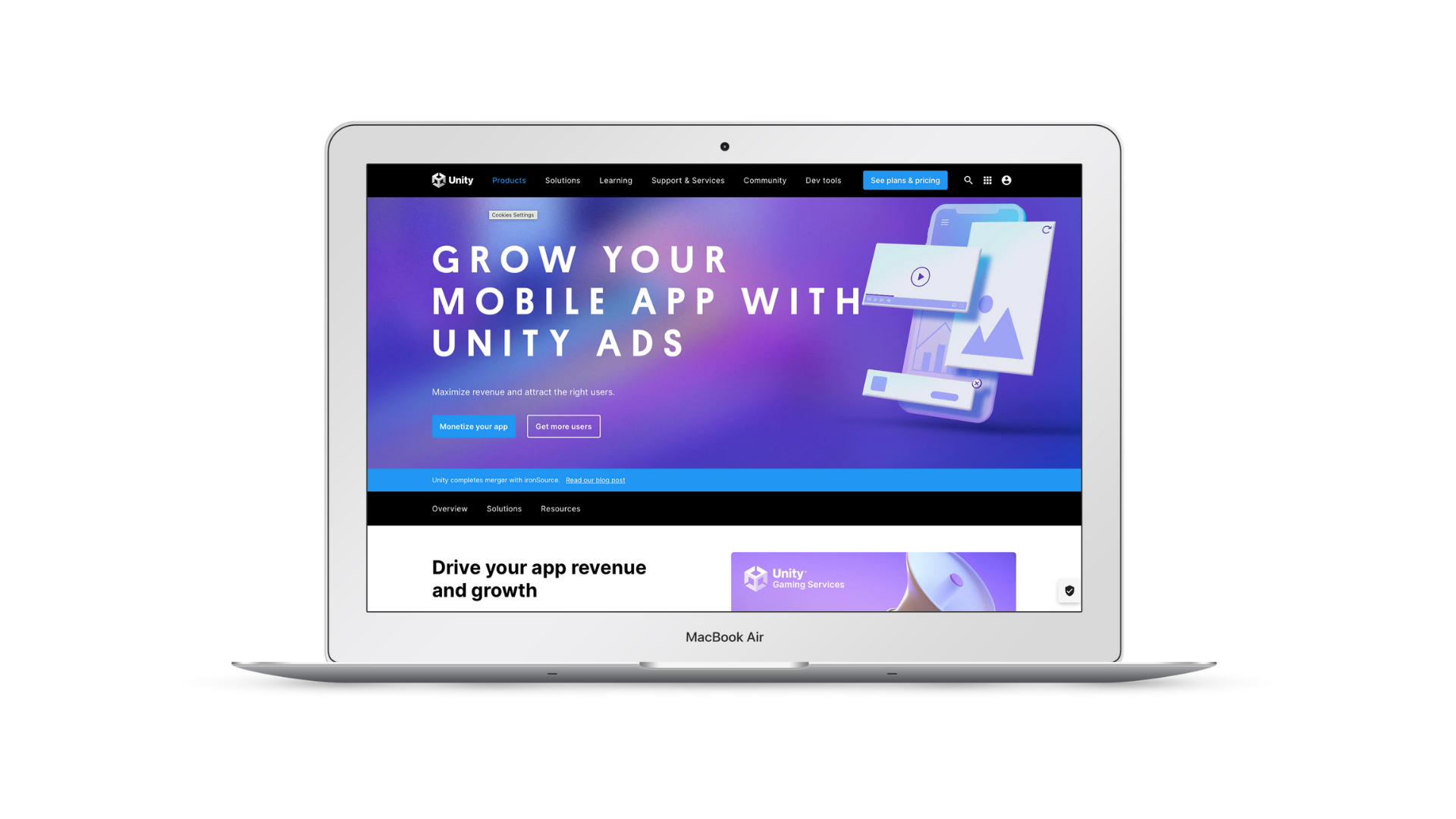 Unity Ads is a mobile monetization platform designed to support developers with in-app advertising, ads designed to funnel users to your app, and in-app purchases.
Qualifications
There are no minimum requirements or qualifications to start using Unity Ads' app monetization tools.
To begin using the platform, review Unity's technical documents to learn how to install the software development kit and start placing ads.
Benefits for Publishers
Unity Ads provides publishers with access to a comprehensive advertising ecosystem in which they can participate in a large ad exchange with over 60 demand sources.
Depending on your unique goals, your team can design and customize campaign options that help you exercise precise control over your operations. The solution can help you monetize your app, earn through in-app purchases, and even reach new app users.
Unity Ads is compatible with a wide range of mobile app ad formats including full-screen interstitials, banners, and rewarded videos. Plus, access to Unity Ads' demand means you'll be able to maximize your CMPs.
Finally, the reporting tools in Unity Ads are advanced and comprehensive. The Monetize Dashboard allows you to manage your campaigns and make adjustments based on real-time insights.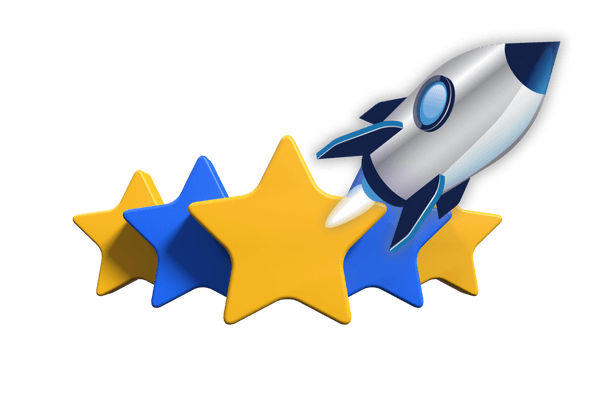 Unity Ads has a review of 4.4 out of 5 stars on G2, where the platform also won a Winter 2023 Leader award.
The company has a history of winning awards in the industry, with an impressive track record of accolades that includes the 2021 and 2022 Pocket Gamer's Best Advertising and User Acquisition award.
Due to its history of success and customer satisfaction, Singular placed Unity Ads as the leading ad network in its 2022 ROI index report.
Accelerate your business and uncomplicate your ad tech stack, because you deserve a partner and a platform that demands more for you.