Owned by AT&T, Xandr (also known as Xandr Monetize) can monetize both mobile and website content, and access in-depth data forecasting and reporting tools to improve campaign performance. Using proprietary technology to drive monetization, Xandr's platform provides both buy-side and sell-side ad tech.
Qualifications
To get started with Xandr, publishers must adhere to the content guidelines and also meet the minimum traffic requirements of 10 million monthly pageviews. You can also work with Xandr through a trusted ad monetization partner such as Playwire.
If you meet the minimum traffic requirements, you can reach out to a Xandr representative to set up your account.
Benefits for Publishers
Some of the key benefits of working with Xandr include access to Prebid header bidding and video monetization, sophisticated yield analytics, and advanced auditing tools to manually adjust ad placement.
Publishers working with Xandr can take advantage of open exchanges and private marketplaces while also benefiting from the ability to have server-side auctions without damaging page load speeds.
Xandr's forecasting capabilities are also significant and publishers using the platform can access advanced analytics that allows them to plan and execute more effective campaigns.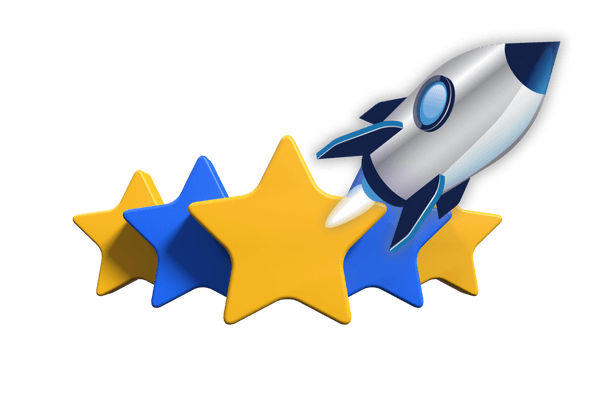 Some of the world's most successful publishers use Xandr, including Microsoft News, CNN, and Seattle Times. The company has a 3.7 out of 5-star rating on G2. Reviewers have found the platform's reporting tools to be useful, but some struggle with the length of the average creative approval process.
Accelerate your business and uncomplicate your ad tech stack, because you deserve a partner and a platform that demands more for you.