Ad Tech Ecosystem:
Yahoo Advertising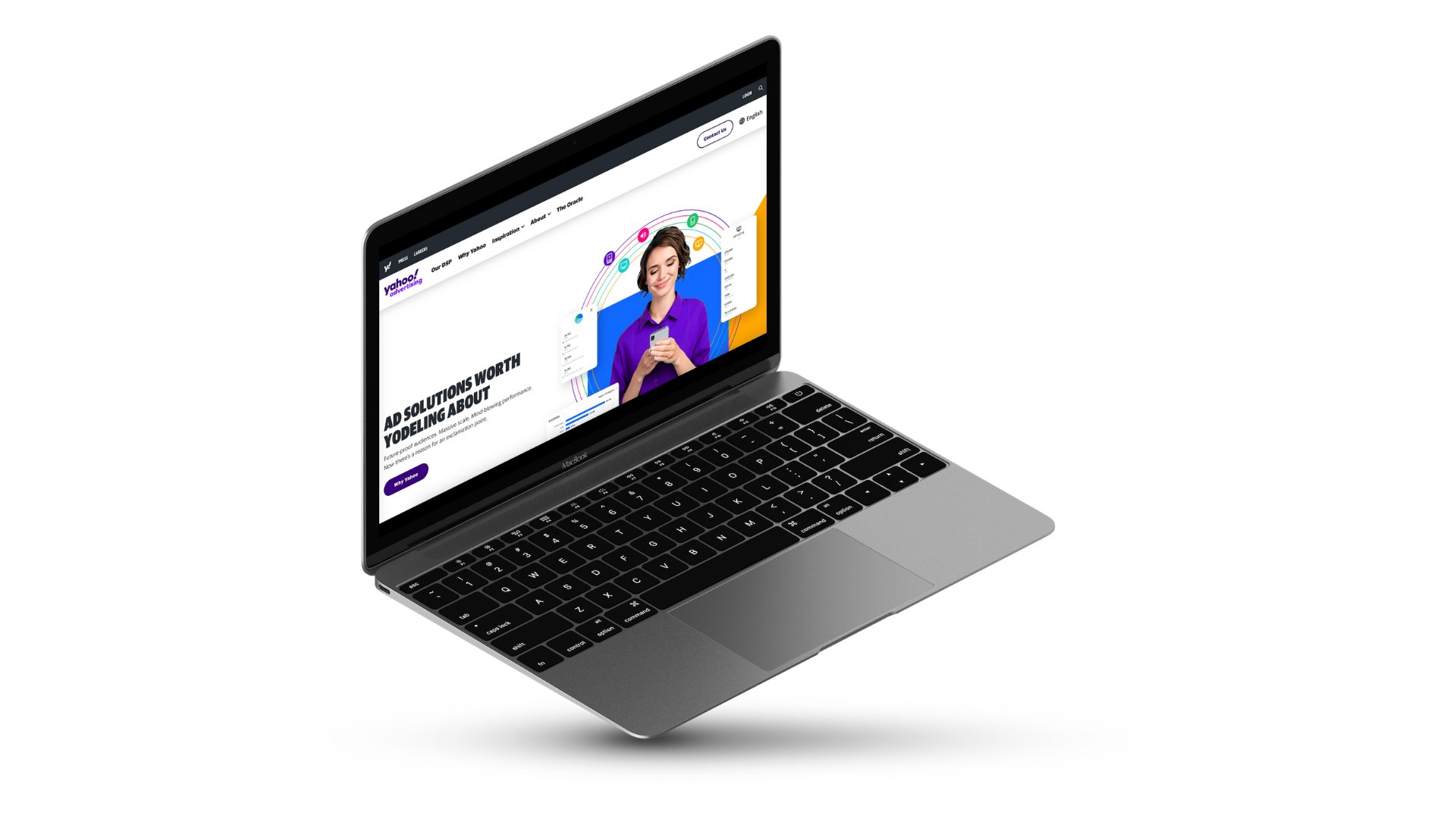 What is
Yahoo Advertising?
Yahoo! Advertising — formerly known as Verizon Media — is a premier, large-scale DSP that offers access to premium technology and customer relationship capabilities. Yahoo had formerly offered an SSP but announced the company would be focusing solely on the DSP market early in 2023.
All About
Yahoo Advertising
Qualifications
To work with Yahoo! Advertising, you'll need to answer some questions in the contact form before getting in touch with a representative to discuss plans and pricing options. For pricing, the platform offers small business, mid-market, and enterprise rates.
Benefits for Publishers
Yahoo! Advertising's DSP provides advertisers with all the required functionalities to scale and strengthen their businesses. This includes proprietary inventory and customizable insights.
Yahoo! Advertising claims their DSP offers all the benefits of both a walled garden and an independent — meaning users will get transparency and premium capabilities.
Their claims are supported by the leading identity graph technology and first-party data that helps advertisers gather unique insights in a cookieless environment. These identity solutions are available at no extra cost. They are driven by machine learning so they continuously improve as you use the solution.
Other benefits of using the Yahoo! Advertising DSP include measurement tools, access to premium content, and an industry-leading native marketing place.
Finally, Yahoo! Advertising makes it easy to advertise across platforms as is compatible with advanced TV, digital-out-of-home, audio, video, display, and native advertisement formats.
Yahoo Advertising
Reviews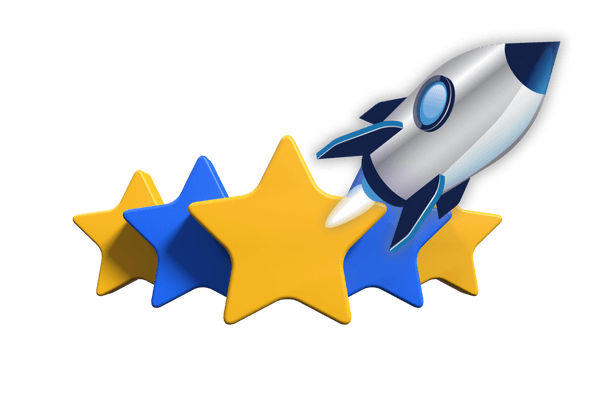 Yahoo! Advertising has just recently undergone some structural changes, so online reviews won't necessarily reflect their DSP-only product. However, the company has received mixed reviews in the past.
Its old DSP had a 3.6 out of 5-stars on G2. The same company under a previous operating name, Verizon Media, has 7.1 out of 10 stars on TrustRadius.
Accelerate your business and uncomplicate your ad tech stack, because you deserve a partner and a platform that demands more for you.