The complete
Ad yield
management
resource center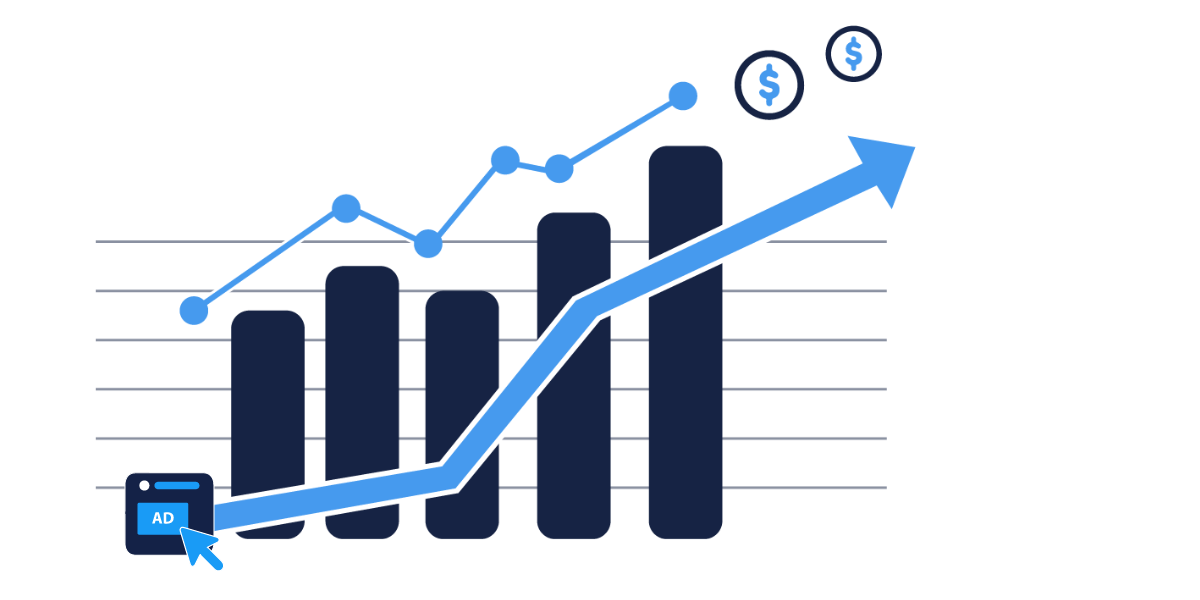 E-Course: Ad Yield Management
Ad yield management is, simply stated, the process of making small optimizations to your ad monetization setup in order to maximize revenue.
Now, in practice, this is anything but simple and "ad yield management" doesn't fit neatly in a box. The practice crosses different tools in the ad tech stack, and potentially different teams in your organization.
So, to help you navigate all there is to know about building and managing an ad yield operations strategy (and there is A LOT), click below to watch our extensive Ad Yield Management course!
A Breakdown of
Yield Ops Duties
1. Header Bidder Optimizations
A yield ops team will be responsible for managing the myriad settings that exist on each header bidding partner integrated into your header bidding auction.
2. Price Floor Strategy
One of the most common settings yield ops teams will change or manage are individual price floors, or custom price floor rules on the header bidding auction.
3. Ad Layout Optimization
How your ads are placed, the number of units on page, how visible they are, and how frequently they refresh all have a huge impact on your ad revenue.
4. Ad Quality and Blocking
Yield teams are often involved in managing ad quality is because the settings for blocking are managed at the individual demand partner level.
5. Supply Path Optimization
Sophisticated yield teams may also have responsibilities to manage optimizations across the entire ad supply chain, reaching back even to DSP settings.
6. Testing and Monitoring
Yield operations professionals typically manage their workflow in a testing cycle, making small modifications and monitoring results over time.
Strategic
PRICE FLOOR STRATEGY
Learn how to build a comprehensive price floor strategy.
Stop using single rules, and think in terms of a unified strategy
Download powerful templates to build and manage your strategy
Tactical
GAM UNIFIED PRICING RULES
Learn how to create custom unified pricing rules in Google Ad Manager.
Step-by-step guidance with helpful screenshots
Details on targeting criteria for custom rules
Ad Unit Basics
Start by getting to know the different kinds of available ad units, and how each perform.
Best Practices
Tour these actionable best practices for optimizing your ad layout for maximum yield.
Avoid Ad Clutter
Getting your ad density right is an incredibly important factor in your revenue earning ability.
Strategic
BLOCKING STRATEGY
Learn how to build a blocking strategy that fits your brand.
Guidance for choosing category and URL blocks
How to manage blocking over time
Tactical
DIRECTIONS IN GAM + APS
Learn how to create category and URL blocks in Google Ad Manager and Amazon Publisher Services.
Step-by-step guidance with helpful screenshots
Levvvel Doubles Ad Revenue
2x
Doubled ad revenue after switching to Playwire.
7x
Direct sales drive 7x higher CPMs than indirect.
12x
Video units drive 12x higher CPMs than display.
21x
Flex leaderboard drives 21x higher CPMs than display.
The Ad Tech Supply Chain
INTRODUCTORY
Learn more about the ad tech supply chain, and why managing supply paths can be so complex.
Yield Supply Optimization
INTERMEDIATE
Dig into this article to learn more about all of yield ops' responsibilities including supply path optimization.
Ads.txt management
ADVANCED
Your Ads.txt file is often used to control many of the small details of supply path optimization. Learn how to maximize the power of this file with these resources.
Yield Testing
All the resources you need to manage your yield testing and experimentation strategy.
Yield Monitoring
Follow these processes to continuously monitor the performance of your site and catch revenue drops fast.
The Latest on
Ad Yield Management
+ Article
+ Article
+ Article
+ Article
+ Article
+ Article
Accelerate your business and uncomplicate your ad tech stack, because you deserve a partner and a platform that demands more for you.