Data &

Audience Solutions



for Programmatic Media Buyers
Get direct access to Playwire's first-party data and custom audience segmentation.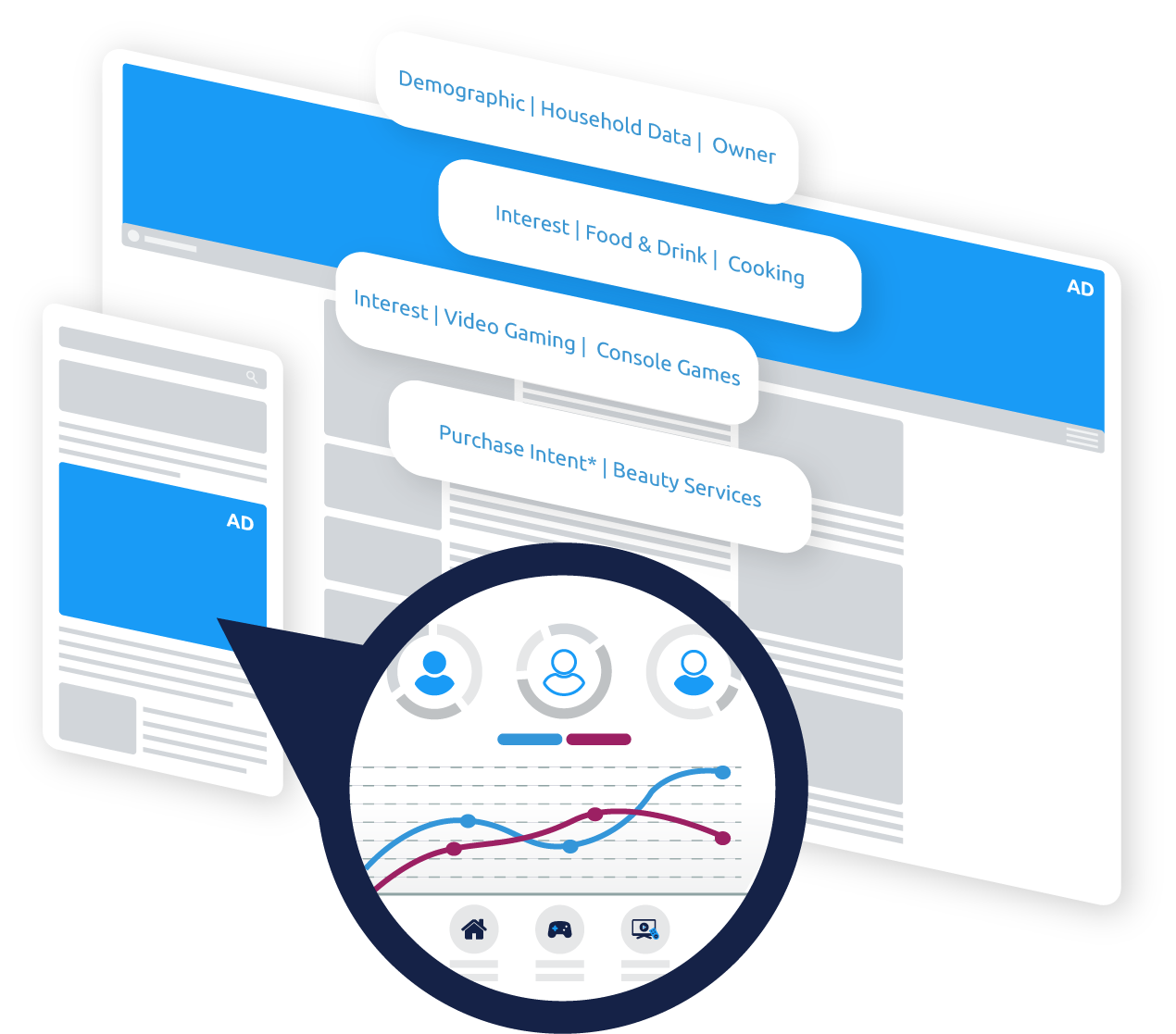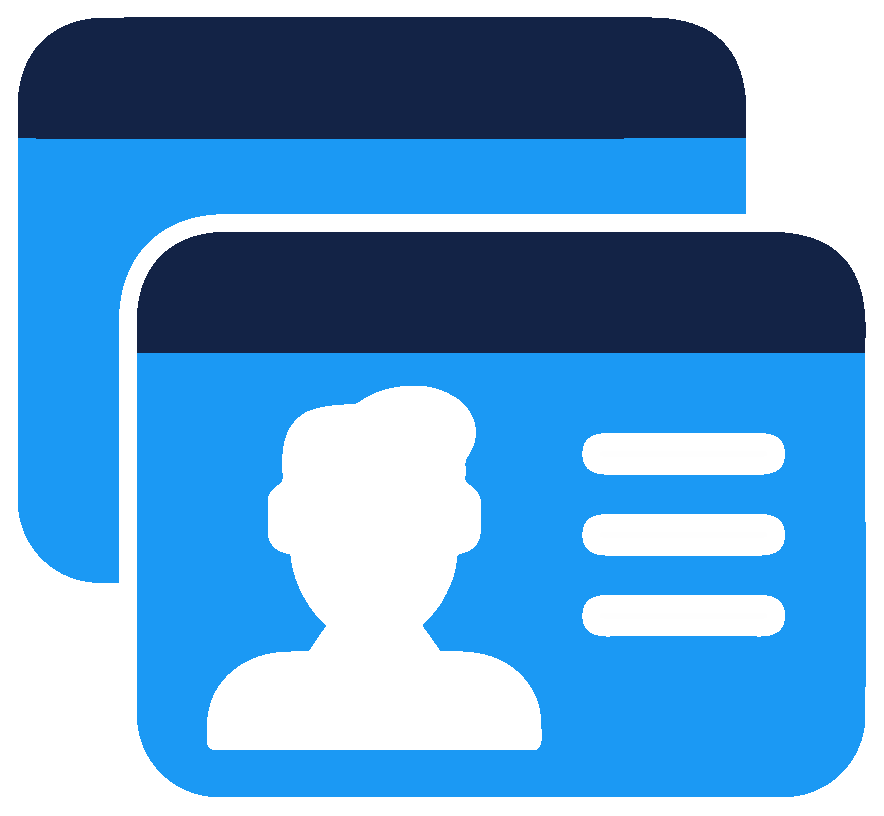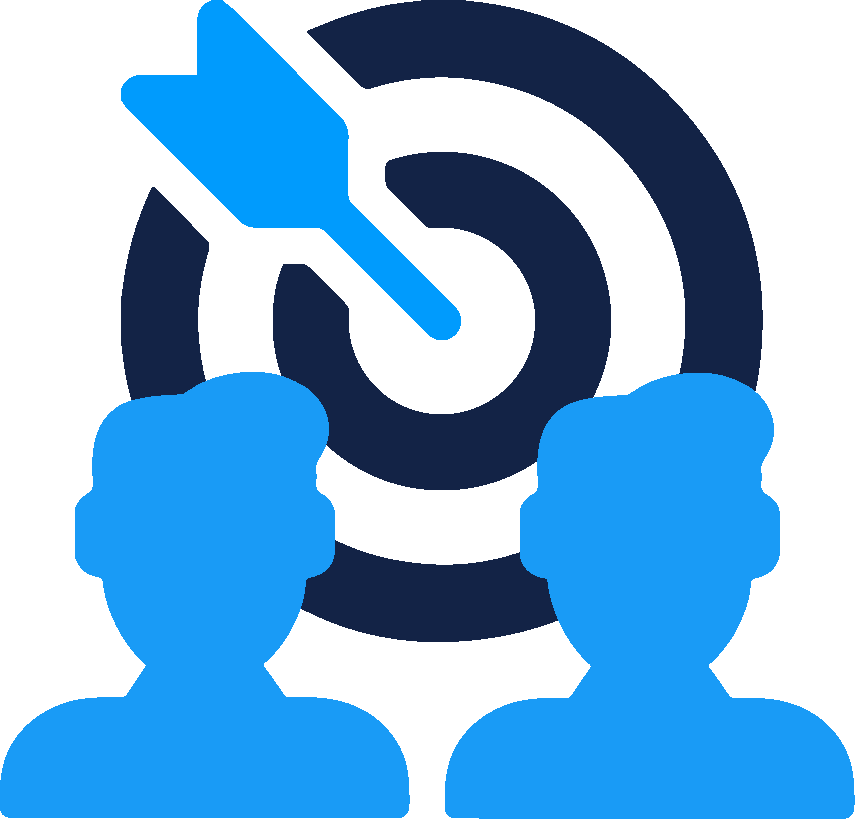 180+ UNIQUE AUDIENCE SEGMENTS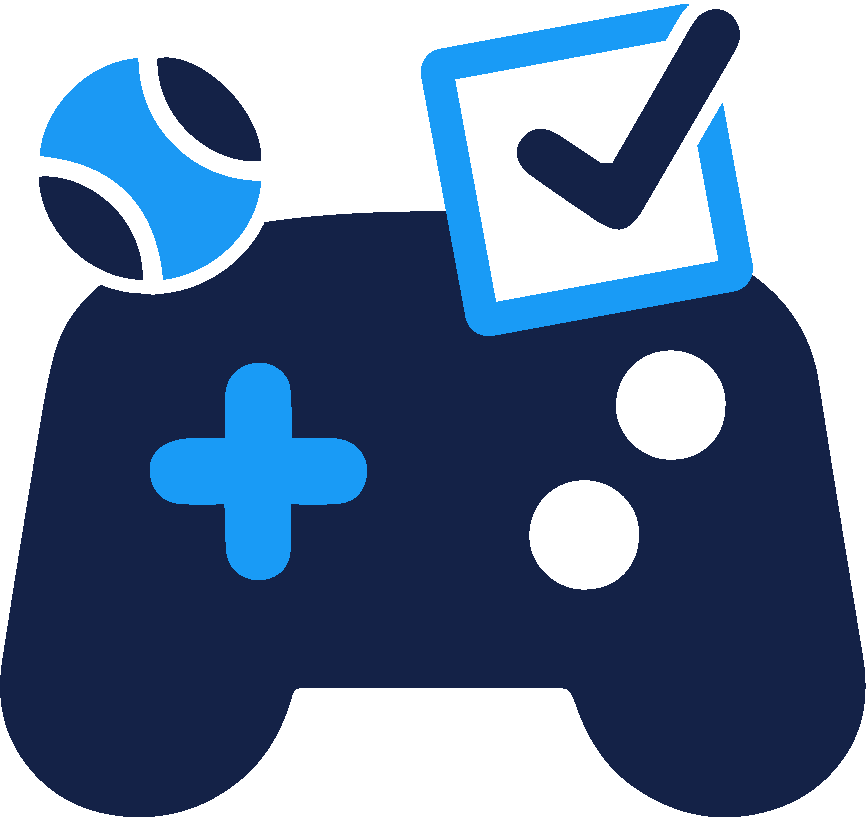 25+ CORE VERTICALS & DEMOS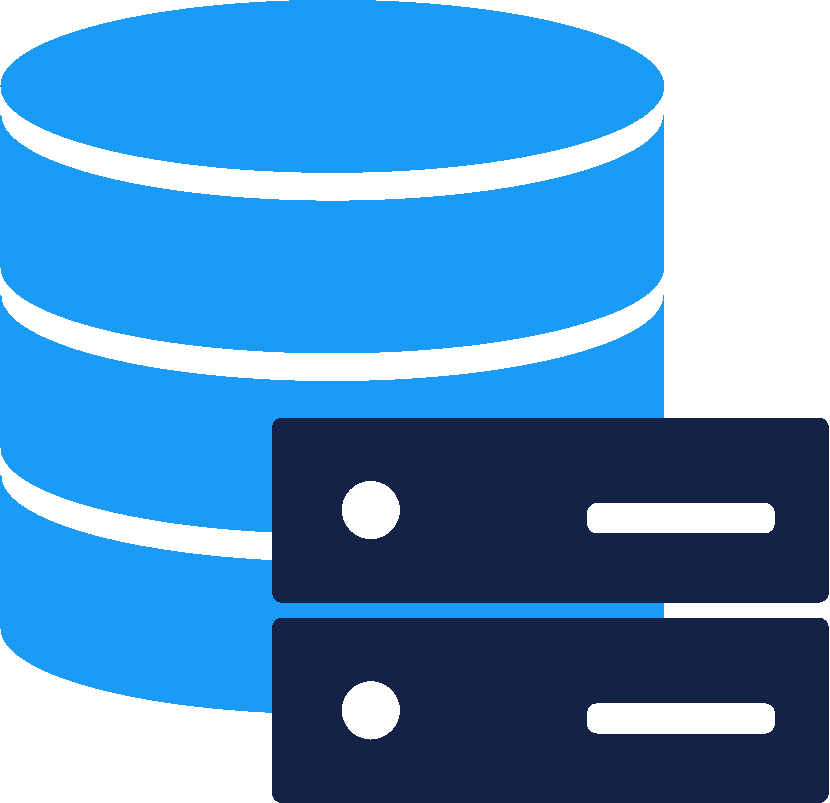 MADE POSSIBLE BY PLAYWIRE'S PROPRIETARY DMP
Since Playwire's inception 15+ years ago, our data collection and targeting capabilities have been at the core of our ability to deliver high-performing, revenue-amplifying advertising strategies for both publishers and advertisers.
Today, using all the data knowledge and expertise we have gained over the years, we are proud to offer direct access to our previously exclusive data and custom segmentation as a standalone solution for audience targeting.
Why Use Playwire's Data?
The Unique Benefits
of our Data and Audience Solutions
Exclusive Access to First-Party Data
Data from 500+ exclusive publishers.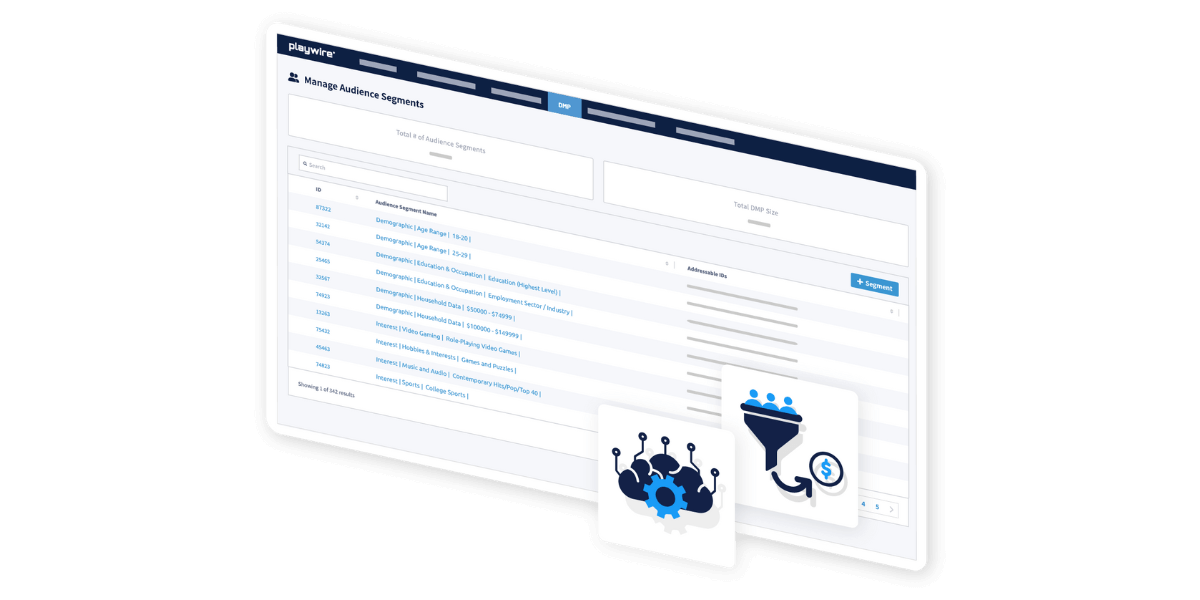 Data Experts
Technology backed by the best data minds in the business.
Hands-on approach to data
DMP features, functionalities, and processes that are always up-to-date
Immediate response time when feature updates are needed
Expert development and quick turnaround for custom segments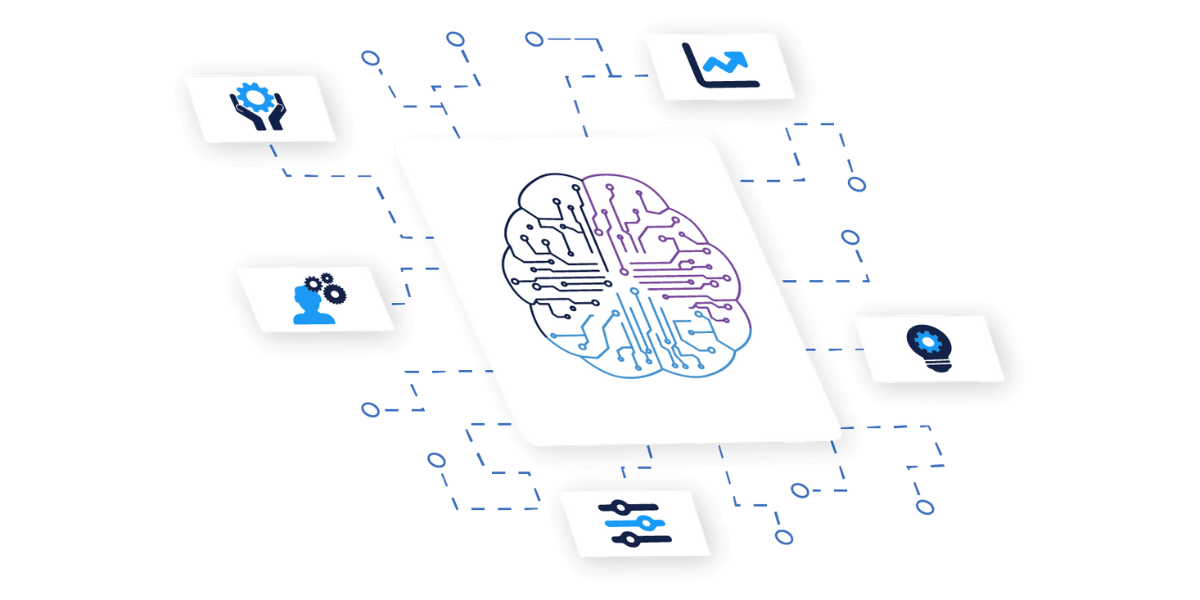 Full-Stack Integration
Data you can be confident in.
All-in-one data solution
Integration with our proprietary DMP,

Consent Management Platform

(CMP), and complete publisher portfolio
Compliance with all state-by-state, international, and federal laws such as CCPA and GDPR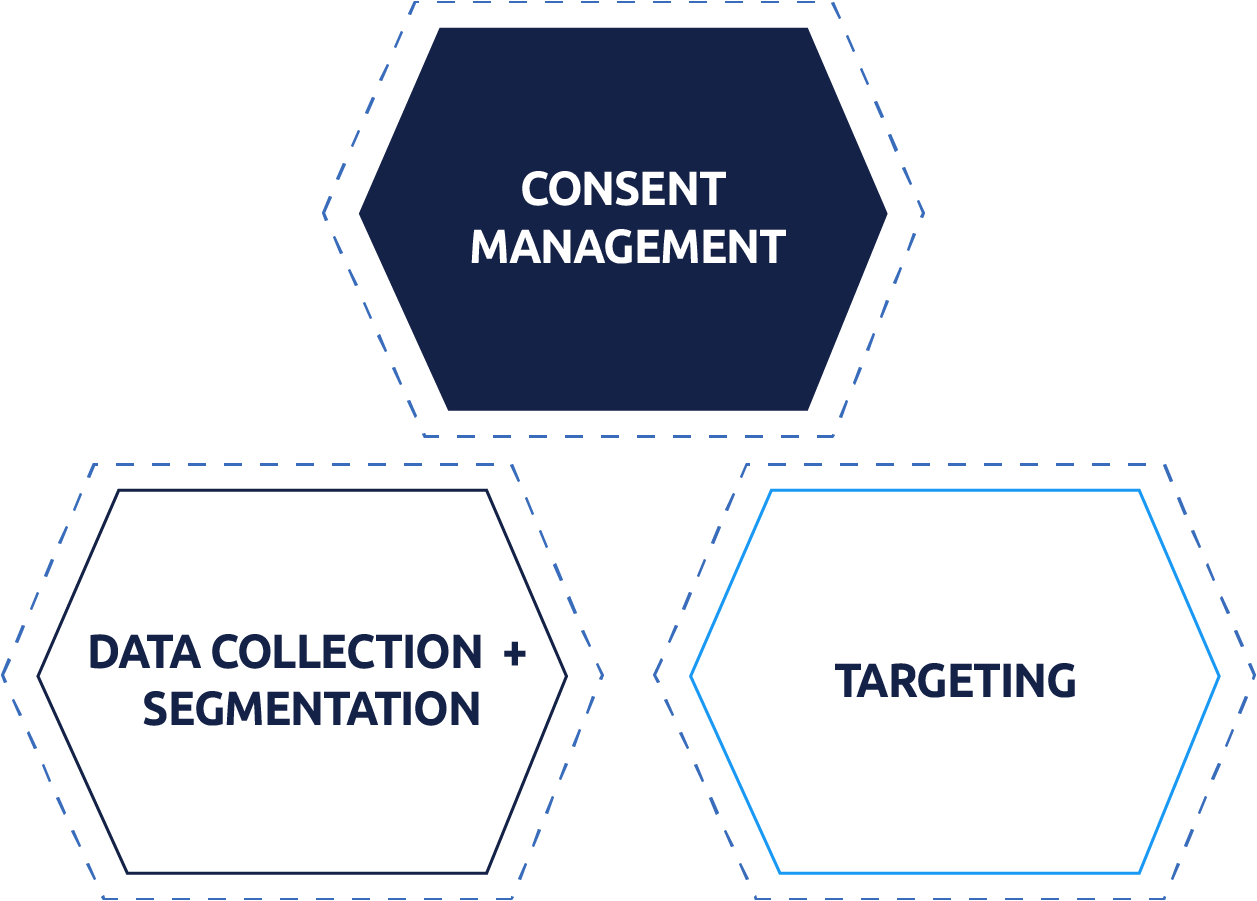 Custom Segmentation
IAB + Custom Audience Segments
Audience segments across 25+ verticals
Proprietary custom segments in key verticals such as real estate, gaming, and entertainment
Demographic, behavioral and interest-based segments
All data is available via Playwire's direct publisher integrations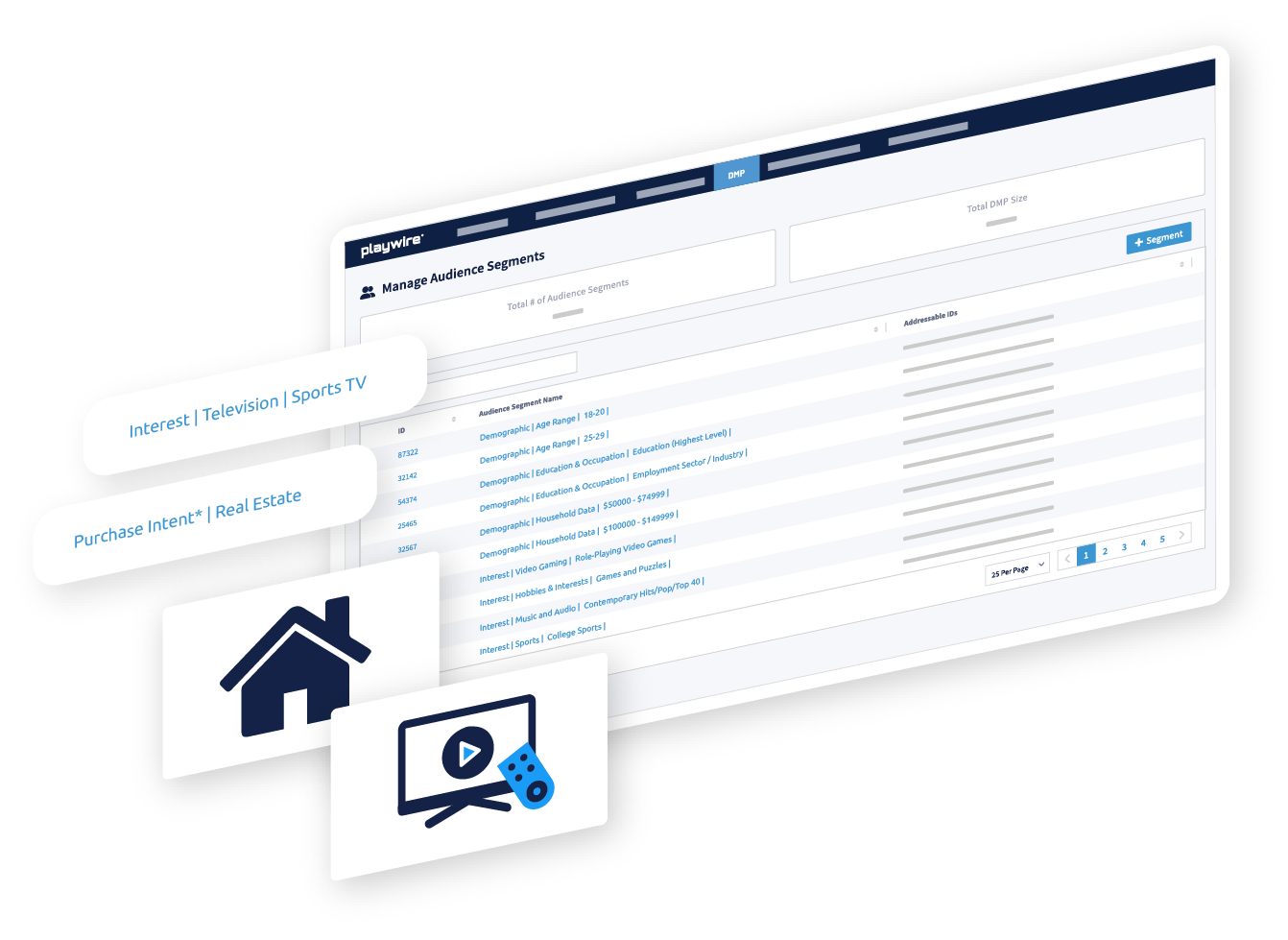 *No data is collected on children's or kids' websites in compliance with COPPA regulations.
Reach your Target
Demographic and Vertical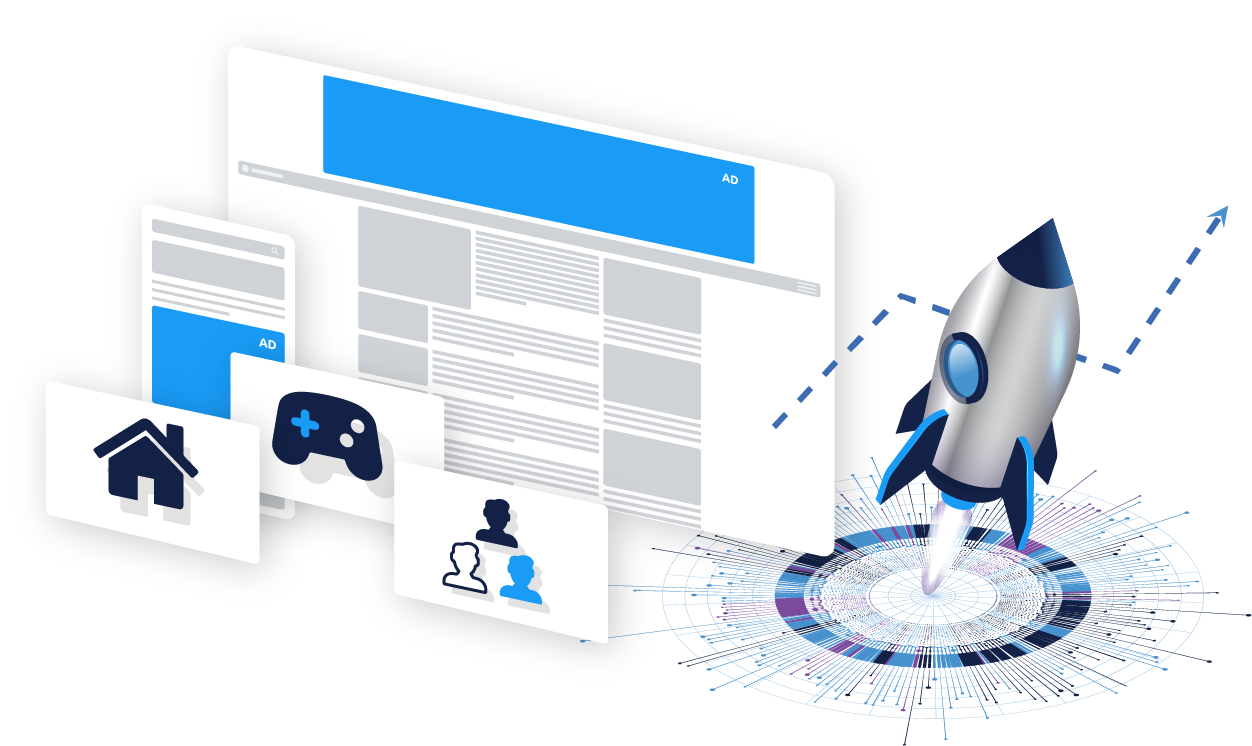 Reach highly engaged audiences across various demographics and all standard IAB categories in addition to custom segments, which are built based on Playwire's exclusive first-party publisher data. Some of our most popular segments include:
How to Access Playwire's
High-Impact
Audience Segments
Reach the right audience at the right time and drive CTR, VTR and engagement rates that you won't find anywhere else.