Diversity, Equity and Inclusion when
Reaching
Digital Audiences
How the ad tech industry is evolving to solve challenges in reaching culturally diverse and representative audiences with digital ads.
This webinar has concluded.
But don't fret! You can still check out the recording of the full session by completing the attached form.
Why it Matters
Learn more about the importance of reaching culturally diverse audiences with digital ads, and why the industry needs to support it.
Technology Limitations
What is the current state of ad tech, including what is and isn't possible today in making equity a reality?
Tech Stack
Find out what each link in the ad tech chain is doing to address the challenges in front of them.
Data Privacy
The dynamics between collecting the data which allows us to understand audiences at this level of detail and maintaining privacy in a cookie-less future.
Shortening the Chain
Shortening (or streamlining) the chain between advertisers and publishers will be key in moving forward.
Effects on Publishers
Understand more about what these changes mean for publishers at the very end of the ad call chain.
Justin Barton
SVP, Digital Strategy & Partnerships at Black Enterprise
Justin has a long career, specializing in digital analytics, strategy, and finance in the media and product industries working with agencies, publishers and networks to analyze, optimize and develop innovative ideas to increase business performance.
18 Years in Ad Tech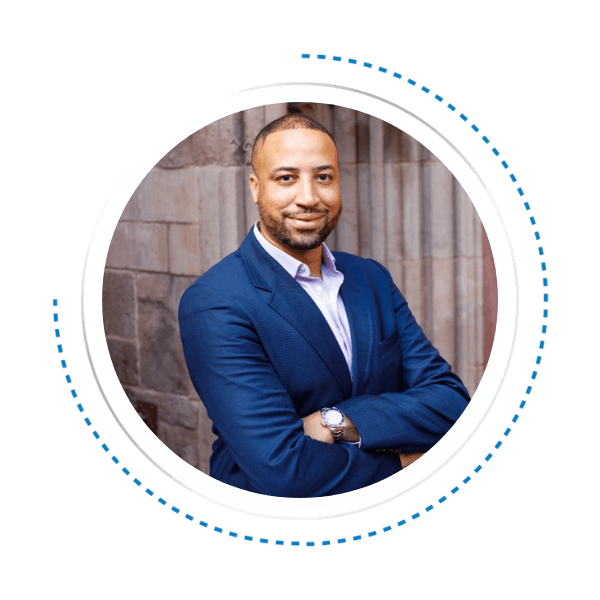 Carlos Sanchez
Associate Director of D&I, Starcomm
Carlos leads the DEI strategy for Starcom across all programmatic media buying, and is working to move major initiatives forward this year.
8 Years in Ad Tech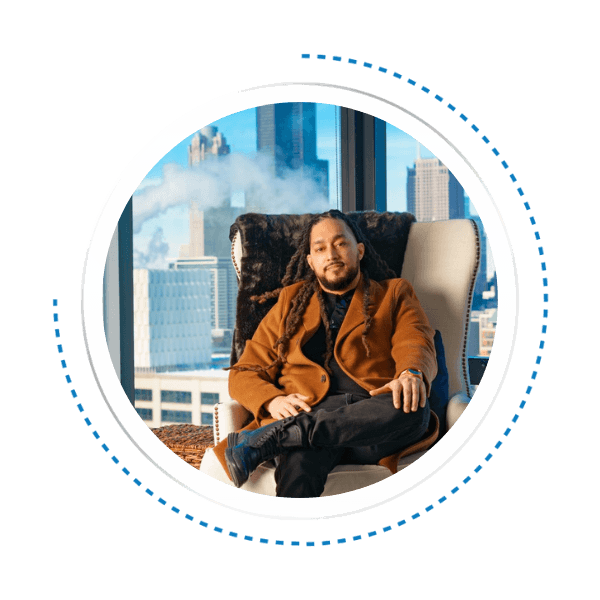 Carol Castillo-Frucher
Senior Director, Multicultural Strategy Lead, OMD USA
Carol is currently leading Multicultural Strategy & Insights for McDonald's and OMD, with a history of leading multicultural initiatives across her career.
20 Years in Ad Tech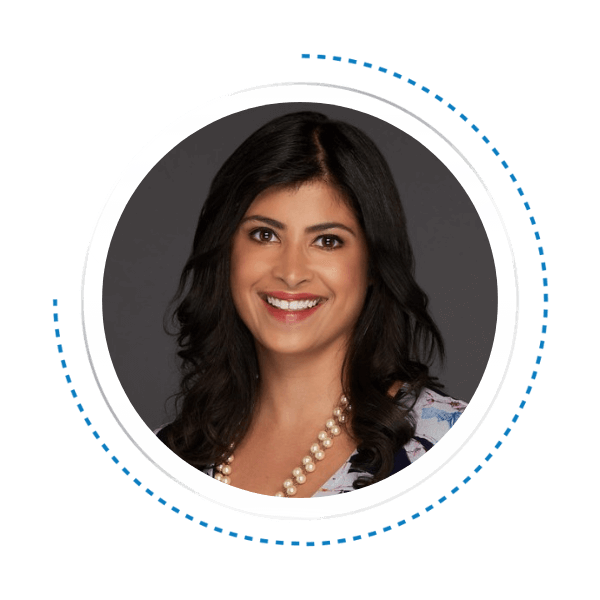 Nathan Thomas
Senior Vice President, Ad Operations & Platform Solutions at Playwire
Nathan is leading efforts to build the necessary data collection and management tools that will facilitate the ability of publishers and advertisers to work together efforts to reach diverse audiences.
14 Years in Ad Tech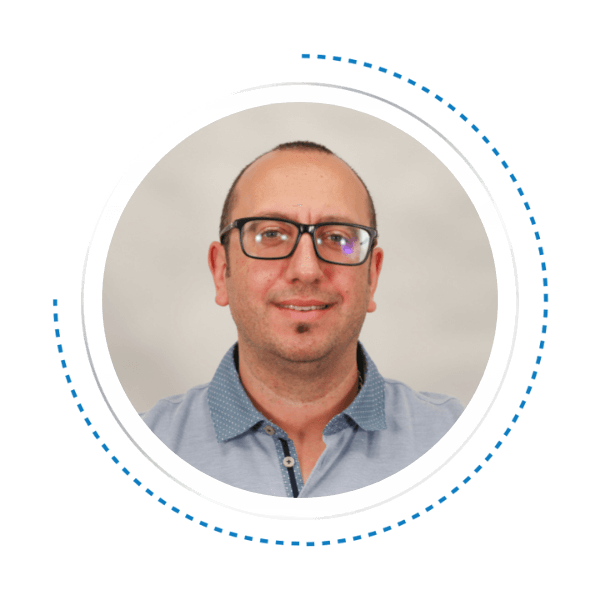 Leroy Holland
Vice President of Programmatic Direct Sales, Playwire
Leroy is a key leader in our own internal initiatives to expand capabilities of technology to support diversity, equity and inclusion in advertising.
18 Years in Ad Tech