Combining Human and
Machine Intelligence to

Increase
Your Revenue
Demand more from a monetization platform.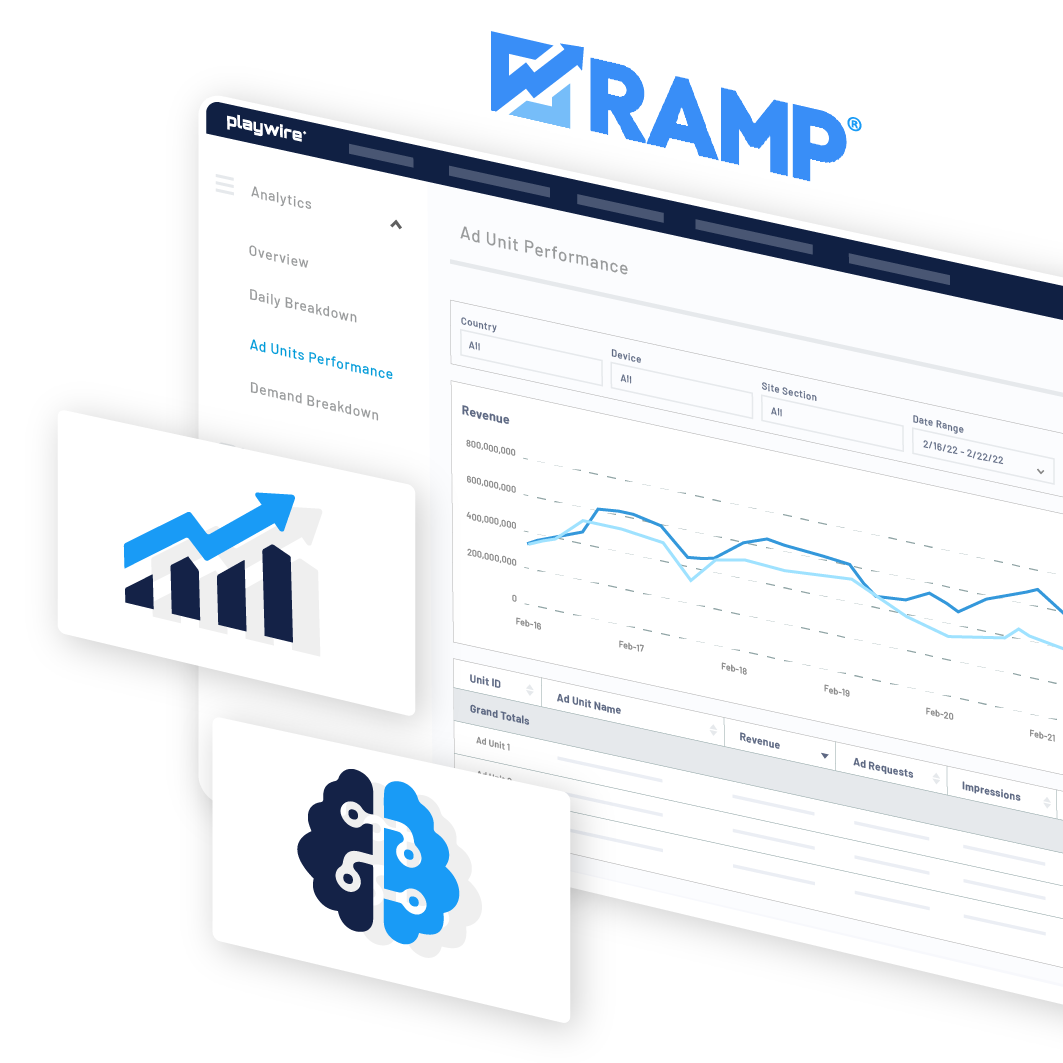 RAMP®

= REVENUE AMPLIFICATION MANAGEMENT PLATFORM
Trusted by Thousands of
web + app Publishers
Machine learning and AI maximize yield on every impression. Real-time predictive algorithms ensure you always receive the highest bids possible.
Immediate revenue uplift
Adjusts 1,000s of settings
Improves as it learns your site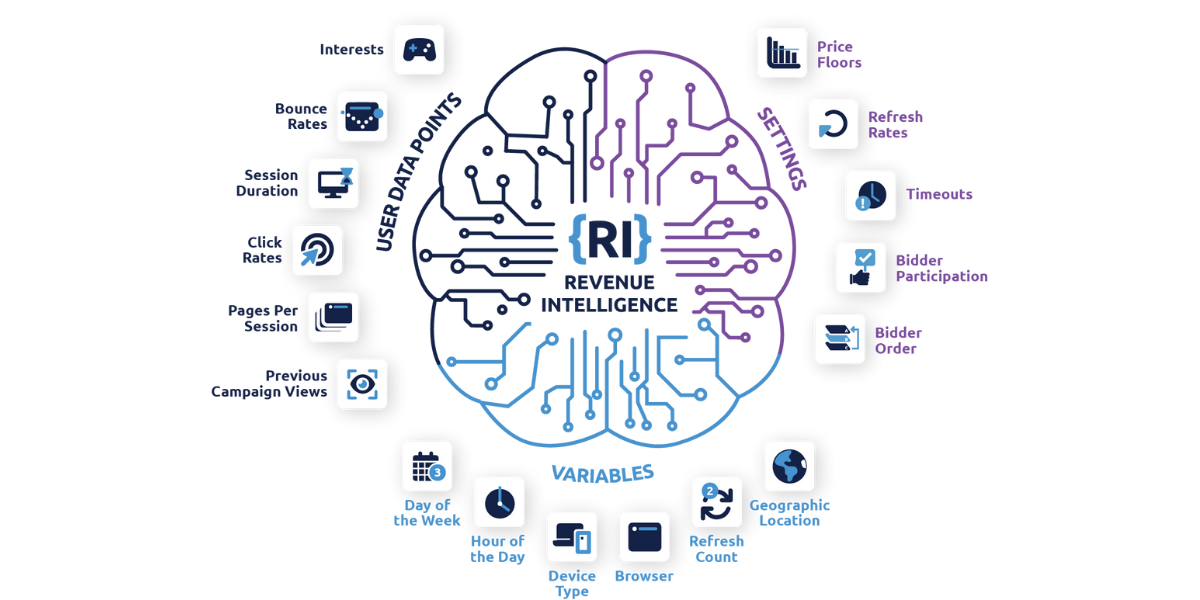 Advanced Yield Analytics Drive Strategic Business Decisions for GTPlanet
2X
GTPlanet doubled their ad revenue over their previous solution when they joined Playwire.
Dedicated
Partner Success
Support team
Everything you need to start generating results immediately.
Simple technical integration
Dedicated Partner Success manager
Expert guidance at every step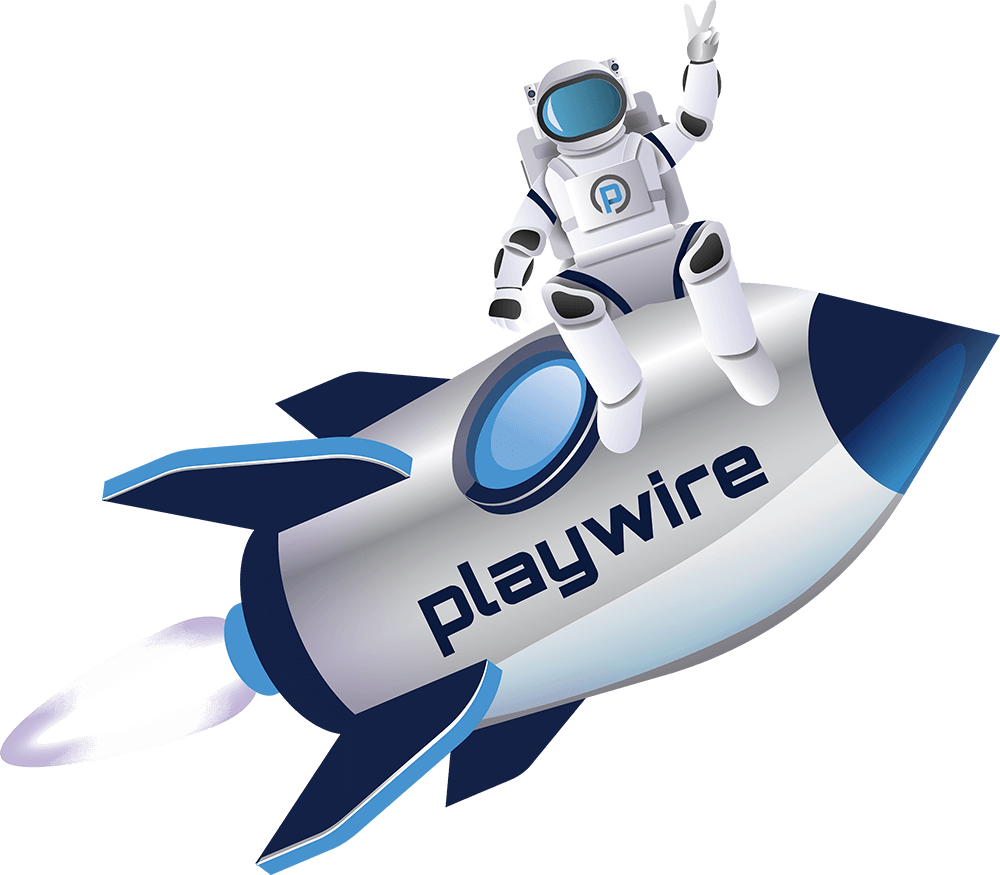 A Multidisciplinary
Team of Experts
In Your Corner
In addition to our dedicated Partner Success support team, RAMP is backed by an extensive team of experts, all focused on accelerating your growth.
Yield Ops
Ad Ops
Engineering and Development
Direct Sales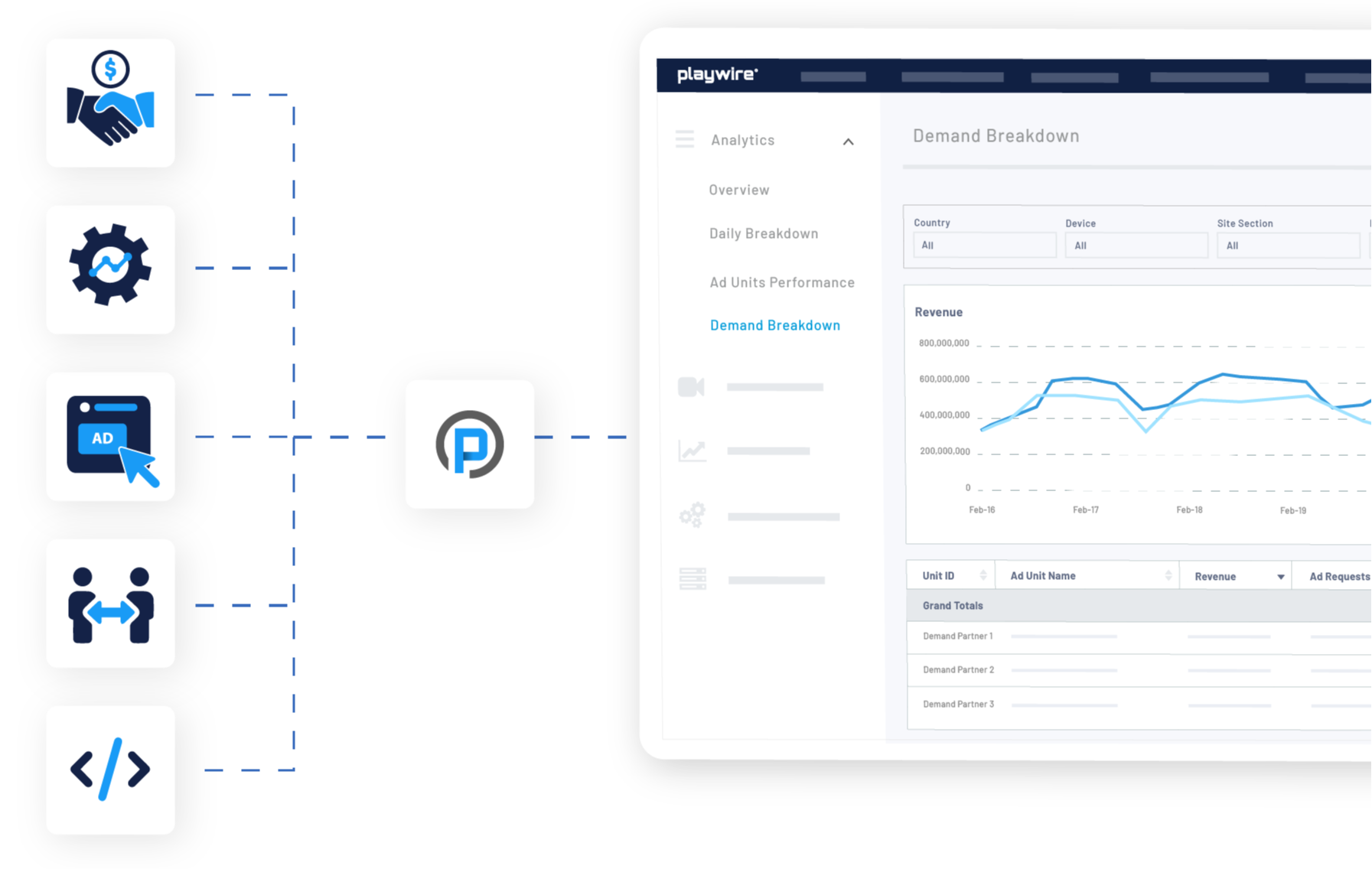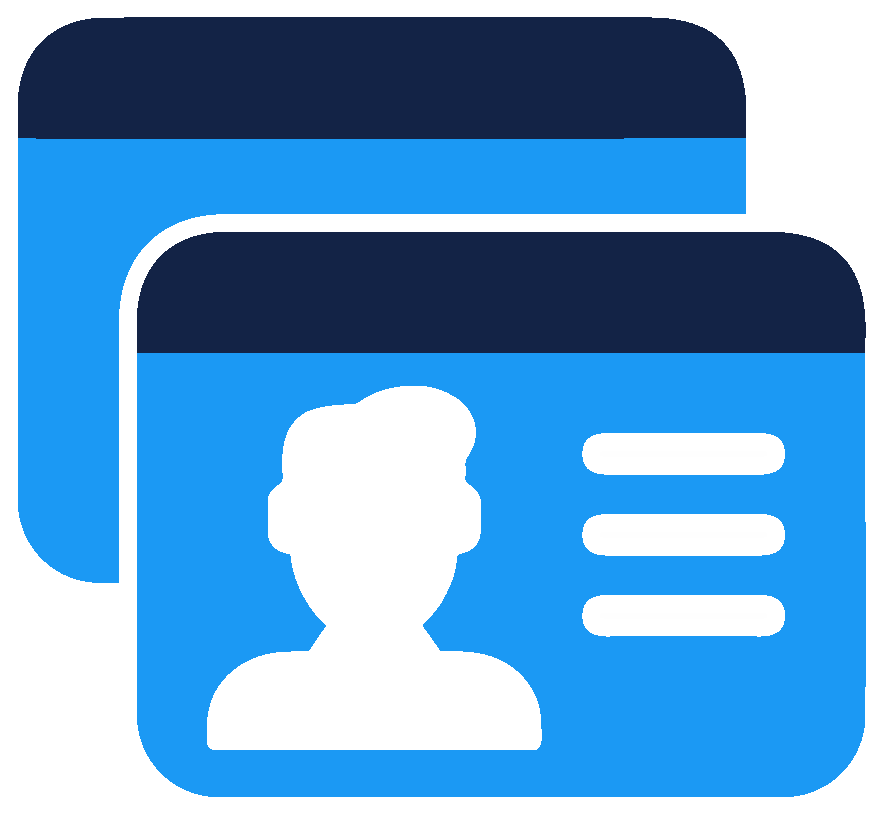 Hashed Email
Future-proof your data collection and targeting by turning email addresses into encrypted identifiers to be shared up the chain with media buyers.
Ad Units
Maximize your revenue through access to display, video, and custom ad units that foster engagement, time spent, and ad viewability.
Accelerate your business and uncomplicate your ad tech stack, because you deserve a partner and a platform that demands more for you.