Ad Tech Ecosystem:
Adform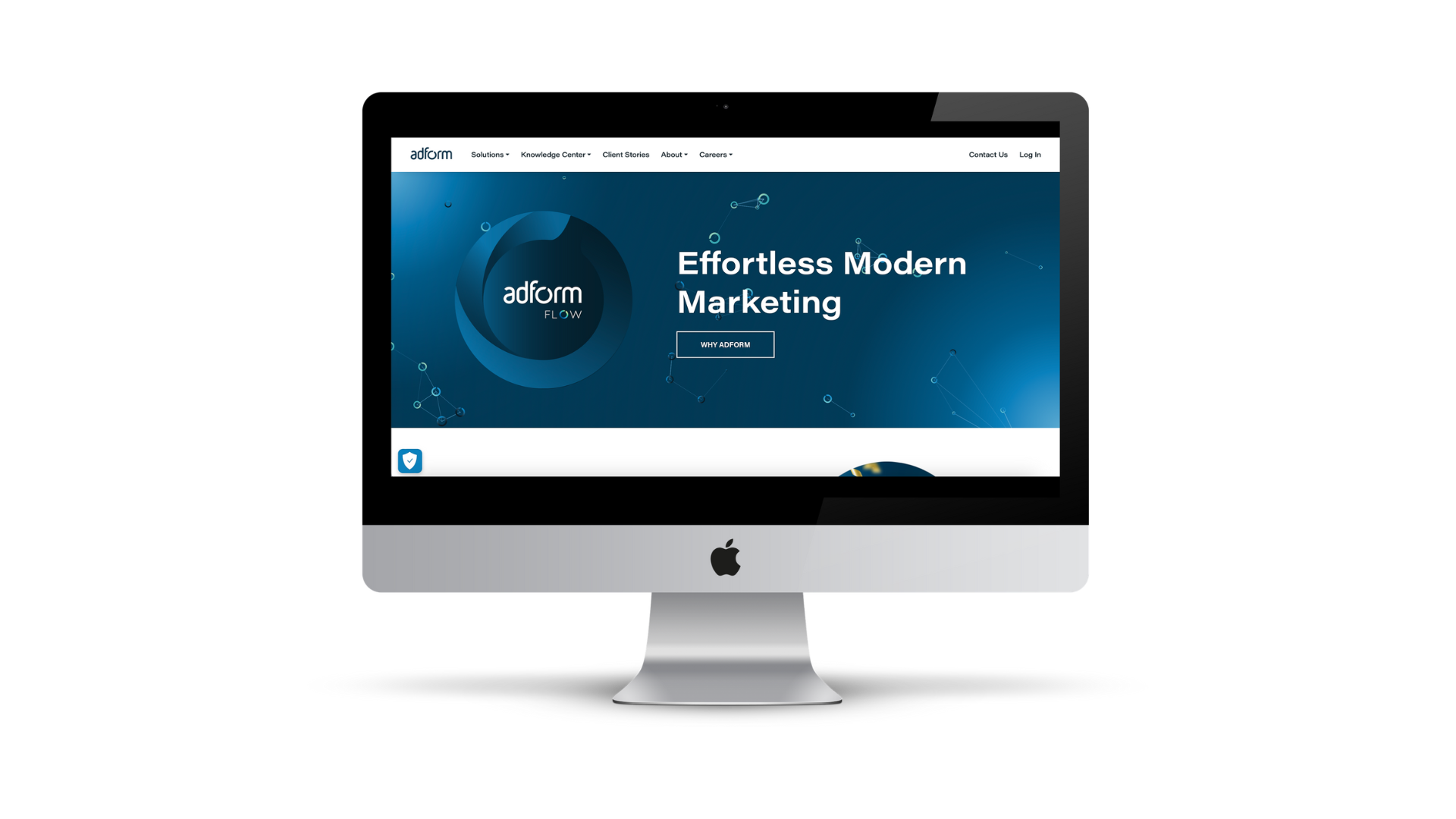 Adform is a media-agnostic advertising platform for publishers that provides access to an ad server, SSP, DMP, and ID solutions designed to increase revenue and improve operational efficiency.
Qualifications
Adform doesn't state specific qualifications to use their tools or platform. To learn more about plans and pricing, fill out the contact form on the website and answer a few basic questions about the nature of your business. From there, a representative will be in touch.
Benefits for Publishers
Adform is a unified, full-stack publisher solution that provides publishers with a wide range of tools, features, and capabilities that make monetization easier and more effective.
One of the key benefits of using Adform is its user-friendliness. Unlike many other solutions in ad tech that have steep learning curves, the Adform platform runs on one architecture. This streamlines operations and creates more opportunities for increased efficiency and a better user experience. It also provides more control and clearly insights into performance.
The platform employs advanced AI and machine learning tools to drive performance and provide suggestions for improvement at every stage of advertising.
Some of Adform's technology includes its data management platform, where publishers can gain access to unique and valuable insights about all of their inventory. The solution also has a publisher ad server, which the company boasts is the smartest ad server available.
Adform's creative management platform helps publishers improve user experience and inventory value. And the SSP makes reaching the right advertisers easy.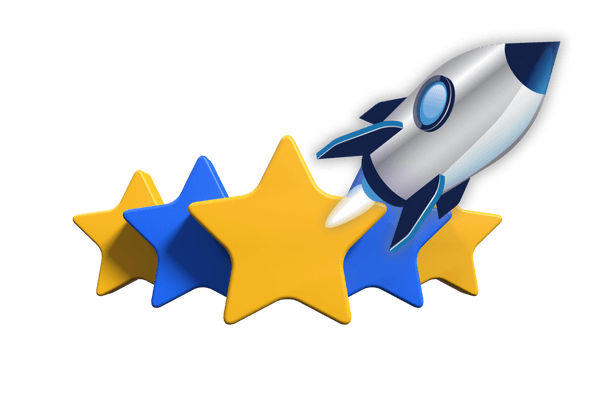 Adform has positive reviews on TrustRadius with an overall rating of 8.1 out of 10 stars. Customers praise the platform's support team and ease of use, while noting that there's room for improvement with the implementation process.
Ad Monetization Solution
Comparisons
Comparing ad monetization solutions is no simple task. To simplify it, we've created a guide that breaks down the types of ad monetization solutions on the market and then compares them across the most important categories of requirements publishers and app developers need to fulfill. Click below to check it out!
Accelerate your business and uncomplicate your ad tech stack, because you deserve a partner and a platform that demands more for you.