Ad Tech Ecosystem:
FreeWheel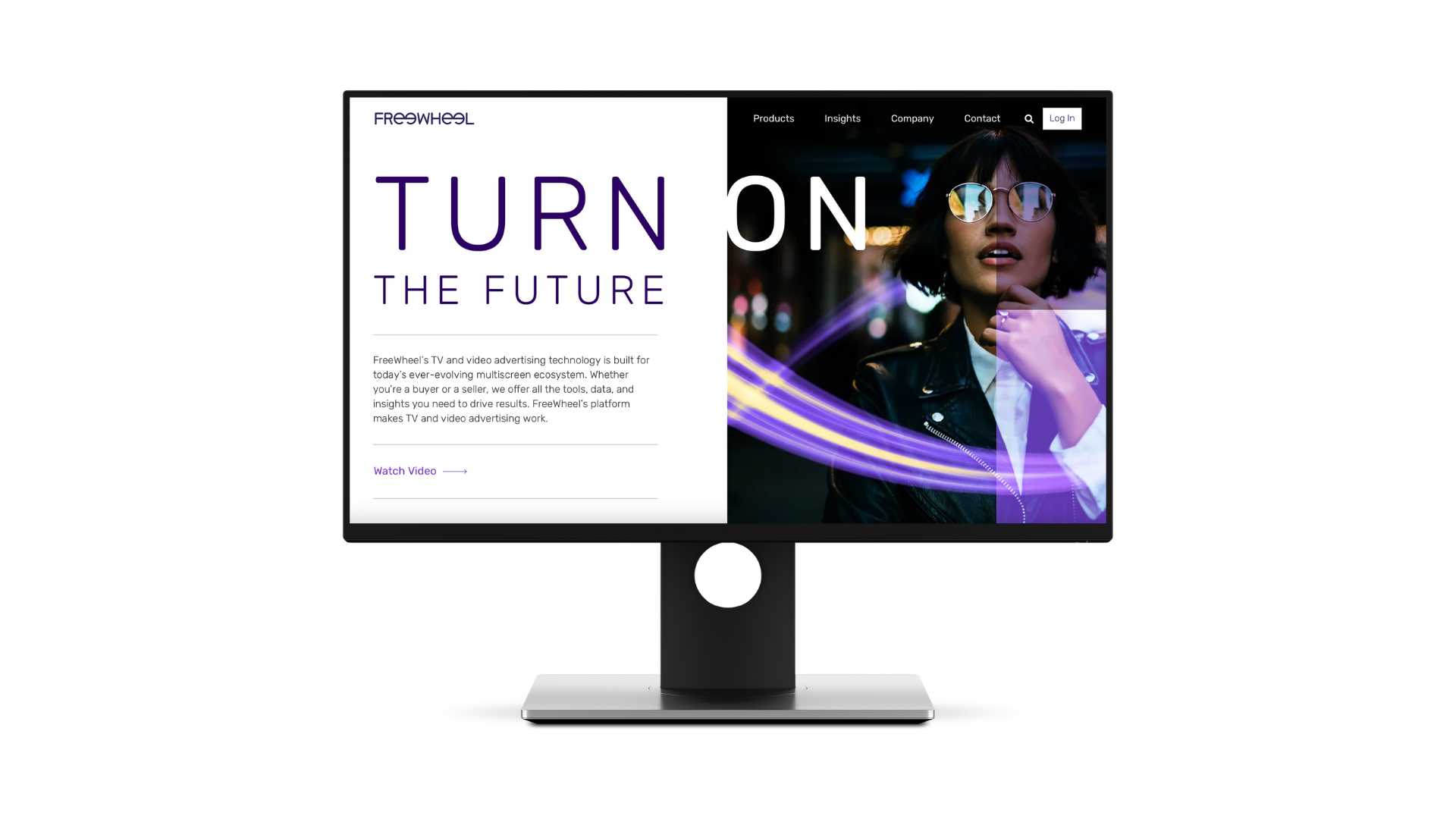 FreeWheel is an advertising tooling platform that connects TV and video advertising technology. Designed for the modern multiscreen ecosystem, their platform provides a full ad tech stack, including tools, data, and insights to enhance advertising across TV and digital channels.
Qualifications
While specific qualifications weren't detailed, FreeWheel's platform is built to cater to both buyers and sellers in the multiscreen advertising space. Publishers seeking to maximize revenue, reduce audience fragmentation, unify data sources, and connect with a larger pool of buyers would likely benefit from FreeWheel's offerings. For more qualification information, be sure to review the FreeWheel website.
Benefits for Publishers
FreeWheel's SupplySuite is at the forefront of enhancing publisher monetization. It's designed not only to maximize revenue but also to foster effortless business growth.
Their Unified Platform further strengthens FreeWheel's commitment to enhanced revenue streams. The platform doesn't merely offer better ways to monetize inventory; it actively works to reduce the challenges of audience fragmentation, ensuring a more consistent and engaged viewer base.
In today's data-driven world, the importance of coherent and unified data is critical to understand. FreeWheel addresses this by offering Data Unity. This feature combines various data sources and paves the way for more informed decision-making.
Additionally, FreeWheel's connection capabilities ensure publishers can link with a broader array of buyers and sources of demand — expanding potential business opportunities.
One of the most innovative features is FreeWheel's dive into advanced technology. They've recently unveiled a groundbreaking feature that lets sellers dynamically split impressions from a single linear TV spot, distributing them across multiple advertisers. This capability not only revolutionizes the ad delivery process but might also unlock unprecedented monetization opportunities for publishers.
Ad Monetization Solution
Comparisons
Comparing ad monetization solutions is no simple task. To simplify it, we've created a guide that breaks down the types of ad monetization solutions on the market and then compares them across the most important categories of requirements publishers and app developers need to fulfill. Click below to check it out!
Accelerate your business and uncomplicate your ad tech stack, because you deserve a partner and a platform that demands more for you.