Ad Tech Ecosystem:
Nexxen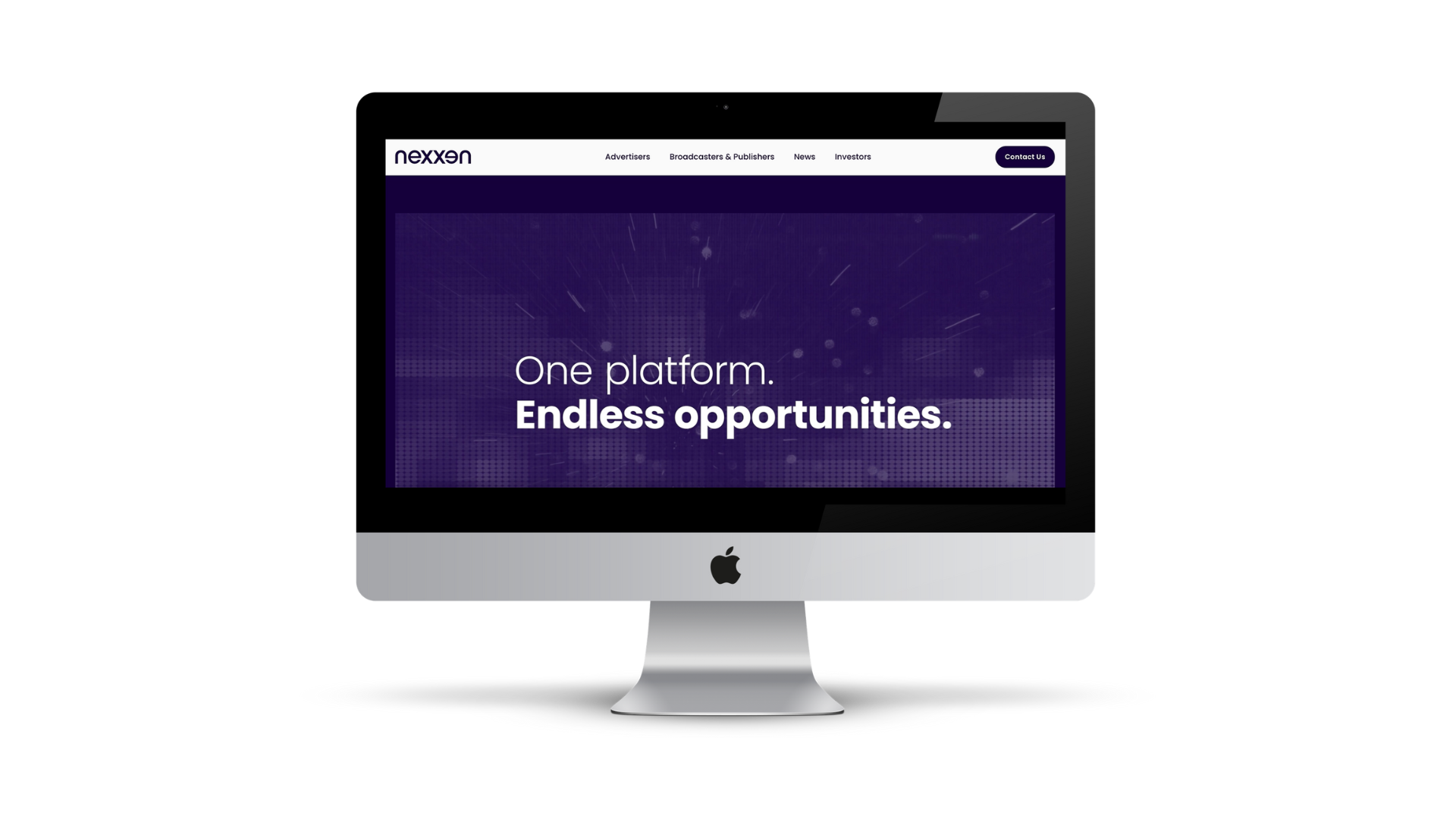 Incorporated from Amobee, Tremor Video, and Unruly, Nexxen offers an unparalleled bridge between various opportunities in the advertising world. Operating across everything from digital and Connected TV (CTV) to linear, Nexxen enriches the advertising journey from planning to activation, followed by measurement and optimization. Their mission is to elevate the advertising experience, regardless of the niche or goals.
Qualifications
While specific qualifications weren't explicitly stated, Nexxen collaborates with:
Advertisers: Nexxen assists advertisers in realizing their digital and CTV campaign aspirations, leveraging top-tier technology, data, and insights within a transparent marketplace.

Broadcasters and Publishers

: Nexxen aids broadcasters and publishers in maximizing their digital and CTV yields using advanced technology and stellar customer support. They also offer tools that facilitate self-service planning, selling, and ad serving.
Benefits for Publishers
Nexxen offers publishers a clear path into digital and CTV media, combining flexibility with decision-making clarity. Their data-powered tools help reduce industry complexities, making monetization goals more achievable.
Nexxen's inventory planning tools allow publishers to allocate media efficiently, targeting audiences more effectively. Publishers can also easily connect with advertisers through Nexxen's self-service tools and access unique demands via their DSP.
Moreover, Nexxen ensures a smooth CTV ad experience for viewers, emphasizing yield optimization and seamless ad transitions.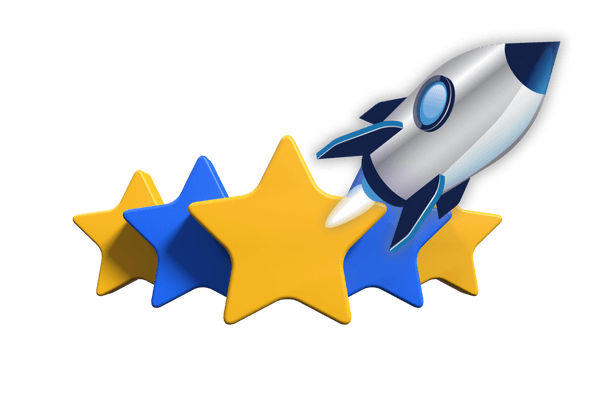 Because Nexxen is such a new platform, you won't find many reviews available. However, since it's the combination of several reputable brands, we can assume that the platform will sport the same level of access and support all while helping publishers find effective ways to enter digital and CTV media.
Ad Monetization Solution
Comparisons
Comparing ad monetization solutions is no simple task. To simplify it, we've created a guide that breaks down the types of ad monetization solutions on the market and then compares them across the most important categories of requirements publishers and app developers need to fulfill. Click below to check it out!
Accelerate your business and uncomplicate your ad tech stack, because you deserve a partner and a platform that demands more for you.