Account Manager
Partner Success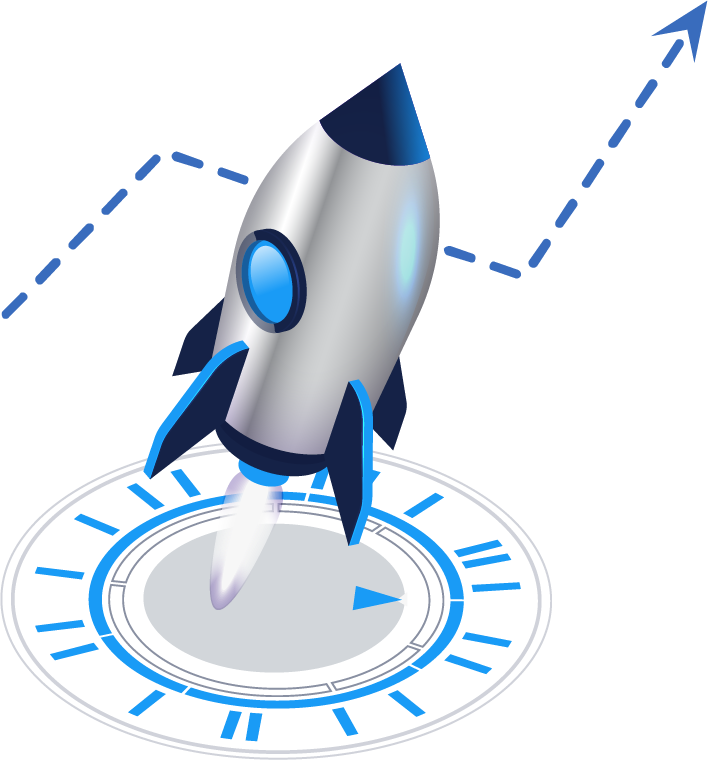 Do you want to get a foot in the door at an online Advertising and Media company that has seen tremendous growth? Do you want to work in the world of online video; one of the fastest-growing advertising formats in the world? Then Playwire is the place for you…
Playwire is a full-service digital innovation partner that leverages online advertising and proprietary technologies to build publishing brands in the gaming and entertainment verticals.
To keep pace with our explosive growth we are currently seeking an Account Manager for our Partner Success team. The ideal candidate is a sales-minded, detail-oriented and analytical persuader who onboards and manages new mobile app partner accounts brought in by our Business Development team. The Mobile App Account Manager constantly reviews data to ensure that our publisher accounts are yielding the best results with our inventory. In addition, this role is responsible for all aspects of partner onboarding and account creation. This person has an innate ability to manage expectations of clients and deliver clear, concise messages at all levels of a business hierarchy.
Essential Functions:
Assist partners, including strategic ones, with questions and concerns regarding their accounts with speed and proficiency
Manage priority of key accounts while handling other requests in a timely manner
Keep a regular cadence of effective communication with all partners to ensure Playwire is always top of mind
Respond to, and resolve, any type of support ticket or inquiry that comes from partners with minimal to no assistance
Handle executive-level client interactions, including quarterly business reviews, and strategizing bigger picture ideas
Stay current on all new products & process management releases relevant to partner onboarding and maintenance. Staying informed of industry news and changes to digital advertising standards and practices.
Collaborate with Creative and Ad Ops teams in the creation, approval & delivery process of custom executions
Manage timely communication flow between Partner Support and Global Sales team so they are aware of, and selling against, new partner relationships where applicable
Conduct outreach for more inventory from partner network when demand is high and extra supply is needed
Proactively optimize or upsell revenue with our partners, while addressing and resolving any issues with our partners. The key is to be the proactive consultant and expert with our partners instead of reactive when there is a problem
An intimate knowledge and understanding of the inner-workings and systems of Playwire and with your partners. You should have, and be able to communicate, all the answers or know where to find them
Perform other duties as assigned by management with autonomy
Qualifications:
Bachelor's degree or equivalent
Strong experience with mobile applications and advertising, JavaScript, and using an ad servers (such as Google Ad Manager and AdMob)
Experience working in Analytics tools such as Firebase
Working knowledge of Microsoft Office suite; strong knowledge of Excel
Acute attention to detail
Strong organizational, problem-solving skills
Ability to prioritize tasks and manage multiple workflows at once

Excellent customer service skills

Ability to understand and follow written and verbal instructions
Please note this job description is not designed to cover or contain a comprehensive listing of activities, duties or responsibilities that are required of the employee for this job. Duties, responsibilities and activities may change at any time with or without notice.