Business Development

Coordinator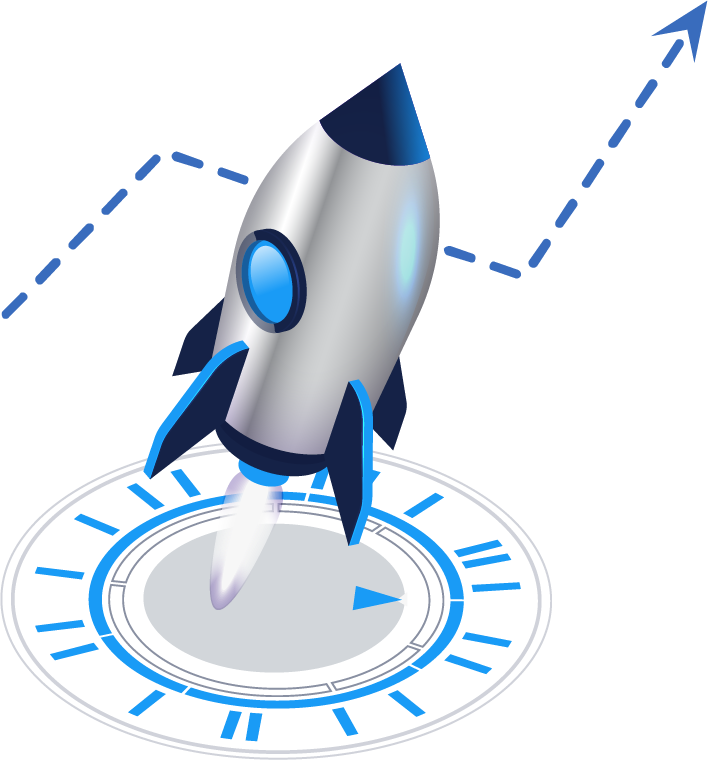 Full Job Description
Do you want to get a foot in the door at an online Advertising and Media company that has seen tremendous growth? Do you want to work in the world of online video; one of the fastest growing advertising formats in the world? Then Playwire is the place for you…
Playwire is a full-service digital innovation partner that leverages online advertising and proprietary technologies to build publishing brands in the gaming and entertainment verticals. To keep pace with our explosive growth, Playwire seeks a Business Development Coordinator. This role will be instrumental in cultivating client relationships and fostering engagement to secure project opportunities.
Essential Functions:
Collaborate with the Sales and Marketing teams to generate qualified leads, nurture relationships, and convert prospects into clients.
Proactively engage in prospecting efforts through phone calls, email outreach, and leveraging LinkedIn networks.
Conduct comprehensive research to identify target accounts and compile prospect lists.
Initiate the sales process by engaging in both outbound and inbound communications.
Create client interest, address inquiries, and assess sales opportunities effectively.
Maintain and update the CRM system with accurate and up-to-date information on leads, contacts, and opportunities.
Contribute to the development and refinement of Playwire's prospecting strategy and approach.
Communicate the value of our offerings, establish a sense of urgency, and provide exceptional customer service.
Qualifications:
Bachelor's degree in related field or equivalent
Demonstrated professional experience of 1-2 years, coupled with a strong interest in learning about digital advertising.
A dynamic personality with a high energy level
Exceptional presentation and communication skills
Proficiency in crafting compelling and engaging emails.
Ability to collaborate effectively with both internal and external stakeholders.
Familiarity with business phone and email etiquette.
Excellent organizational skills and ability to effectively prioritize tasks
Working knowledge of Google Suite and Microsoft Office Products
Knowledge of CRM technologies
Ability to deal with and adjust quickly to change
Experience in the ad tech industry preferred