The Complete
Ad Ops
Resource Center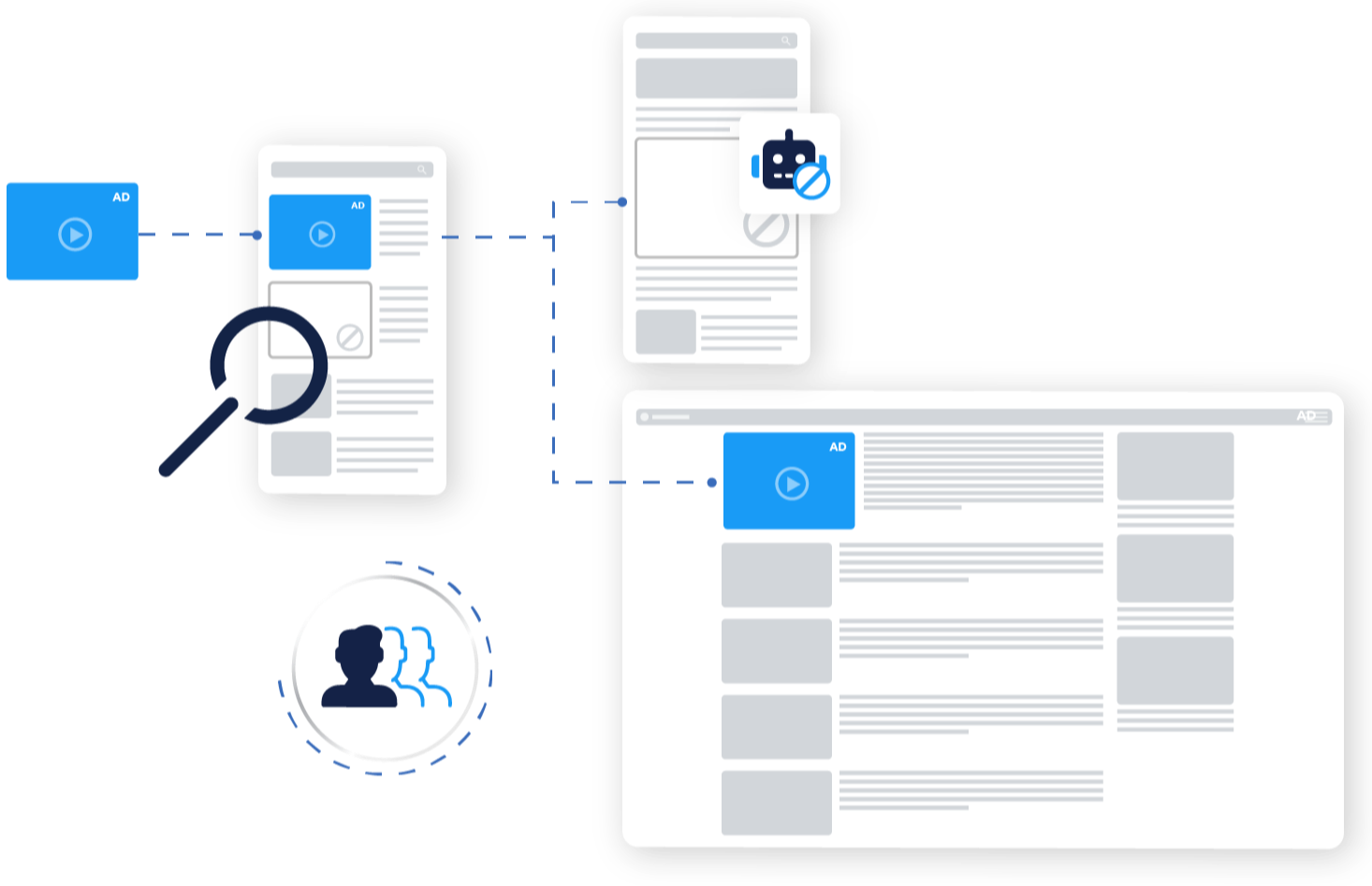 What is Ad Ops?
Ad operations, or ad ops, describes the entire process of managing a digital ad campaign, serving as the central driving force in the world of digital advertising.

This multifaceted process revolves around two key objectives:

1. Delivering the best possible viewer or user experience.
2. Displaying relevant, high-quality online ads.
Ad ops blends the technology, analytics, and strategy used to maximize the potential of digital advertising.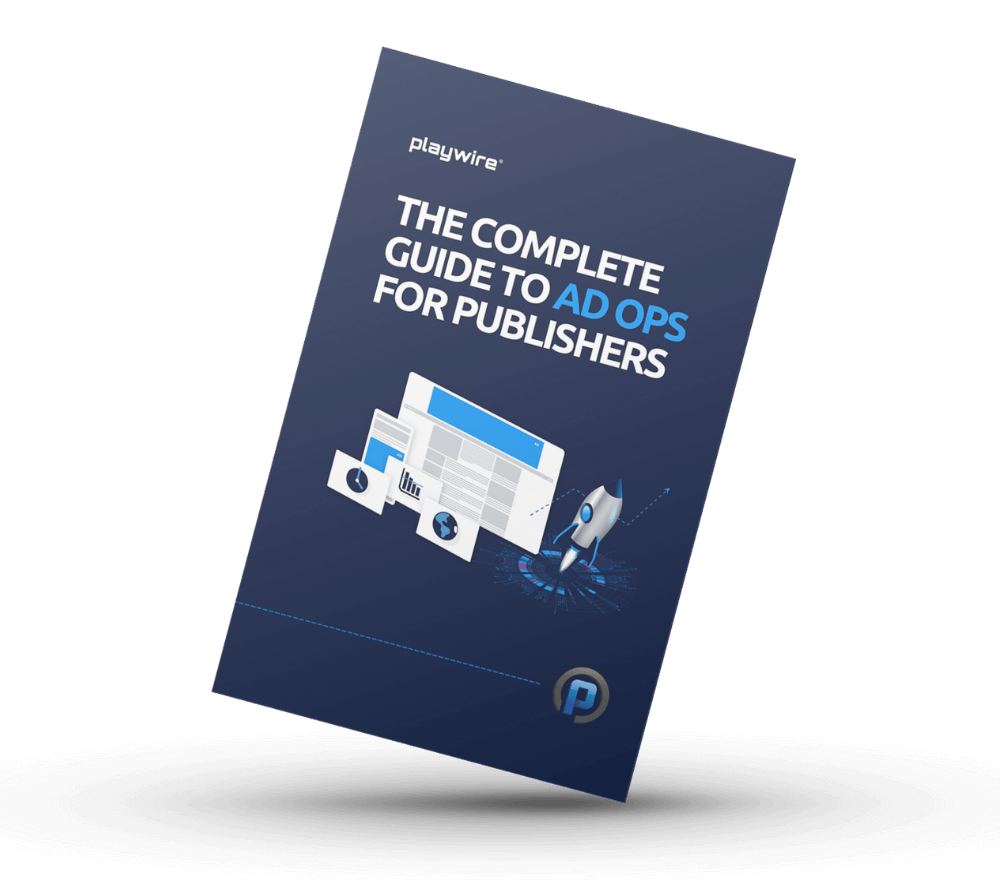 The Complete Guide to Ad Ops for Publishers
GUIDE
Learn about all things ad operations with this comprehensive guide from our experts.
How MANTA Simplifies Ad Ops and maximizes revenue through partnership with Playwire
18%
919%
Higher CPMs for Flex Leaderboard
Are you considering a DIY approach, building and implementing each ad operations process in-house? Wondering how the effort and ROI stack up to choosing a managed service solution?
Within each article in this series, we tap the knowledge and experience of one of our in-house experts to provide an in-depth look at the pros and cons of building an ad ops team in-house vs. outsourcing one. Let's get started!
Frequently Asked Questions About Ad Operations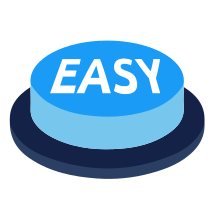 You've done it. You've built your website or app, filled it with can't-miss content and developed a great audience. The next step is to monetize your site or app with ads or further optimize your digital advertising strategies to take your ad revenue to the next level. You can do this in one of two ways:
Build out your very own Ad Ops team
Work with a monetization partner like

Playwire
Click below to learn more about the ins and outs of building your own ad ops team vs. working with Playwire.
Accelerate your business and uncomplicate your ad tech stack, because you deserve a partner and a platform that demands more for you.