The Complete
App Advertising
Resource Center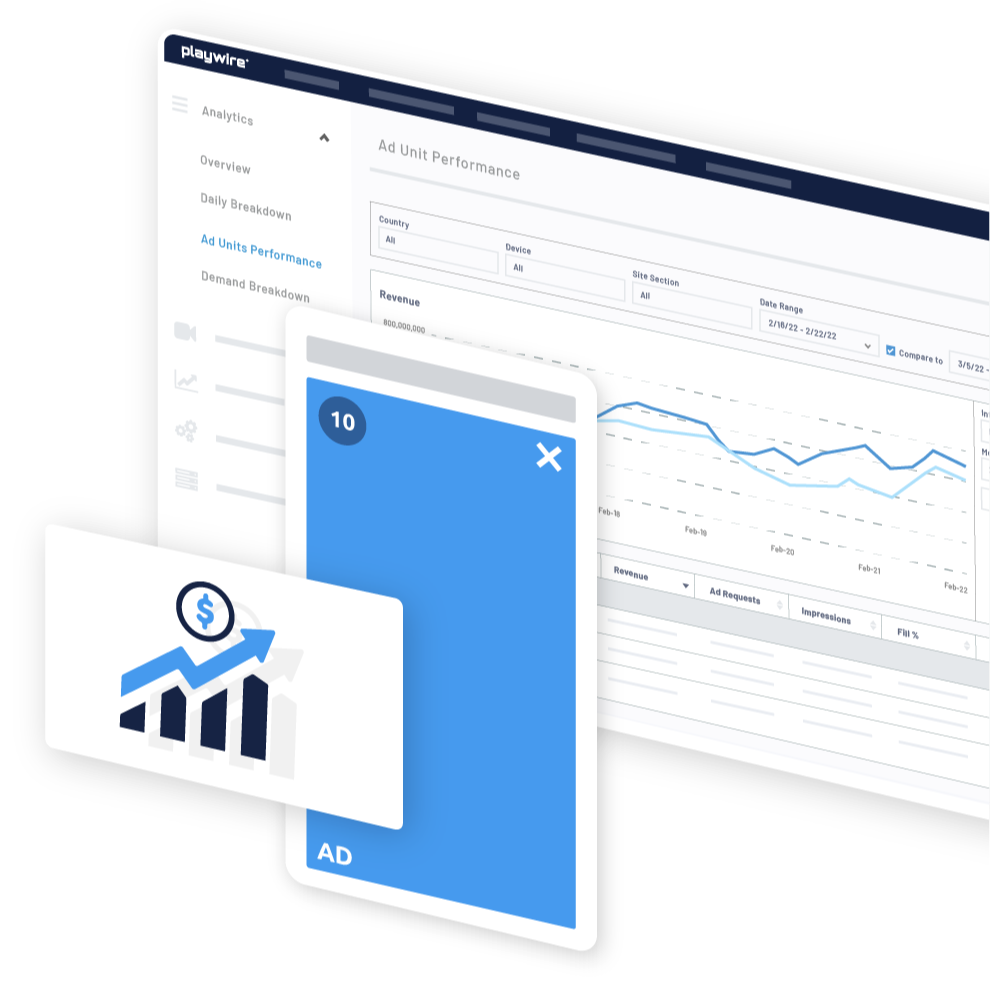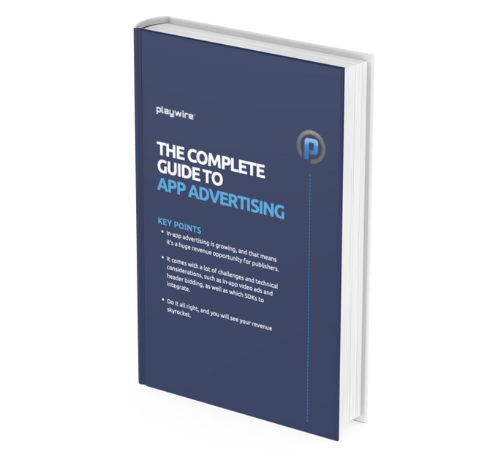 The Complete Guide to App Advertising
GUIDE
Learn about all things app advertising with this comprehensive guide from our experts.
In-App Advertising with Google AdMob
ARTICLE
Google's in-app advertising solution, AdMob, makes it easy for mobile app publishers to enter the world of in-app advertising. However, as your strategy advances, you may need to incorporate additional sources of demand beyond Google advertising. Read on to learn everything you need to know about app advertising with Google.

App Advertising: Building Your App Advertising Revenue
Learn how to build an app monetization strategy that will last for years and scale up as your business grows.
5 In-App Advertising Revenue Models
Explore five in-app advertising revenue models, including the pros and cons of each, to consider for your mobile app monetization.
In-App Advertising Revenue Models: CPA vs. CPM
App publishers have a few available online advertising revenue models available to them, the two most popular of which are: CPA and CPM models. Learn more about both and why combining both
provides the best overall in-app advertising revenue for app publishers.
The Complete Guide to In-App Advertising Revenue Generation
In-app advertising comes with a lot of challenges and technical considerations. Learn how to do it right by reading our complete guide to in-app advertising revenue generation.
Learn how Letterboxd Increased Their YoY App Revenue with Playwire
243% YoY Increase
By moving their app monetization strategy over to Playwire's RAMP for App Platform, Letterboxd was able to realize an additional 243% YoY ad revenue increase compared to their previous solution.
50% Increase
Increased competition from additional demand, as well as the addition of unique app ad units that advertisers pay a premium for resulted in significantly higher CPMs.
In-App Advertising: Mobile Apps vs. Desktop Apps
In-app advertising looks entirely different for mobile apps and desktop apps. Learn the
unique needs of each by reading this article.
A Guide to Mobile App Advertising
Building an effective mobile app advertising strategy can be fairly complex. Read our mobile app advertising guide to learn the basics.
Browse resources about
App Advertising
+ Tool
+ Article
+ Article
+ Article
+ Article
+ Article
Accelerate your business and uncomplicate your ad tech stack, because you deserve a partner and a platform that demands more for you.