The Complete
COPPA

Resource Center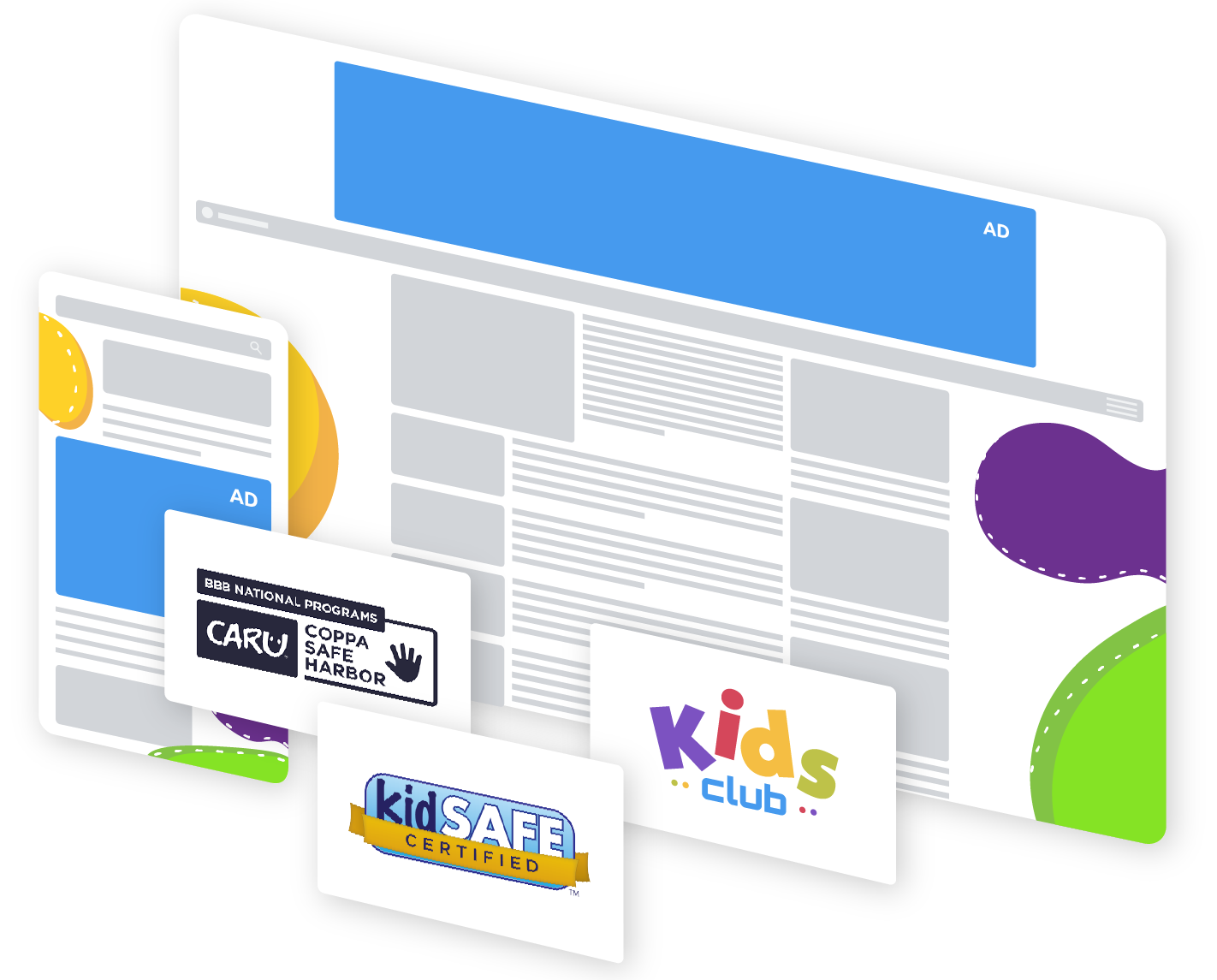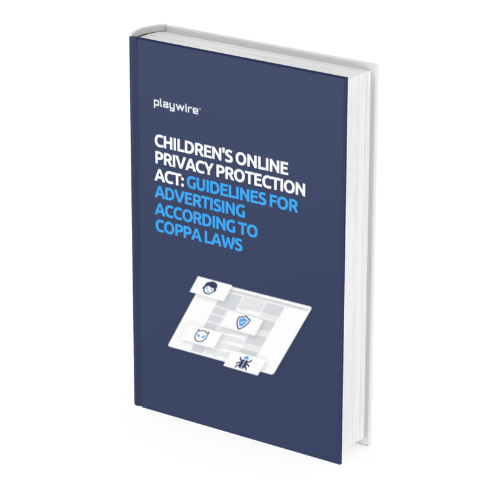 Guidelines for Advertising According to COPPA Laws
GUIDE
In this comprehensive COPPA guide, learn everything you need to know in order to safely and effectively monetize your content with advertising while remaining compliant with COPPA laws.
What is COPPA?
Learn more about what COPPA laws entail and how to safely begin building your ad monetization strategy if your content falls within COPPA legislation.
Why COPPA Rules are So Important
Following COPPA rules are critical for publishers of kids' content for more reasons than one. Learn those reasons here.
Changes in COPPA Threaten the Lifeblood of Educational Games for Kids
Learn about some of the most recent changes to COPPA laws and how they are putting children's publishers at risk.
Buyer Beware: Programmatic Ads May Not be COPPA Compliant
While a large majority of digital advertising is now bought programmatically, it's not necessarily the safest method for kids' publishers. Learn why.
The Arrival of COPPA 2.0 & Threats to Online Advertising
VIDEO | ARTICLE
A big update to the Children's Online Privacy Protection Act (COPPA) is on the horizon and it's called COPPA 2.0. In most of its proposed forms, COPPA 2.0 poses serious threats to online advertising and content creators who reach children and teens meaning now is the time to prepare for the impending changes. Here's everything you need to know to prepare.
ABCYA MAINTAINS STRICT COMPLIANCE
65%
Boost in revenue after switching to Playwire.
13X
Video drives 13x higher CPMs than display.
26X
Direct sales drives 26x higher CPMs than display.
10%
Continued year over year growth in pageview CPM.
How to Run Digital Ads in Line with COPPA Restrictions
While COPPA restrictions can affect some of the more traditional ad monetization techniques, there are ways to stay compliant with COPPA and bring in plenty of revenue. Learn those techniques here.

3 Ways to Follow COPPA Law with Advertising
Learn 3 unique ways to follow COPPA law with advertising that assure that both advertisers can achieve their goals and publishers can increase their revenue.
How COPPA Regulations Affect the Ads on Your Website
Learn how to build a dedicated and specific COPPA website advertising strategy that assures you remain COPPA-compliant and continue to watch your ad revenue soar.

How the COPPA Act Affects Kids' Apps
COPPA affects mobile apps in much the same way it affects websites with content directed toward children. Learn how to build an app
advertising strategy to remain both profitable and in compliance with COPPA.
COPPA Compliance Training for Publishers
VIDEO
Maintaining COPPA compliance is no easy feat, no matter how well you understand the complexities of digital advertising and online safety practices. So, to help simplify the subject we've created a step-by-step video tutorial that answers all of the most important questions publishers typically have about COPPA. Click below to get started!
Frequently Asked Questions About COPPA
Who is subject to COPPA?
Anyone who owns or operates a web property, including website, desktop, and mobile app owners, that is directed toward children younger than 13 is subject to COPPA laws.
Now, the question gets more complicated when you try to define the "directed toward children" part. For example, is your web property directed toward children if you have cartoon-based video games on it?
These are some of the murky areas that the Federal Trade Commission (FTC) has tried to clarify over the years. We're left with this general rule of thumb: If it looks like it's directed toward children, it's probably subject to COPPA - even if it isn't exclusively meant for young kids.
What happens if you violate COPPA?
If you violate COPPA, you get fined. And you might end up in court, entangled in expensive litigation with the FTC or a state agency attempting to hold you accountable.
Fines start at $46,517 per violation, but single violations are kind of rare. Often, violations come in multiples. That's why the average fine levied by the FTC for COPPA violations hovers around $400,000.
Do COPPA laws apply to all forms of data collection?
No. COPPA laws only apply to data that would violate the privacy of the child. That means that anonymous metrics like time on site, clicks, impressions, video completions, and similar are all fair game as long as they are truly anonymous.
The other thing to remember is that data collection involving children younger than 13 is difficult - but not impossible - to do for children's publishers. COPPA doesn't forbid it outright. It simply requires that you provide parents with direct notice and the ability to give verifiable parental consent to data collection on behalf of their kids.
Does COPPA make it illegal to run ads as a children's publisher?
Absolutely not. COPPA doesn't make running ads illegal for children's content creators. It does, however, make it more difficult to run targeted advertising in the traditional way - the way known to lead to the highest CPMs.
That's because it's all about data. Under COPPA, it's hard to collect the kind of user data that advertisers find valuable. That means you're less likely to have information to divide into valuable audience segments that will entice buyers to pay more for your inventory.
However, collecting data isn't expressly forbidden. There are ways - albeit more difficult ways - to get the proper, verifiable consent to collect children's personal data and remain in compliance with COPPA.
And don't forget direct sales - insertion order (IO) buys that don't rely on user data are completely allowed and can actually lead to record-high CPMs when done right.
Does COPPA apply to publishers who aren't based in the United States?
It can. If a publisher that is not based in the U.S. is directed toward an audience of children younger than 13 in the U.S., then they are required to follow COPPA rule.
However, COPPA publishers in other countries whose audiences are young children who are not in the U.S. are not required to follow the law. They likely have a separate but similar set of rules to follow, though (or they will soon).
Browse our Latest
COPPA Resources
+ Article
+ Article
+ Article
+ Article
+ Article
+ Article
Accelerate your business and uncomplicate your ad tech stack, because you deserve a partner and a platform that demands more for you.