The Complete
Data Management Platform

Resource Center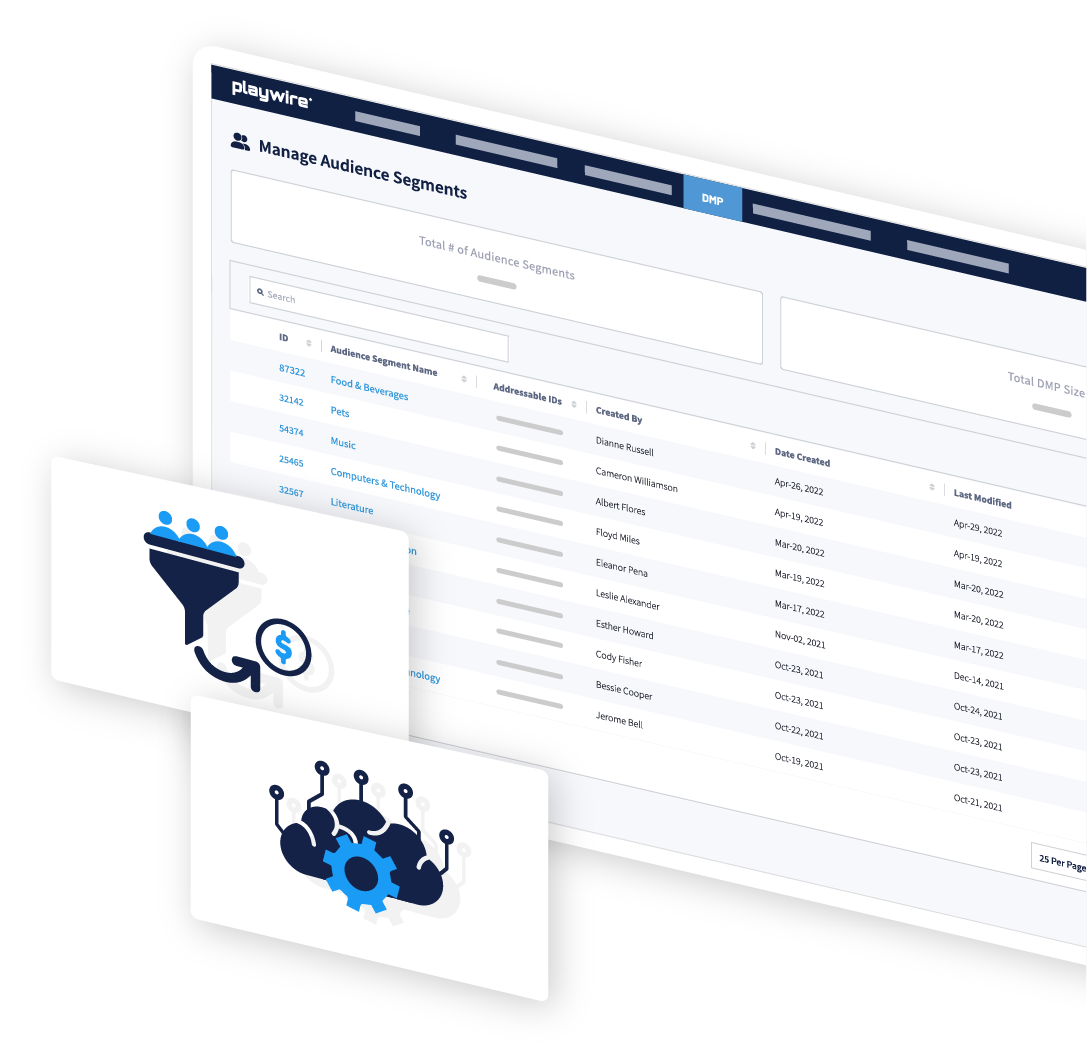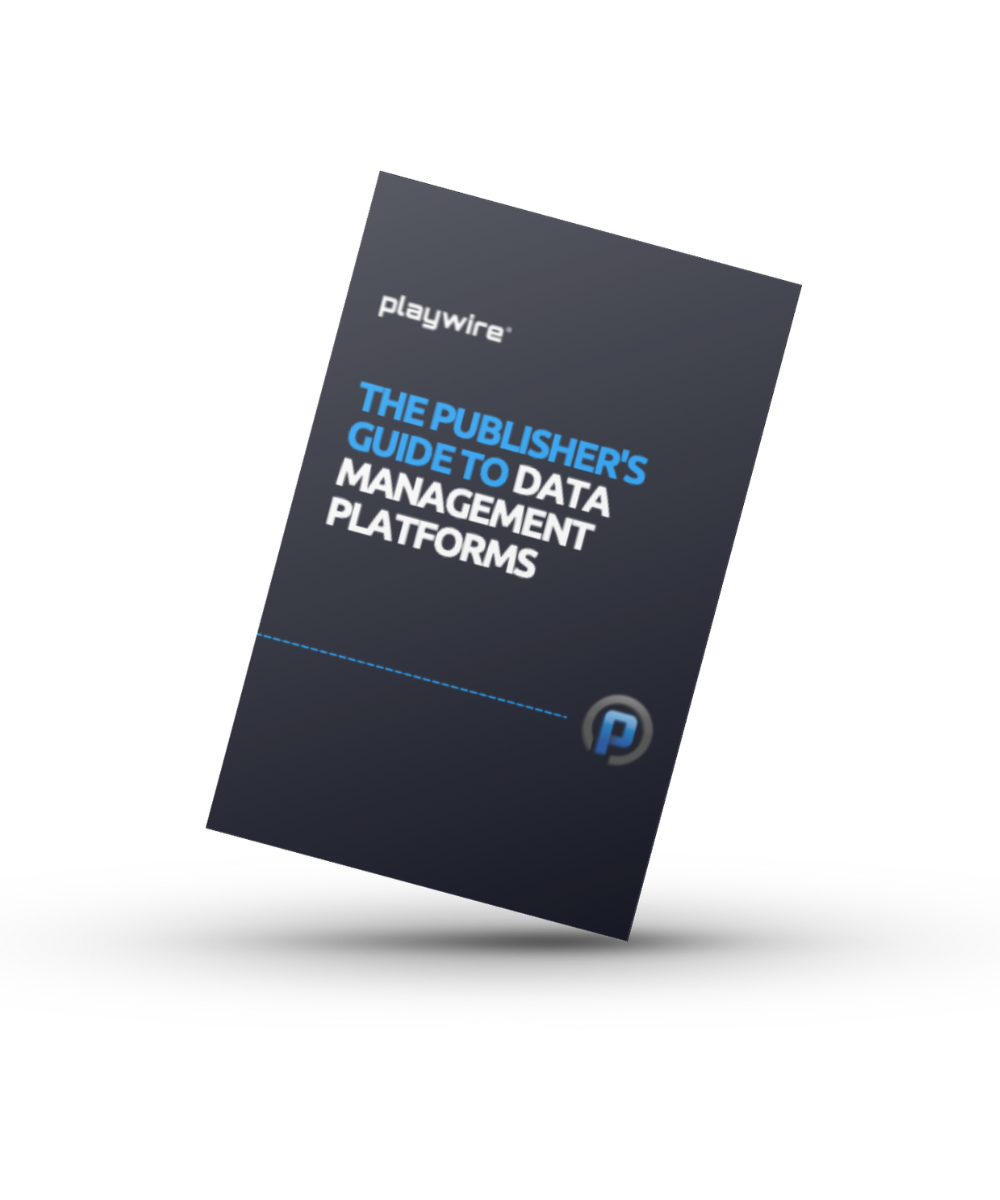 The Publisher's Guide to Data Management Platforms
GUIDE
Learn everything you need to know about Data Management Platforms with this comprehensive guide from our experts.
What is a DMP?
The quality of a Data Management Platform is as equally about the technology as it is about the data management support that comes with it.

How Does a DMP work?
A comprehensive data management platform can help publishers collect and action various types of data. Learn more about the process from data collection to targeted advertising here.

Key Benefits
Learn several short-term and long-term benefits that a Data Management Platform can offer publishers.
Features to Look For
Not every DMP functions in the same way. Learn a variety of DMP features that you will want and need to know before you can make a decision about which DMP is right for you.


ARTICLE
A future without third-party cookies can be scary because it's all the industry has ever known, but that's truly the beauty of ad tech. If you watch closely, you'll notice those in the ad tech industry who are not equipped to handle these types of changes and the players who are prepared. Playwire is one of those prepared players.
With Playwire's proprietary DMP advertising solution, driven by first-party data, you can be certain that your campaigns are reaching the right audience. How do we do this? Click below to find out.
LEVVVEL DOUBLES AD REVENUE
2x
Doubled ad revenue after switching to Playwire.
ARTICLE
Due to growing privacy regulations, the once-essential world of third-party data is becoming more obsolete every day, while the importance of first-party data grows. However, no matter what shifts occur, data will remain essential to publishers and their ability to grow their revenue, which makes the presence of a quality Data Management Platform paramount to publishers.
There are many DMPs available to explore, each with its own unique features, pros, and cons, but here are several of the top platforms for data management in 2022.
Browse resources about
Data Management
+ Article
+ Article
+ Article
+ Article
+ Article
+ Article
Accelerate your business and uncomplicate your ad tech stack, because you deserve a partner and a platform that demands more for you.