The Complete
Metaverse Advertising
Resource Center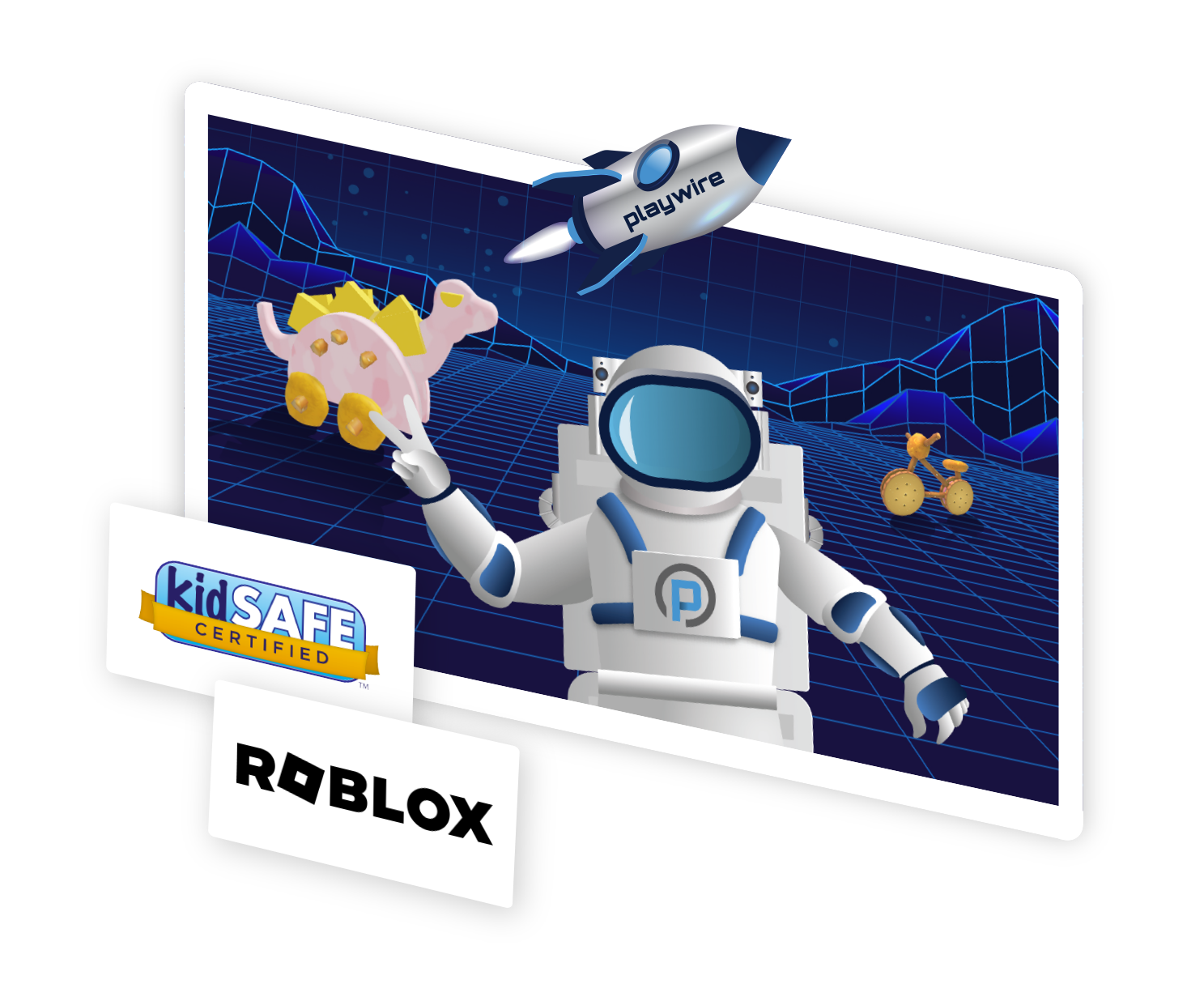 What is The Metaverse?
The metaverse is an immersive virtual environment where humans interact with other humans and non-human players, in real-time, via avatars.
It's a new digital frontier where users can work, learn, play, socialize, and create all in one space. You can be anyone, do anything, and go anywhere — all within a few clicks.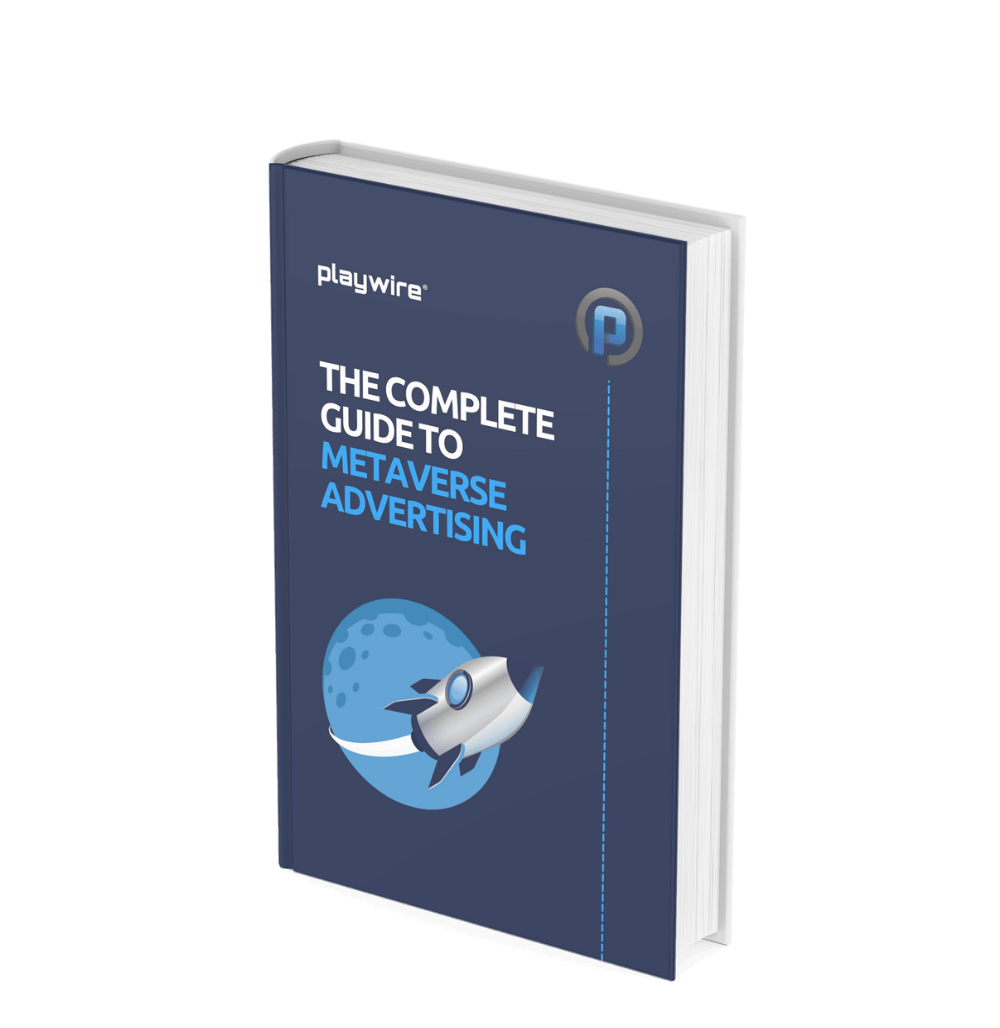 The Complete Guide to Metaverse Advertising
GUIDE
Learn everything you need to know about advertising in the metaverse with this comprehensive guide from our experts.
What is The Metaverse and Where Does Advertising Fit Within It?
The metaverse offers advertisers a unique opportunity to connect, engage, and create unforgettable experiences. Click below to unravel the secrets of this new era of digital advertising.
Why Advertisers Are Turning Their Attention and Ad Spend towards the Metaverse
Brands are redirecting their focus and funds towards the metaverse. Learn more about the metaverse's impact on the advertising industry.

The Metaverse Just Got More Fun: Playwire is Selected Among Founding Partners of the New Roblox Partner Program
ARTICLE
Playwire is among the first group of exclusive partners to join the new Roblox Partner Program and embark on the collective journey of bringing custom creative and immersive ads to life within Roblox's worldwide virtual community. Learn more!
The Best Metaverse Platforms for Advertisers
With the metaverse being so vast and varied, where should advertisers set their sights? Learn more about today's top four metaverse platforms for advertisers.
How to Make Money in the Metaverse
Wondering how to make money in the metaverse? Click here for a walk-through of all you need to know about making money in the metaverse with advertising.
7 Steps Brands Can Take to Ensure COPPA Compliance Inside the Metaverse
Trying to conquer kids' gaming in the metaverse? Here are 7 steps brands can take to tread the metaverse waters while remaining COPPA compliant.
Top 6 Examples of Metaverse Advertising
For metaverse advertising, it's not about who shouts the loudest, but who integrates the smartest. Check out the top six advertising strategies in metaverse gaming.
Learn HOW SPELLING BEE SOLVER SAW A 90% INCREASE BY SWITCHING MONETIZATION PARTNERS
20%
Ad revenue increase within the first two months of adding Playwire's tags to their website.
50%
Ad revenue increase immediately upon incorporating high-impact units including video, flex leaderboards, and flex skins
90%
Year-over-year revenue increase compared to their previous ad monetization provider.
Frequently Asked Questions About Metaverse Advertising
Accelerate your business and uncomplicate your ad tech stack, because you deserve a partner and a platform that demands more for you.