The Complete
Game Monetization
Resource Center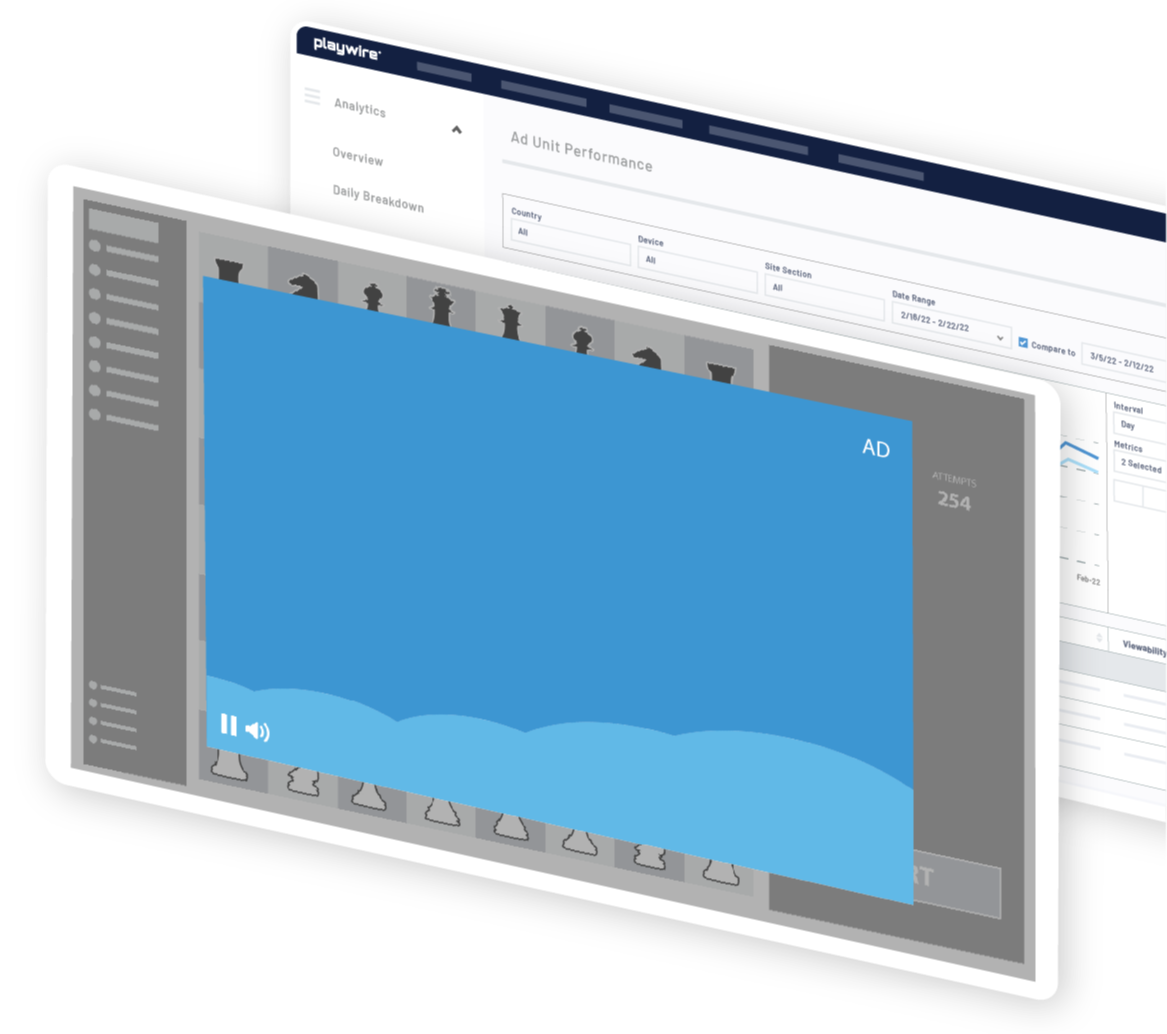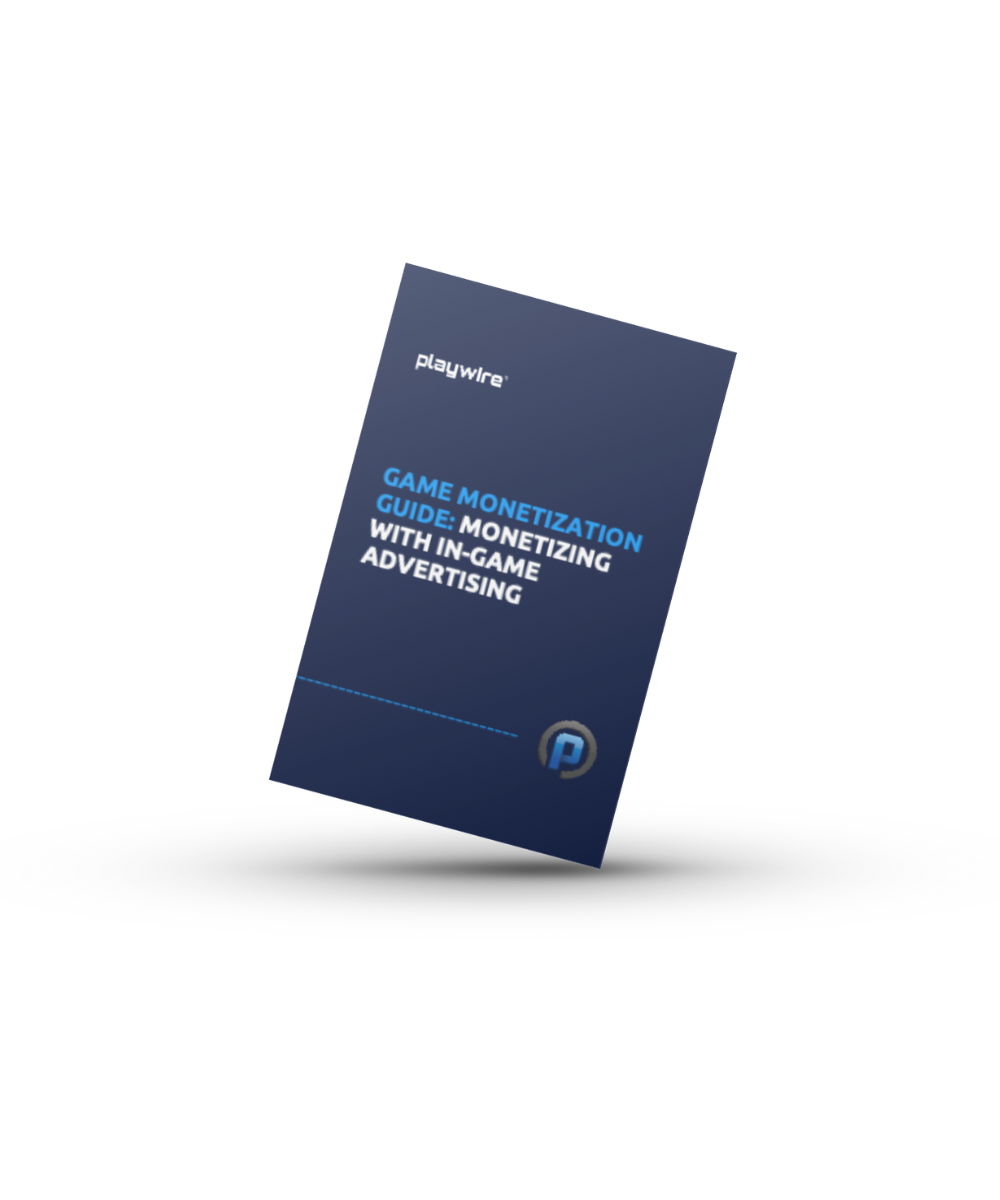 Game Monetization Guide: Monetizing with In-Game Advertising
GUIDE
Learn about all things game monetization with this comprehensive guide from our experts.
How to Monetize Your Game
Learn more about what game monetization is and where to begin building your game monetization strategy.
6 Game Monetization Models
Learn how to m
onetize a mobile app, desktop app, or web-based game using 6 unique game monetization models.
Evaluating Game Monetization Companies
ARTICLE
How do you know a game monetization company is right for you?
Start by determining the type of monetization tool or company that best suits your unique needs. This tool may fall into one of four monetization categories or include a blend. Click below to learn more!
How to Monetize Games of All Types: Web, Mobile & Desktop App
Learn more about how to build a game monetization strategy based on the platform that your game exists on.
How to Increase Ad Revenue from Mobile Games
Learn how to increase ad revenue from your mobile game through these few best practices regarding ad format, ad placement, testing, and more.
The Ultimate SDK for Mobile Game Monetization
Many SDKs used for mobile game monetization are either complex and confusing or lack key features. Learn how Playwire's all-in-one platform is changing the game, providing publishers with a streamlined, effective, and transparent way to monetize your mobile game.

Learn how OP.GG Created an Entirely New Revenue Stream Through Partnership With Playwire
Maximum Competition
There are now more than 20 SSPs bidding for OP.GG's desktop app inventory.
Video Advertising
OP.GG sees 15x higher CPMs for Trendi video units than for traditional display.
Direct Sales
OP.GG sees 11x higher CPMs for directly sold inventory than for traditionally programmatic demand.
The 5 Best In-Game Advertising Networks
The best in-game advertising networks excel across multiple channels and ad types, offering innovative technology and a range of demand sources for publishers. Check out our list of the top 5 in-game advertising networks right now.
6 Examples of In-Game Advertising
Whether your in-game ads are effective often comes down to picking the right ad format for your game. Here are some of the most prominent things we've learned about in-game advertising over the past 15 years, including which key examples of in-game advertising work best.
Rewarded Video: The Ultimate Game Monetization Strategy
Rewarded video ads give game players access to exclusive features in exchange for watching a short video advertisement, often leading to higher engagement and better user experience than other ad types. Learn more about how to implement the ultimate game monetization strategy here.

Accelerate your business and uncomplicate your ad tech stack, because you deserve a partner and a platform that demands more for you.