Google Ad Manager
Resource Center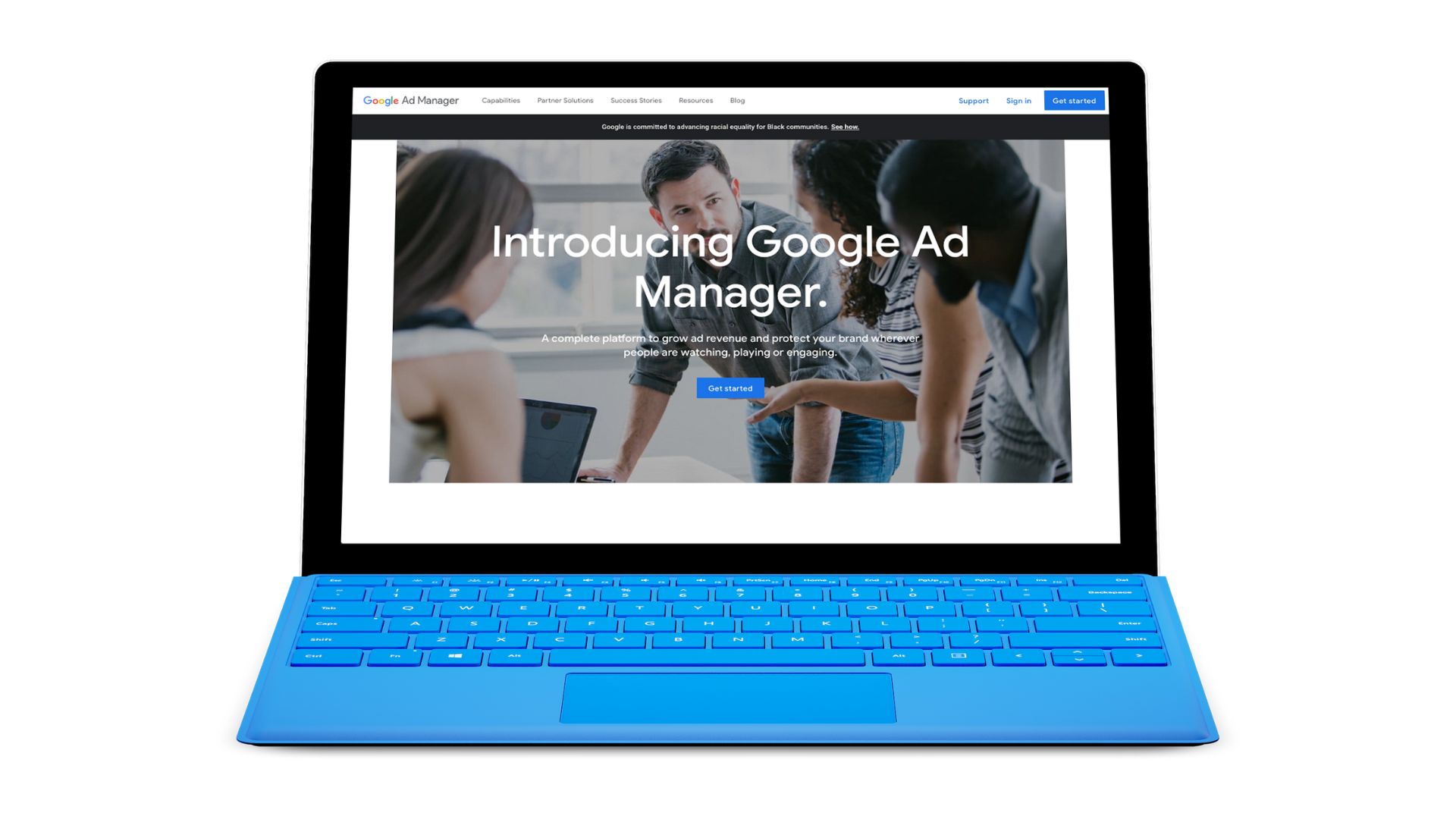 Defining Google Ad Manager
Google Ad Manager is a comprehensive ad management platform from Google that enables publishers and developers to manage their digital advertising campaigns. It provides a workflow that allows users to create, monitor, and manage ads across websites and mobile apps.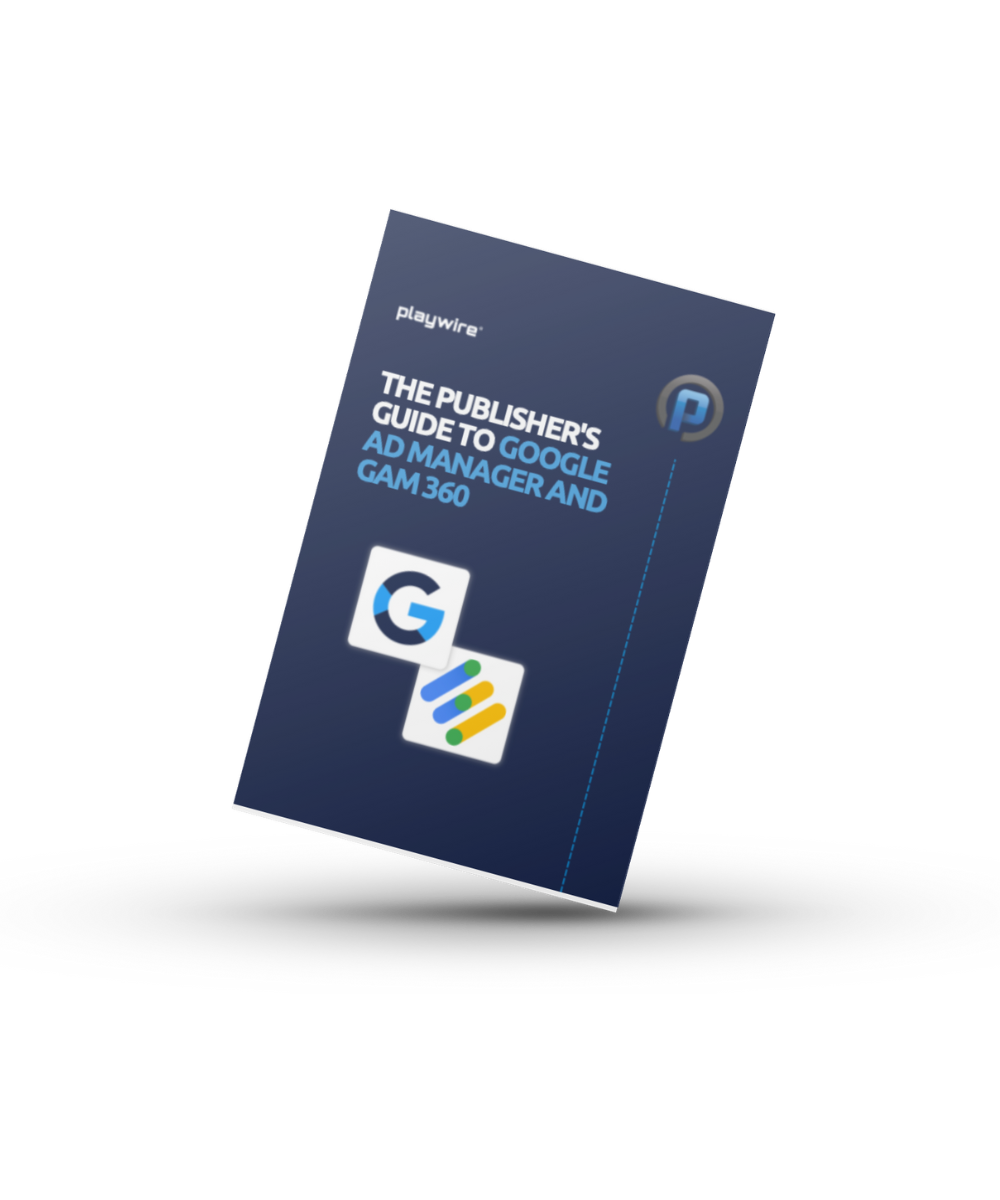 The Publishers' Guide to Google Ad Manager and GAM 360
GUIDE
Read all about Google Ad Manager and the premium version of Google Ad Manager, GAM 360, from A-Z with this guide from our experts.
5 Common Google Ad Manager Issues
A giant within the ad tech industry, Google Ad Manager is one of the most effective platforms available to publishers. However, publishers still have their fair share of issues with Google Ad Manager. Click below to learn more about these concerns and how to overcome them.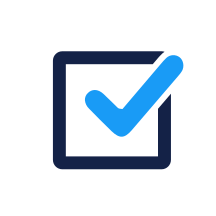 6 Best Practices for Google Ad Manager
While GAM in itself is one of the most effective monetization platforms, following some key best practices can help make GAM even more effective for publishers. Learn 6 best practices for Google Ad Manager below.

Playwire vs. DIY Google Ad Manager
INFOGRAPHIC

Publishers should absolutely be using Google Ad Manager to bring in ad revenue. However, it shouldn't be the only platform or partner they use to do so.
Check out this article to learn more about what the DIY approach to using Google Ad Manager looks like and why we believe partnering with Playwire can help amplify your revenue.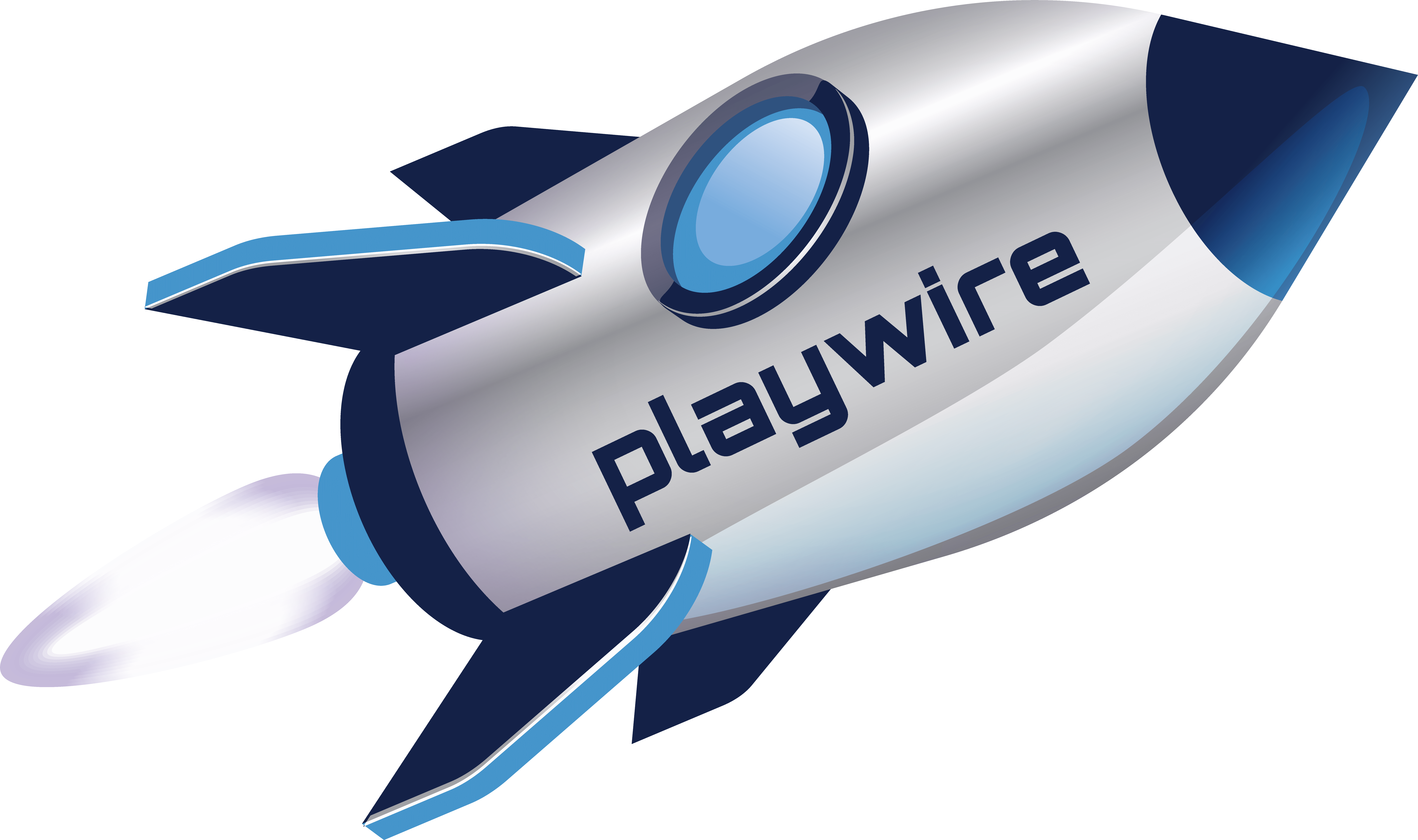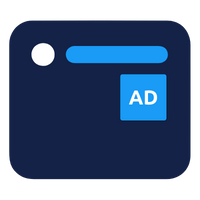 Ad Serving with Google Ad Manager
Google Ad Manager provides a high-quality ad server as part of its offerings to publishers. Learn more about its capabilities in this article.

Unified Pricing Rules Guide
In this article, we cover the back end of Google Ad Manager (GAM) by providing a step-by-step guide for setting target CPM and price floor rules on your own inside Google Unified Pricing.
How Advanced Yield Analytics Helped GTPlanet Double Their Revenue
2X
Daily Ad Revenue (compared to their previous solution)
Frequently Asked Questions About Ad Revenue
What Does Google Ad Manager Do?
The simplest way to think of it is by breaking GAM down into four core monetization components: yield management, ad serving, reporting & analytics, and security.
At its core, GAM is a monetization platform. It's designed to help publishers of all sizes easily monetize their digital inventory and earn revenue.
Through GAM, publishers identify locations on their website, mobile or desktop app, game, or another platform where they want ads to appear. Google Ad Manager will then insert what's known as a "tag" onto the page — a digital marker that indicates where an ad should go and what size it should be.
Whenever someone arrives on that webpage, that tag triggers a request for an ad to be displayed. This request is sent through the GAM system, then through an automated process an advertiser "wins" the right to display their ad there. This all happens nearly instantly, as the page loads.
Advertisers pay for visibility for their products and brands, and publishers reap the benefits of having their content become a revenue source.
Furthermore, there's a significant crossover between the four categories that support this overall concept of monetization.
Learn more about each core monetization component by clicking here.
What's the Difference Between Google Ad Manager and GAM 360?
Google Ad Manager is available for free for businesses, whereas Google Ad Manager 360 (GAM 360) is the premium paid version. So what do you get in exchange for your money?
GAM 360 is an advanced version of the platform, offering superior targeting and audience segmentation capabilities, more powerful ad serving, and access to open bidding, as well as comprehensive reporting features. This advanced version also provides custom integrations with DoubleClick Campaign Manager, Access Manager, Ad Exchange, Audience Center, and Sales Management tools.
These features make GAM 360 more powerful and provide more insights into user behavior than ever before. It's also designed to operate across all devices and browsers, providing complete control over where your ads appear. With its streamlined workflow, it's now easier to set up and manage ad campaigns, in theory achieving greater results in a shorter amount of time.
For businesses looking to take their digital advertising efforts to the next level, GAM 360 may be worth considering.
What are the Drawbacks of Google Ad Manager?
Google Ad Manager is a powerful platform. But it's far from a flawless one.
At Playwire, we've seen publishers come up against three main roadblocks when working with GAM: its high cost for premium features, the level of difficulty associated with managing campaigns without technical support, and its limited access to demand.
Click here to dive deeper into each individual roadblock.
Accelerate your business and uncomplicate your ad tech stack, because you deserve a partner and a platform that demands more for you.