The Complete
Programmatic Advertising

Resource Center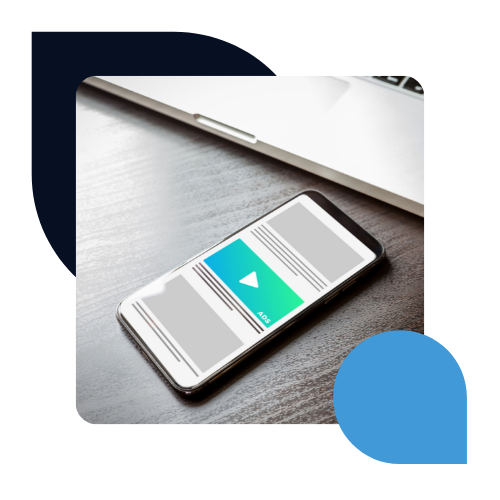 What is Programmatic Advertising?
Let's start with the basics: what is programmatic advertising? It's a highly complex process that can be summed up rather simply — it's digital advertising, mostly automated.
Programmatic advertising doesn't take humans completely out of the advertising equation, but it does reduce the need for people who directly purchase ads or sell ad inventory. With programmatic, there's less negotiation, no insertion orders (IOs) and no requests for proposals (RFPs). However, even mid-sized programmatic ad campaigns and inventory sales require a human touch to manage them in a way that maximizes revenue.
Table of Contents
Browse the programmatic advertising resource center by topic:
GUIDE
Programmatic Advertising: What Publishers and Advertisers Need to Know
A comprehensive guide to programmatic advertising for publishers and advertisers.
Do's & Don'ts of Programmatic Advertising

Programmatic is a hot topic in the industry since digital media advertising is now largely bought programmatically. But is it the safest method when it comes to kids' media?

Learn the five key reasons why only using traditional programmatic advertising might be holding back your revenue.
Which key programmatic advertising channels do you need to focus on to keep up in 2021? Continue reading to get the scoop!
ARTICLE
Programmatic advertising is the traditional ad buying and selling process — digitized and mostly automated. In this article, we break down the advantages and challenges that come with programmatic advertising for publishers.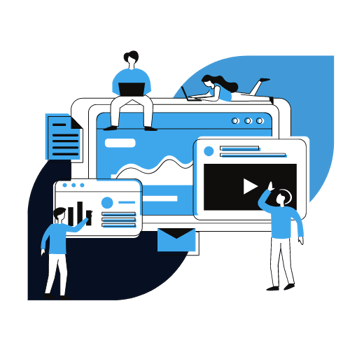 Trends & Top Features to Look For...

Here are a few trends in programmatic advertising that are certainly worth your time to learn about.

Top 5 Features to Look for in Programmatic Advertising Platforms
Learn the five most important features to look for in your chosen platform for programmatic advertising.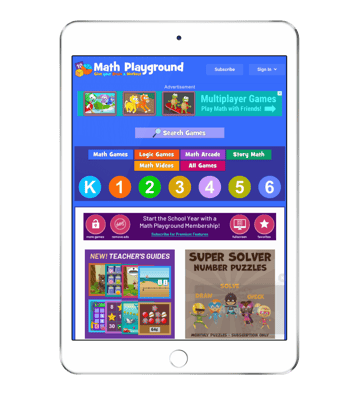 CASE STUDY
How Math Playground went from Frustrating Ad Management to Unprecedented Growth
Doing Programmatic Advertising Right

Learn more about the types of ad units that drive huge publisher and advertiser results that couldn't traditionally be sold programmatically...until now.

Programmatic Advertising vs. Direct Buying
In the programmatic advertising vs. direct buying cage match, who is still standing at the end of the night? The answer is not as simple as you may think.
CASE STUDY
Learn how Chess.com achieved a 230% increase in ad revenue across web and app.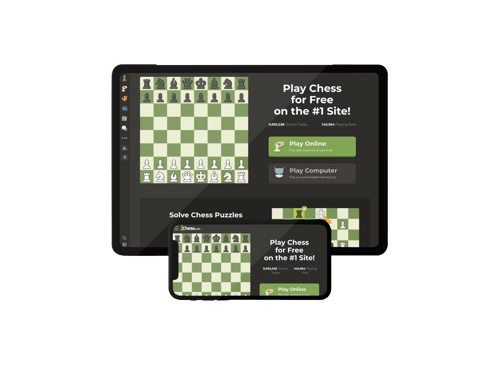 Frequently Asked Questions About Programmatic Advertising
What are the best programmatic advertising channels?
Your advertising dollars are like eggs, and each programmatic channel is a basket, so you know exactly what not to do. But how do you know which of the many baskets you should be putting your eggs in? Here are a few ideas:
Connected TV
Over the Top

Podcasts

Mobile
This article covers which ones you should be focusing on Read the article
What are the benefits of programmatic?
The most notable advantages of programmatic advertising include:
Convenience of Automation
Higher Volume of Demand
Highly Efficient
Learn more about how to take advantage of all the benefits of programmatic advertising, without falling victim to some of the negatives that come along with it:
What should I look for when picking a programmatic advertising platform?
Most programmatic advertising platforms technically have all the tools to bring in ad revenue for publishers, but some have features that are going to make it a lot easier to bring in and maximize revenue, such as:
Larger variety of demand sources

Innovative ad units to help maximize CPM

Support for both display and video

Addition of demand from direct sales, bringing higher CPMs