About the Ad Unit
This ad unit sticks to the left or right side of the viewport and remains vertically centered while the users scrolls down the page, without overlapping page content. The ad unit is dynamically inserted into your site, in the proper spot, by our script.
Available sizes: 160x600, 300x600
Integration
Tagless, this unit is dynamically injected into your site by our script, on the screen side of your choosing.
Available Sizes
Ad unit is available in 160x600 and 300x600 formats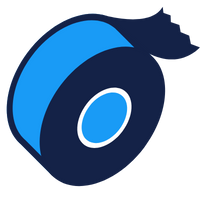 Adhesive + Dynamic
The unit only serves on screen sizes where it will not overlap content, determined by your standard content width.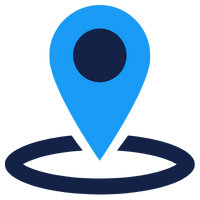 Navigational Elements
It is critical to keep ads far enough away from navigational elements to avoid inadvertent clicks which can cause issues with demand sources. Our dynamic placement ensures this is done correctly.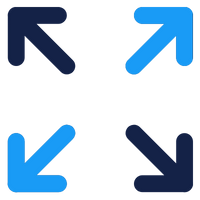 Plenty of Space
Make sure you aren't being too aggressive in overlapping content and affecting readability or usability of the page. Our dynamic placement ensures this is done correctly.
Keep In-View
Be conscious of calling sticky units out of the viewport of the browser window (particularly on fixed-width pages), which will result in a hit to viewability.
More display ad unit
Resources
Accelerate your business and uncomplicate your ad tech stack, because you deserve a partner and a platform that demands more for you.