Ad Layout Recommendations:
Gaming
Websites
Learn how to structure your ad units on gaming websites.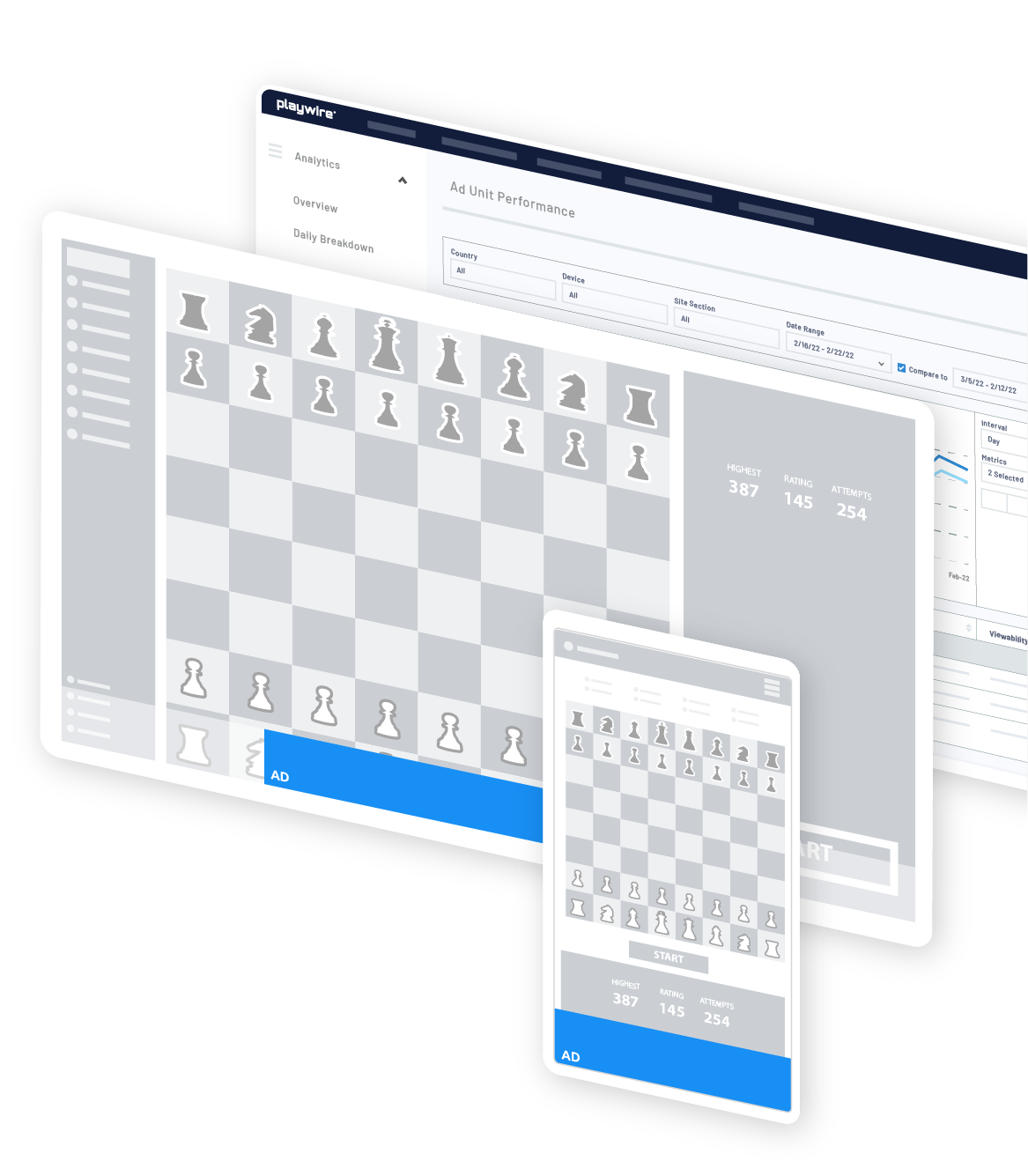 Anatomy of an
Gaming Site
Web-based games offer incredible opportunities for monetization. Games uniquely offer users eyeballs for extended periods of time and are great for offering high-viewability ads.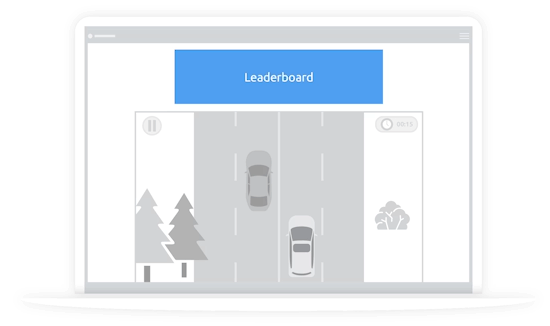 Common Gaming
Page Layouts
Get recommendations for all of the most common page layouts on gaming websites. Dig into each page type to get customized recommendations for conservative, moderate, or more aggressive ad layout options.
Listing Pages
Gaming sites employ listing page layouts in various ways:
Home pages are typically a listing of popular or featured games
Search results are often displayed in a listing layout
Category listings are also very common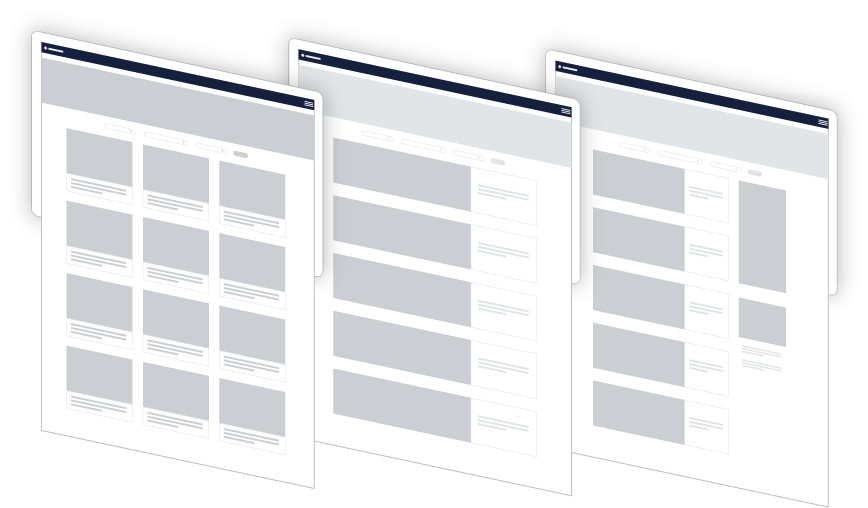 Game Pages
The bread and butter of gaming sites are the games themselves. Learn how to structure ads on pages where game-play is happening.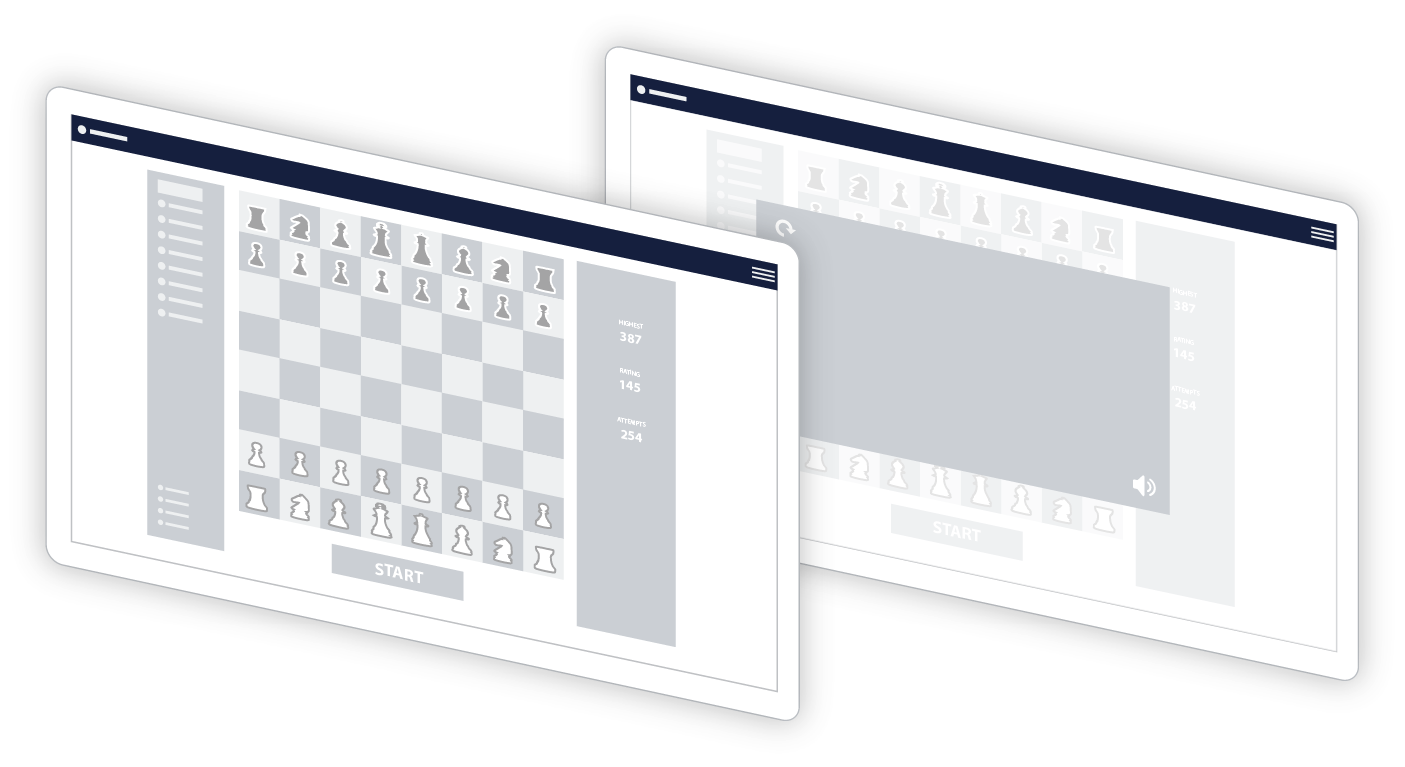 Other Page Types
Occasionally, gaming sites will also make use of some of these more unique or specific-use type of pages: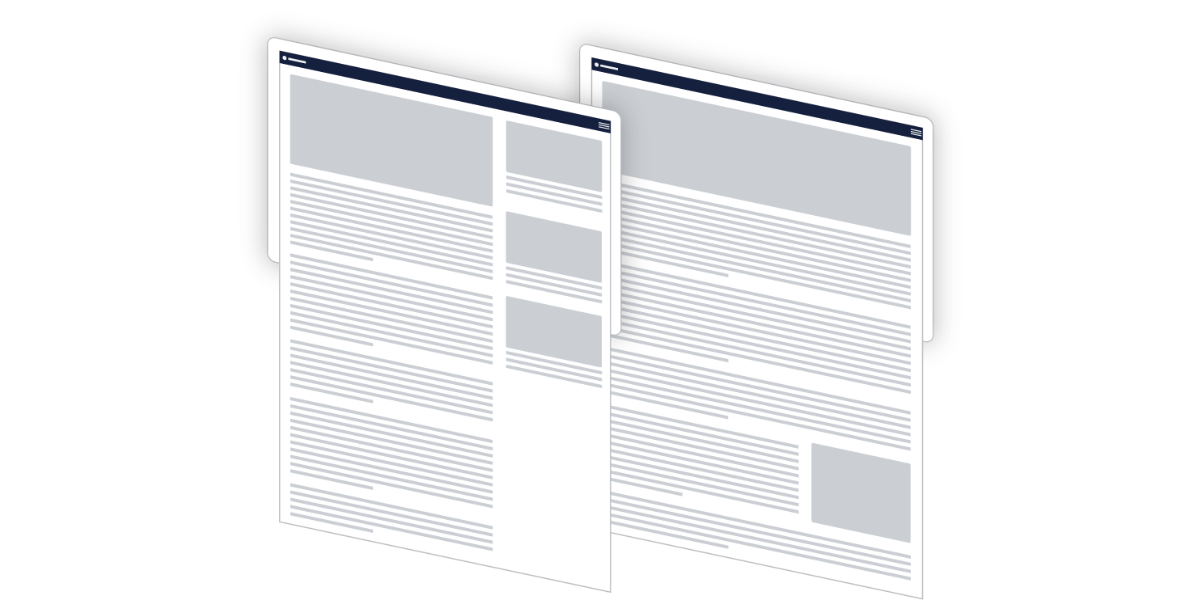 CHESS.COM GROWS AD REVENUE BY 230%
230%
Increase in monthly ad revenue with Revenue Intelligence.
Accelerate your business and uncomplicate your ad tech stack, because you deserve a partner and a platform that demands more for you.