Ad Layout Recommendations:
Editorial

(News or Content-Heavy)
Websites
Learn how to structure your ad units on editorial websites.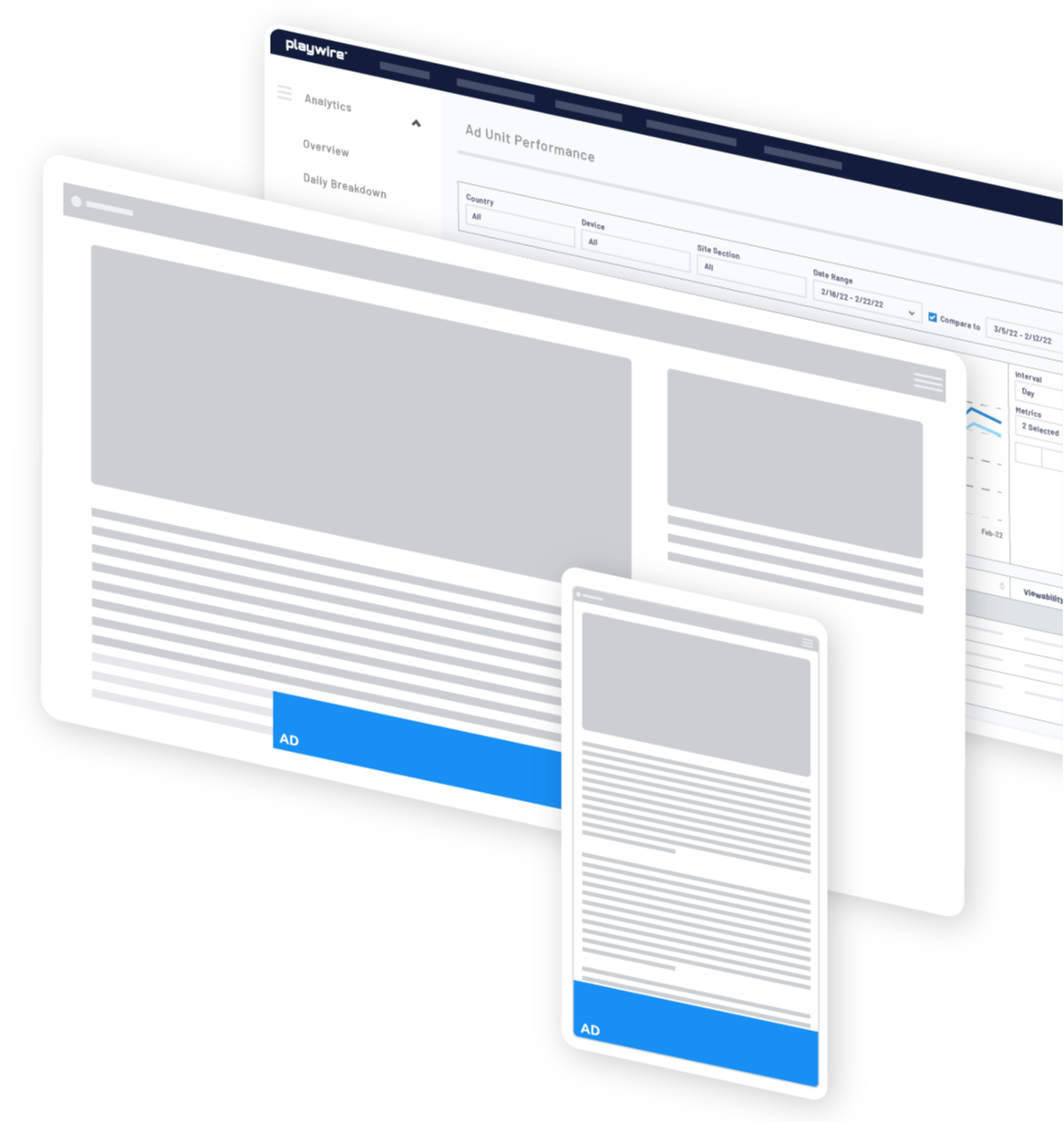 Anatomy of an
Editorial Site
Editorial websites are common ground for ad monetization. In some cases, content-heavy sites may also mix monetization methods and offer subscription-based services as well. Learn more about what to consideration for mixed-revenue model sites in this article.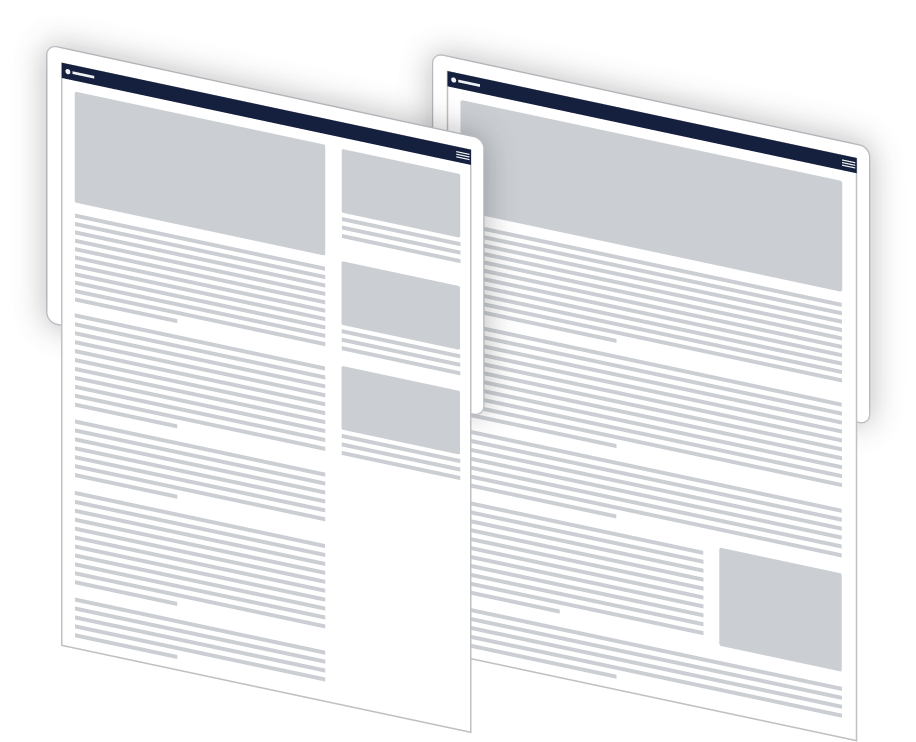 Common Editorial
Page Layouts
Get recommendations for all of the most common page layouts on editorial and content-heavy websites. Dig into each page type to get customized recommendations for conservative, moderate, or more aggressive ad layout options.
Listing Pages
Editorial, news, or content-heavy sites employ listing page layouts in various ways:
Home pages are typically a listing of recent content
Search results are often displayed in a listing layout
Category listings are also very common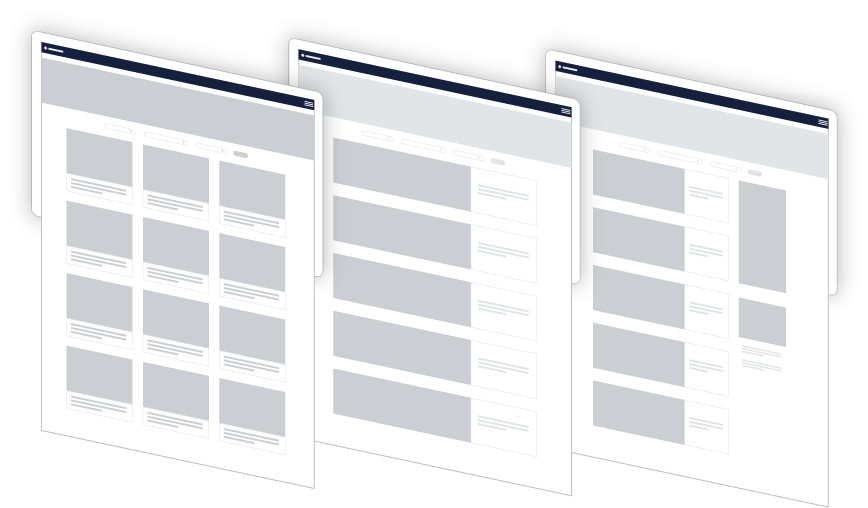 Article Pages
If you're in the business of content creation, you're going to have content-heavy pages. Those typically look like "articles" or text-heavy pages.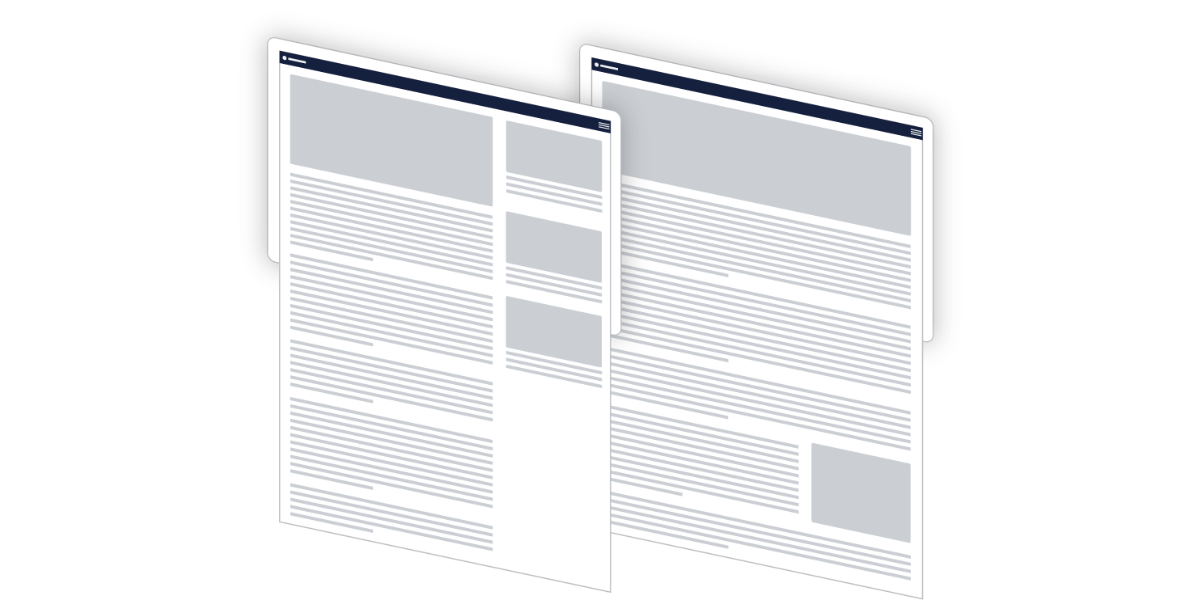 Other Page Types
Occasionally, editorial or content-heavy sites will also make use of some of these more unique or specific-use type of pages: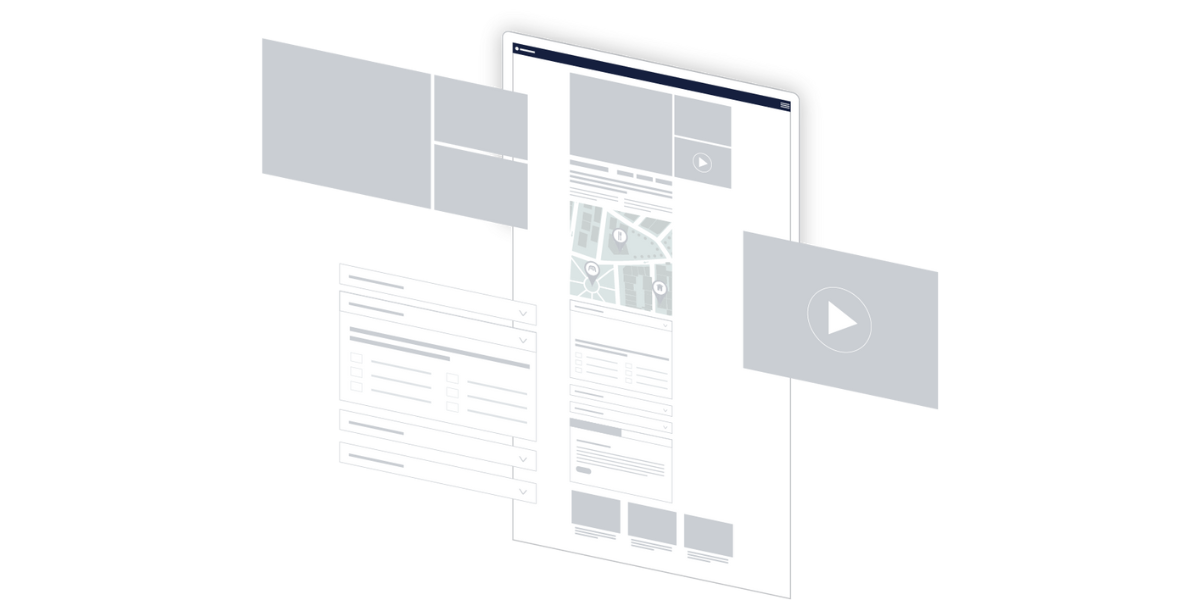 LEVVVEL DOUBLES AD REVENUE
2x
Doubled ad revenue after switching to Playwire.
Accelerate your business and uncomplicate your ad tech stack, because you deserve a partner and a platform that demands more for you.