Ad Layout Recommendations:
Forum
Websites
Learn how to structure your ad units on forum-style websites.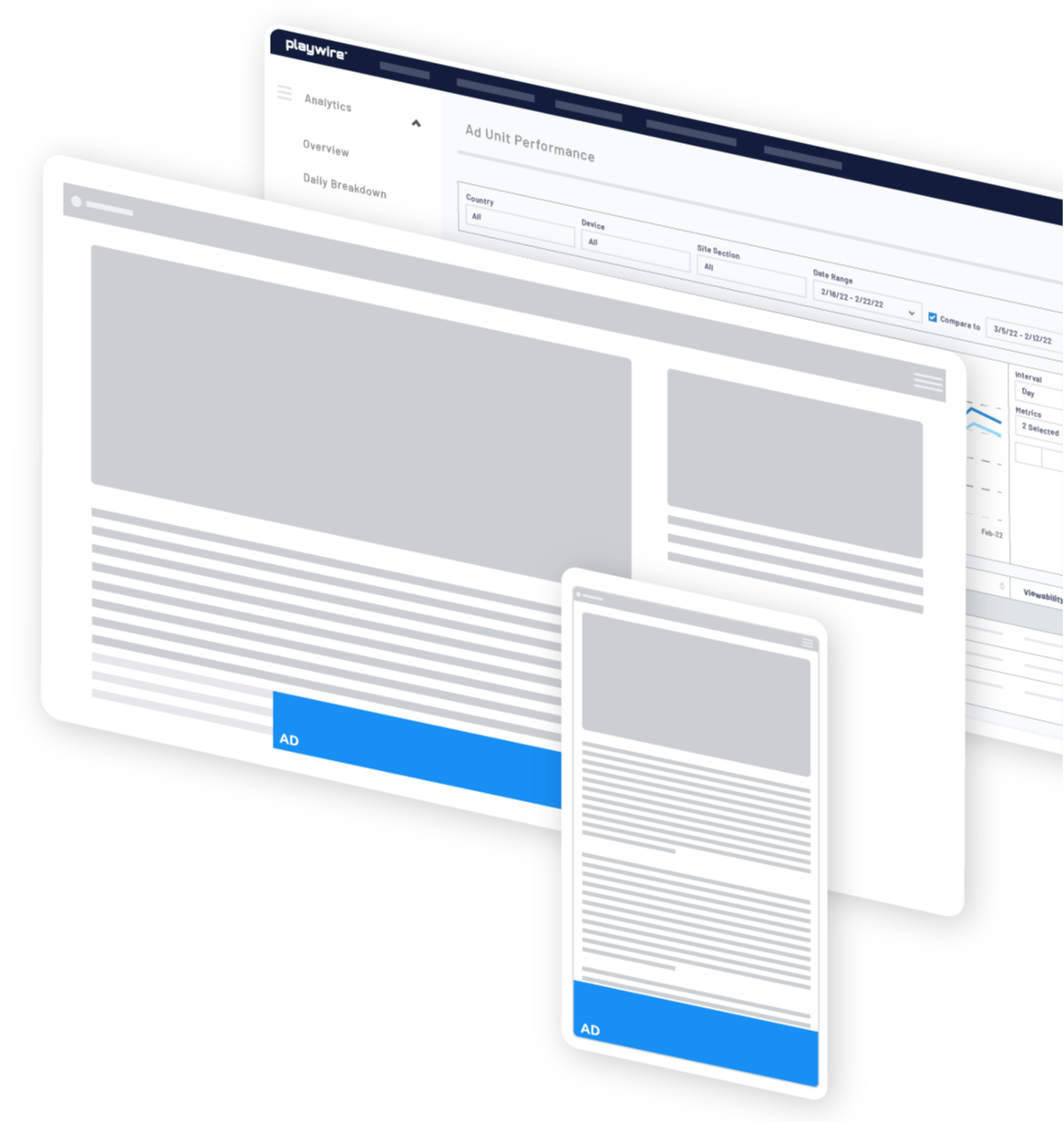 Forum-style websites have a lot in common with traditional editorial-style websites and are great for monetization with their often fanatical and loyal user base.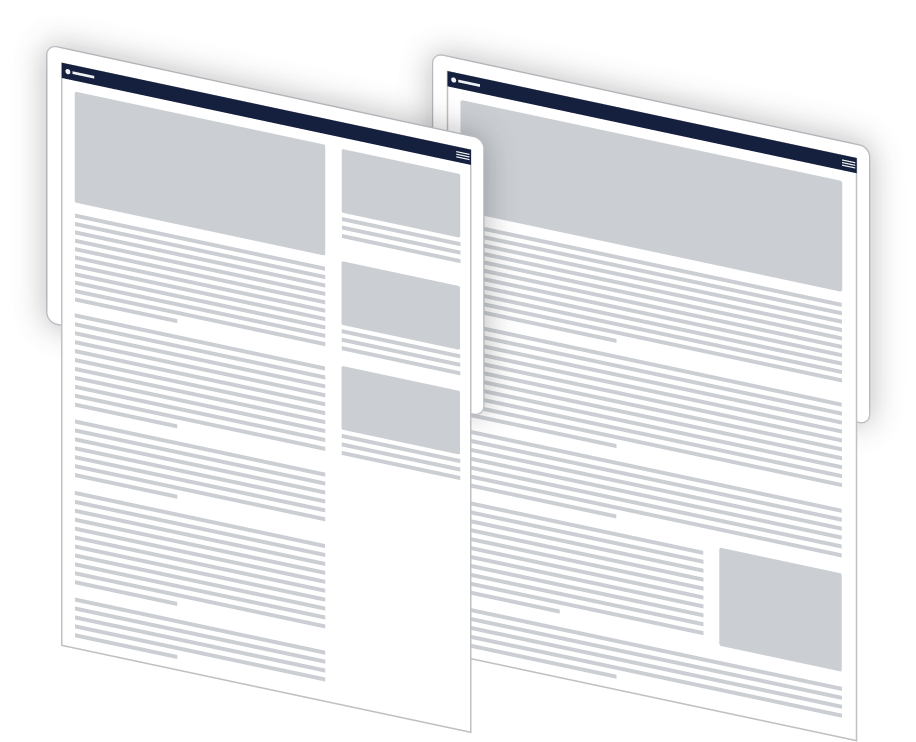 Common Forum
Page Layouts
Get recommendations for all of the most common page layouts on editorial and content-heavy websites. Dig into each page type to get customized recommendations for conservative, moderate, or more aggressive ad layout options.
Listing Pages
Forum-style sites often employ listing page layouts in various ways:
Home pages are typically a listing of recent topics
Search results are often displayed in a listing layout
Category listings are also very common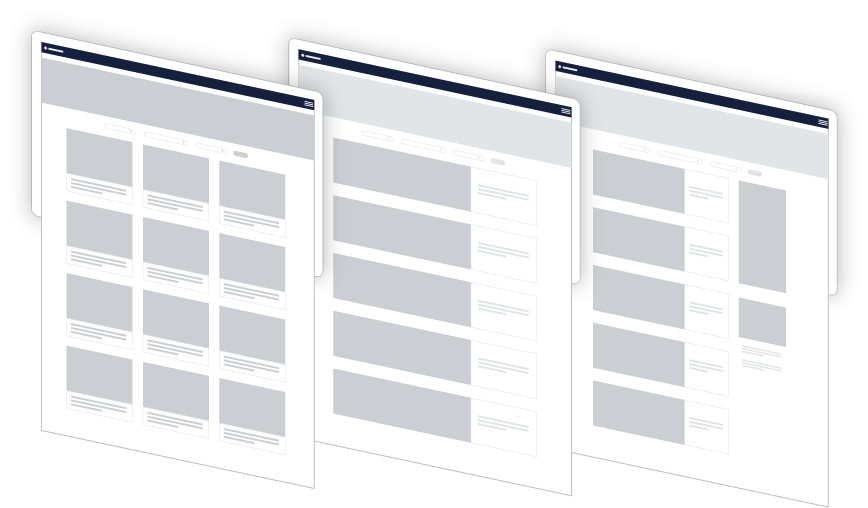 Forum Pages
Forum pages can follow the traditional recommendations for article-style websites, where you will simply think of user entries or forum responses as individual "paragraphs" of content.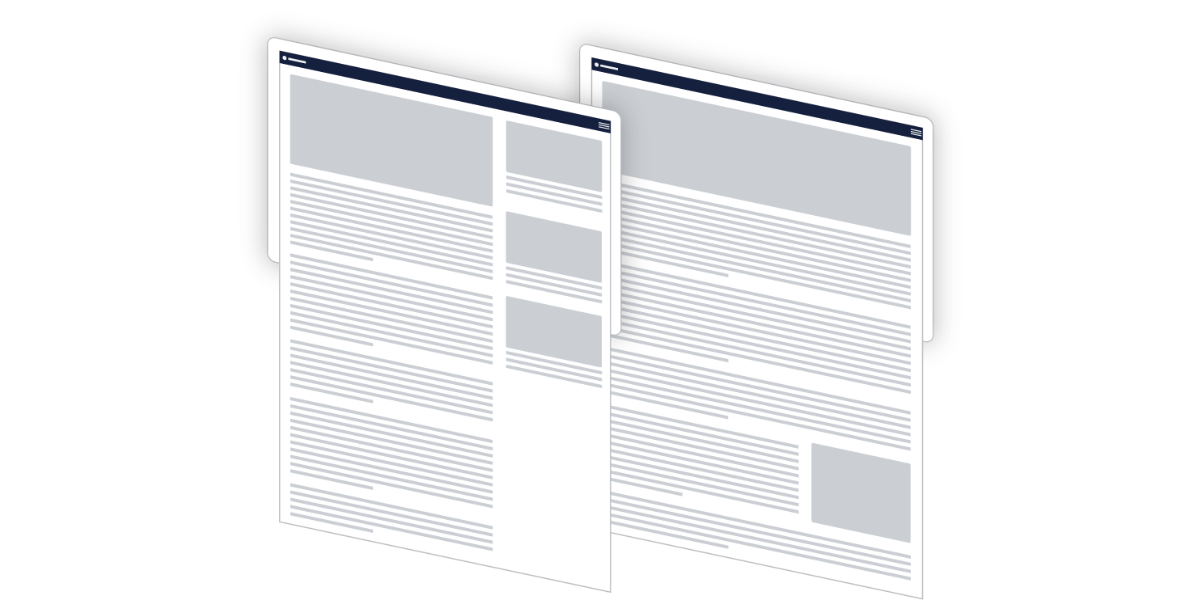 Other Page Types
Occasionally, editorial or content-heavy sites will also make use of some of these more unique or specific-use type of pages: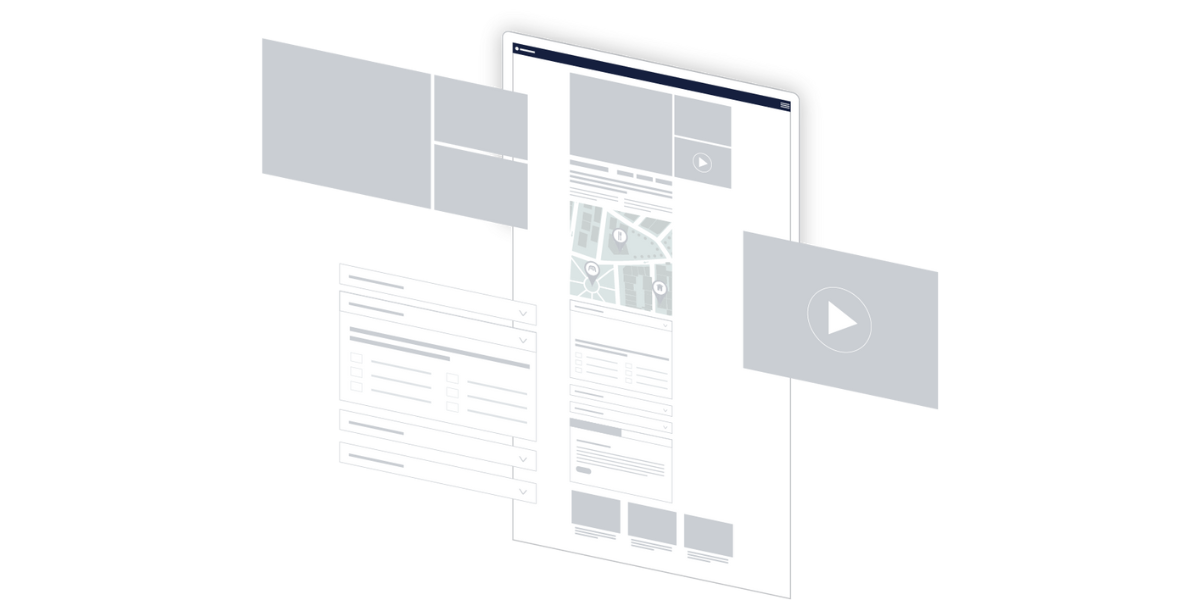 Advanced Yield Analytics Drive Strategic Business Decisions for GTPlanet
2X
GTPlanet doubled their ad revenue over their previous solution when they joined Playwire.
Accelerate your business and uncomplicate your ad tech stack, because you deserve a partner and a platform that demands more for you.