The Complete
Ad Monetization
Resource Center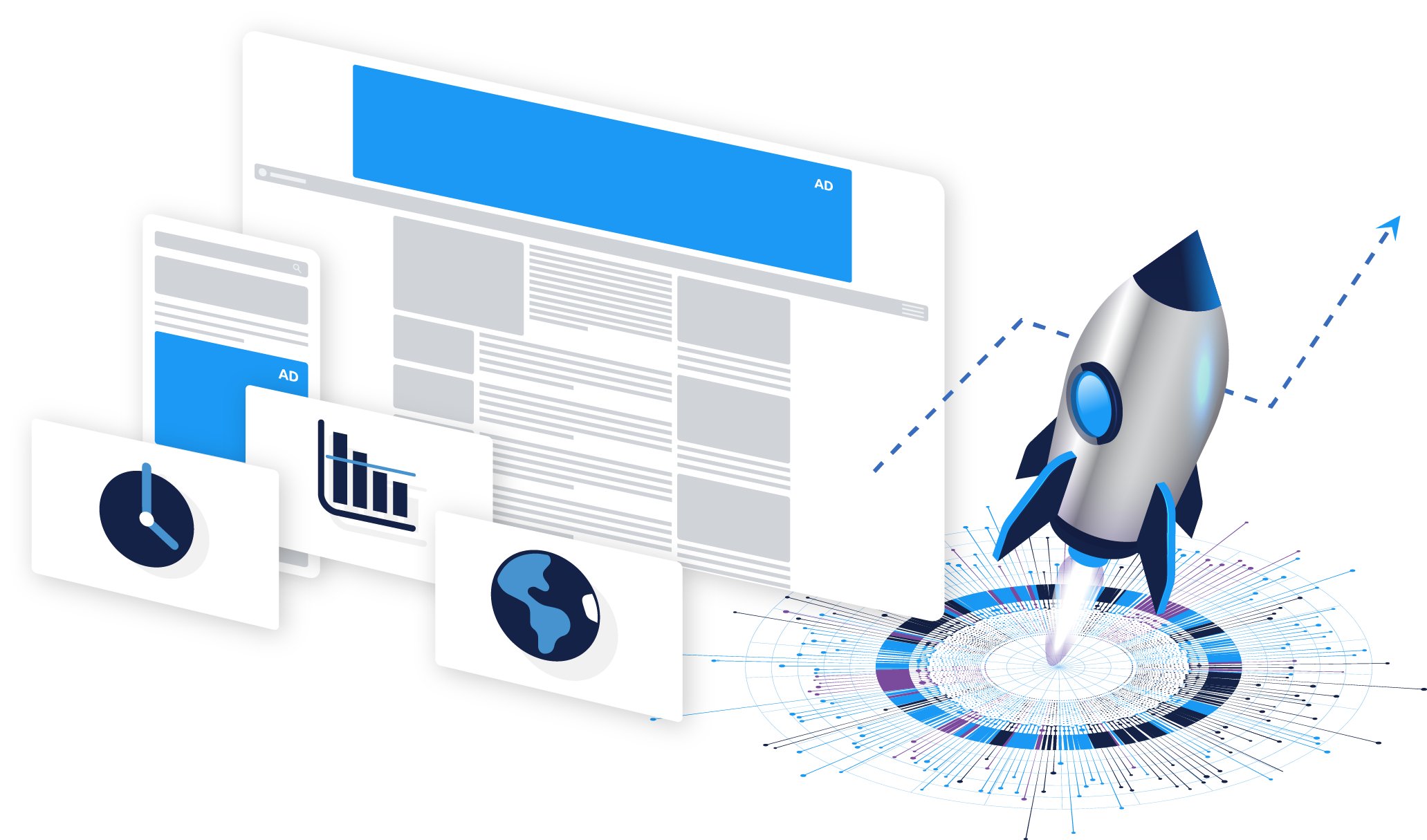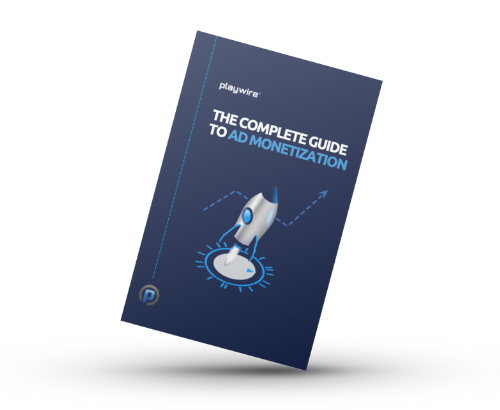 The Complete Guide to Ad Monetization
GUIDE
Learn about all things ad monetization with this comprehensive guide from our experts.
Best Ad Monetization Solutions
Learn more about the similarities and differences between monetizing with ads through Google, Amazon, direct sales, and comprehensive revenue partners.
7 Best Ad Monetization Practices
Learn 7 best ad monetization practices for setting yourself up for the highest revenue and long-term success.
The Best Method for Video Ad Monetization
ARTICLE
Many publishers are understandably interested in video ads, but few know how or where to get started. Click below to learn more about why video ads drive significantly higher CPMs than display ads and where to begin with your video ad monetization strategy.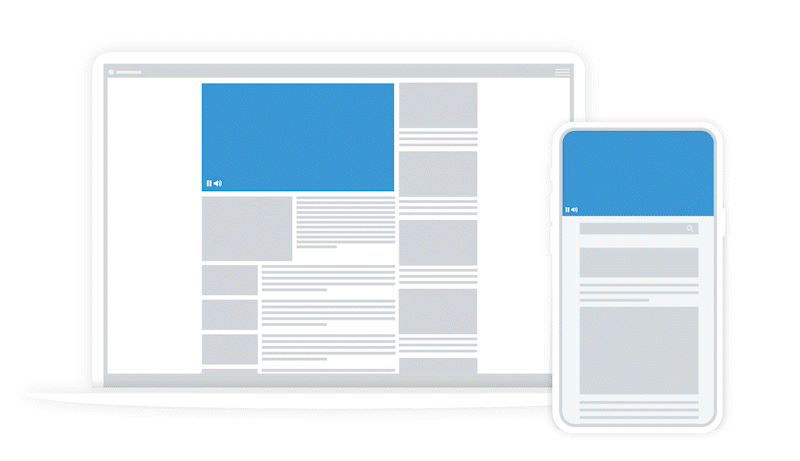 Ad Tech Stack Build vs. Buy Series: Ad Monetization Solutions
Learn more about what it takes to DIY ad monetization versus working with a revenue amplification partner such as Playwire.
Ad Monetization with Playwire vs. Building Out an Ad Ops Team
Learn more about the ins and outs of building your own Ad Ops team versus working with Playwire and our team of ad tech experts.
Learn how LEVVVEL Doubled Their Ad Revenue working with Playwire
2X
645%
CPM Increase for Direct Sales Deals
1,056%
CPM Increase for Video Ad Units
2,010%
CPM Increase from Flex Leaderboard Ad Unit
The Best Ad Monetization Platforms in 2022
ARTICLE
An ad monetization platform should be evaluated based on platform capabilities, technology, ad units, demand sources, and creative support. So that's exactly what we did. Check out our list of the top ad monetization platforms in 2022.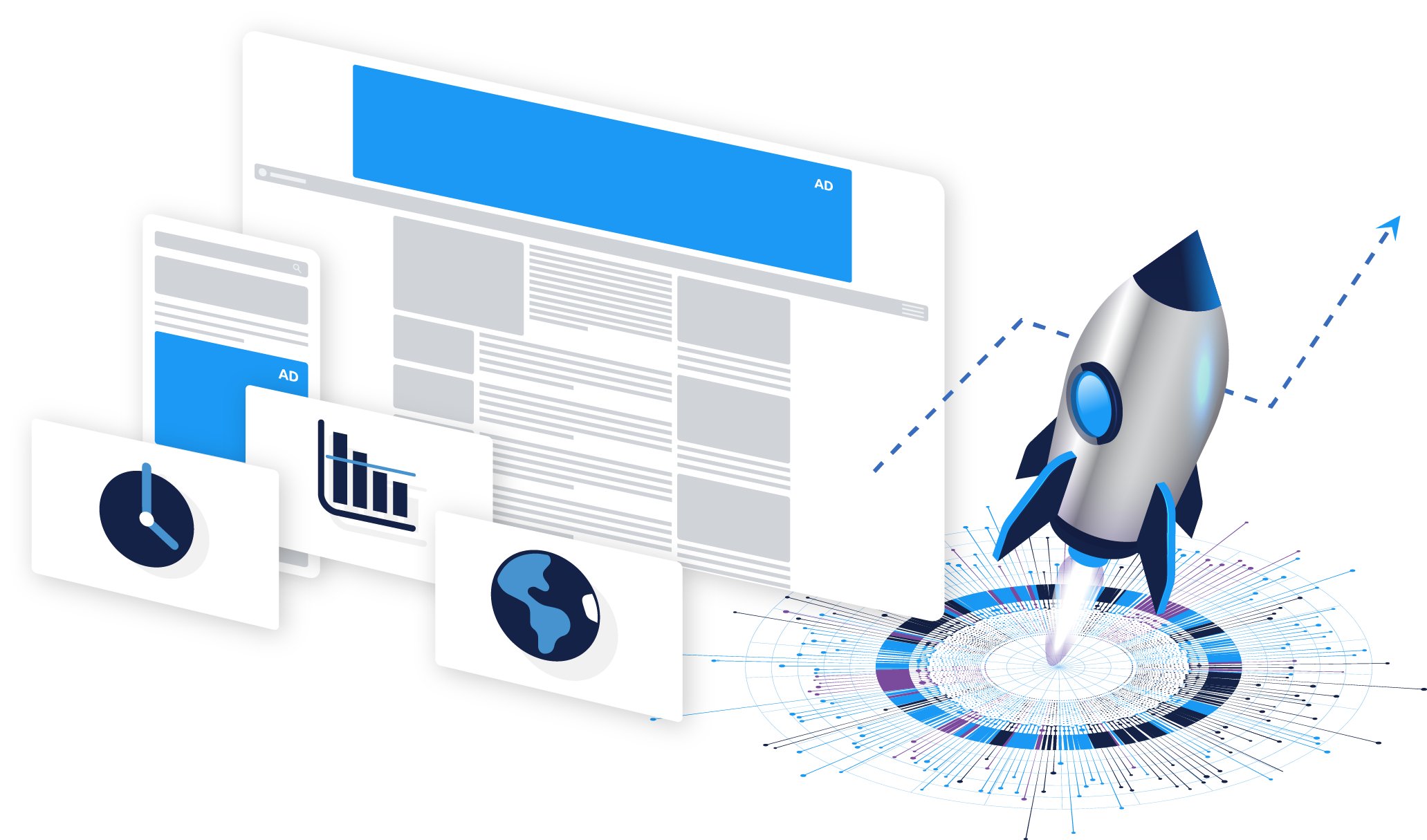 Changing the Face of In-App Ad Monetization
Historically, in-app ad monetization has not been publisher-friendly due to inefficiencies and roadblocks that often leave money on the table and make it difficult to manage integrations. Read on to learn how Playwire is changing the face of in-app ad monetization.

Ad Tech Build vs. Buy: App Monetization Solutions
Trying to decide between DIY app monetization and working with an app revenue partner like Playwire? Read on to learn more about what else route entails.
Frequently Asked Questions About Ad Monetization
Accelerate your business and uncomplicate your ad tech stack, because you deserve a partner and a platform that demands more for you.