Breaking Down the Ad Tech Stack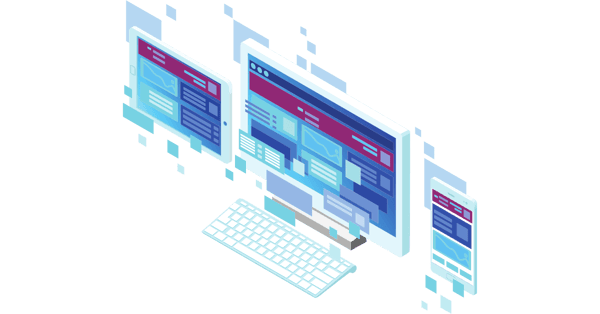 What is the Publisher Ad Tech Stack?
The publisher ad tech stack is the combination of technologies that enable publishers to effectively deliver ads on their website pages.
The publisher ad tech stack is complicated. And it's getting more complicated every day. New concerns and innovations develop quickly, and with each, the tech stack grows larger.
The Complete Web Publisher Ad Tech Stack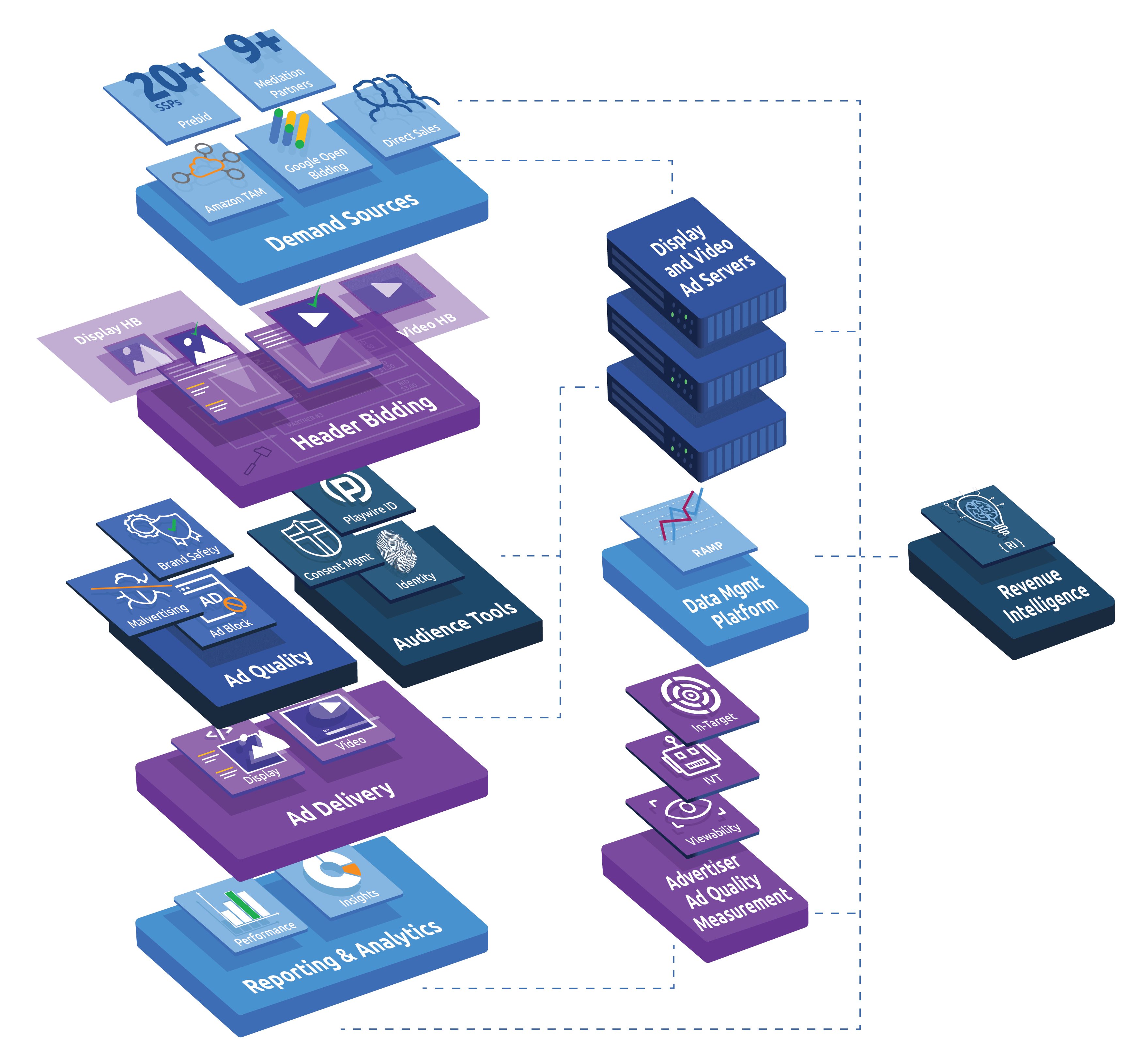 Build vs. Buy
Are you considering a DIY route, building or integrating each piece of the ad tech stack in-house? Wondering how the effort and ROI stack up to choosing a managed service solution?
These articles help break down, in detail, the difference between building a component, integrating a standalone tool, or ultimately working with a platform that consolidates it all for you.
Get all your burning questions answered with the articles in this series.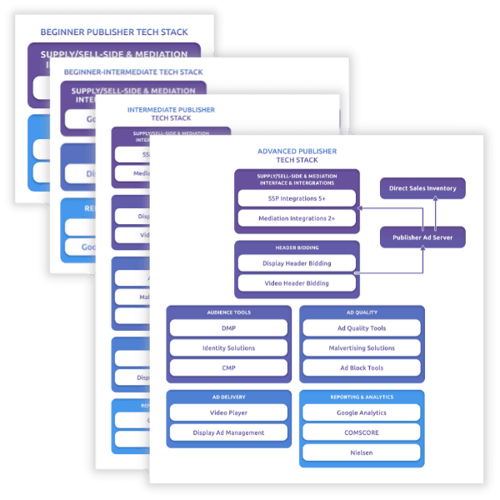 ARTICLE
Publisher Ad Tech Stack Maturity
Learn more about how the traditional publisher ad tech stack matures as a publisher grows.
Incorporating Demand Sources
Increase CPMs by Incorporating More Demand Sources
The simplest, and most effective way to increase CPMs for your website or mobile app is to incorporate more sources of demand. Learn how many to integrate.
Best SSPs for Publishers
Trying to determine which demand sources to integrate? Find out which SSP partners offer the best solutions for publishers.
Benefits of Direct Sales for Publishers
Learn more about why you should be taking advantage of demand from direct sales (hint: higher CPMs!).
Dive in Deeper with Educational Content on Components of the Ad Tech Stack
Header Bidding
Header Bidding Resource Center
Learn everything you ever wanted to know about header bidding (and probably more) in our comprehensive resource center.
Video Header Bidding
Video Header Bidding: What Publishers Need to Know
Learn everything publishers need to know about video header bidding, and how to implement it.
Ad Serving
What Is an Ad Server and How Does It Work?
In this post, the ad tech team at Playwire lays out what ad servers are and how they work. Read on for more information, and find out how to maximize advertising yield.
Programmatic Stack
Programmatic Advertising Resource Center
Browse all of our content about programmatic advertising in a single place to learn more about the entire ecosystem.
Video Advertising
Video Advertising Resource Center
Learn about the tools and technology needed to implement video advertising (and how to generate higher CPMs that traditional display).
Beyond the Ad Tech Stack
Increasing Ad Revenue with Revenue Intelligence
Revenue Intelligence is proprietary technology Playwire has developed to be driven by a single purpose: to increase ad revenue for publishers. Read more about how it works.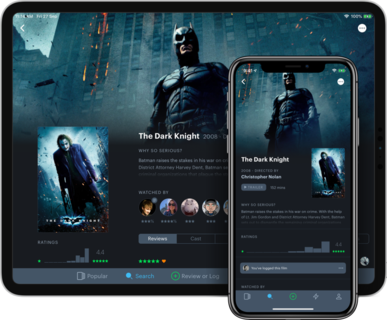 CASE STUDY
Learn how Letterboxd Realized a 200% Yield Increase from Header Bidding Alone
Selecting the Right Tools
Trying to determine which tools and technologies are right for you? Use these articles to learn about the top providers in each category.
Top Demand Side Platforms
Top App Mediation Partners
Top Ad Networks