What is a Header Bidding Wrapper?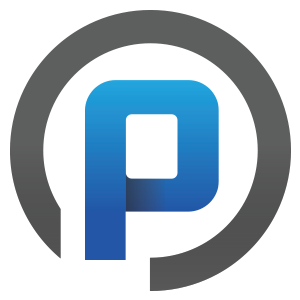 Playwire Strategy Team
& Reviewed By Andrew Petroka
All of our content is generated by subject matter experts with years of ad tech experience and structured by writers and educators for ease of use and digestibility. Learn more about our rigorous interview, content production and review process here.