A Platform Built for
App publishers
The RAMP Platform makes ad monetization simpler and smarter.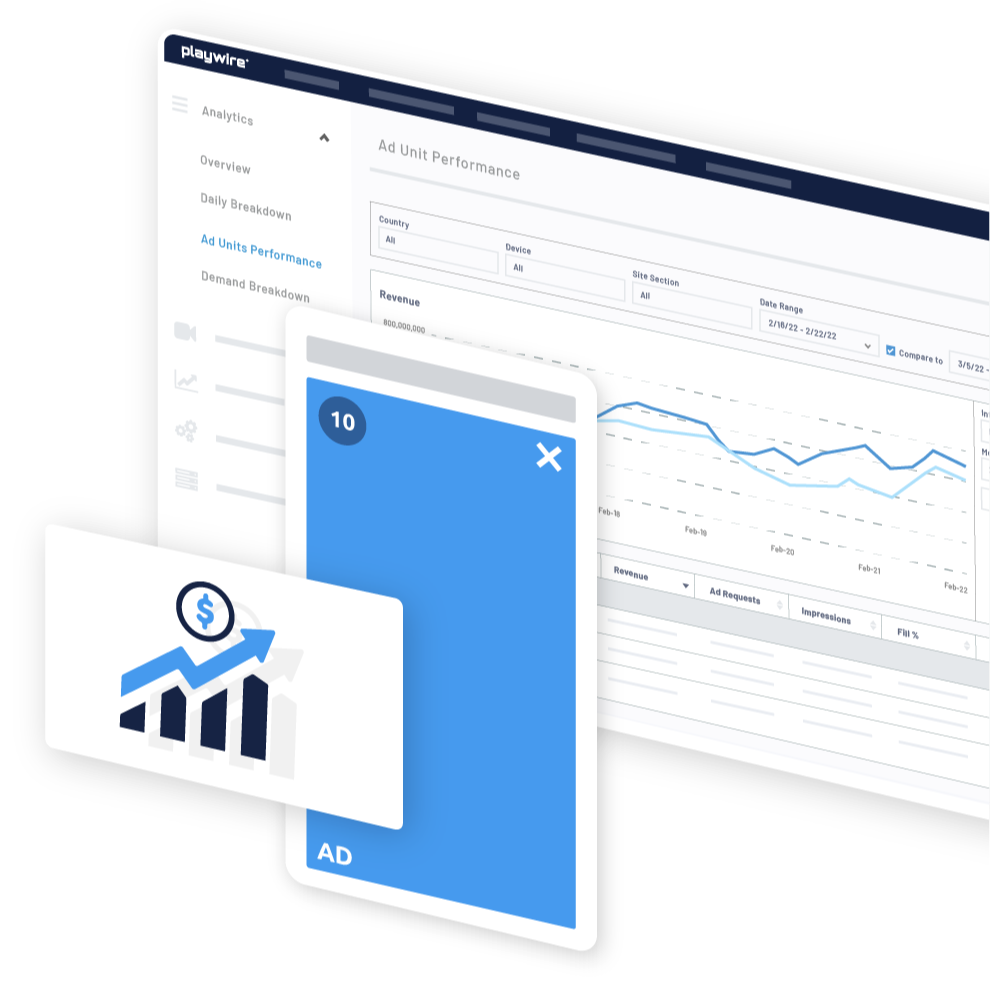 Prioritizing
Publisher Needs
AN INDUSTRY BUILT FOR ADVERTISERS
Ad tech has historically always favored the needs of the advertiser, or the maximizing margins for ad tech vendors.
Complex SDK integrations
Lack of revenue transparency
Lagging unified auction technology
That wasn't good enough for us.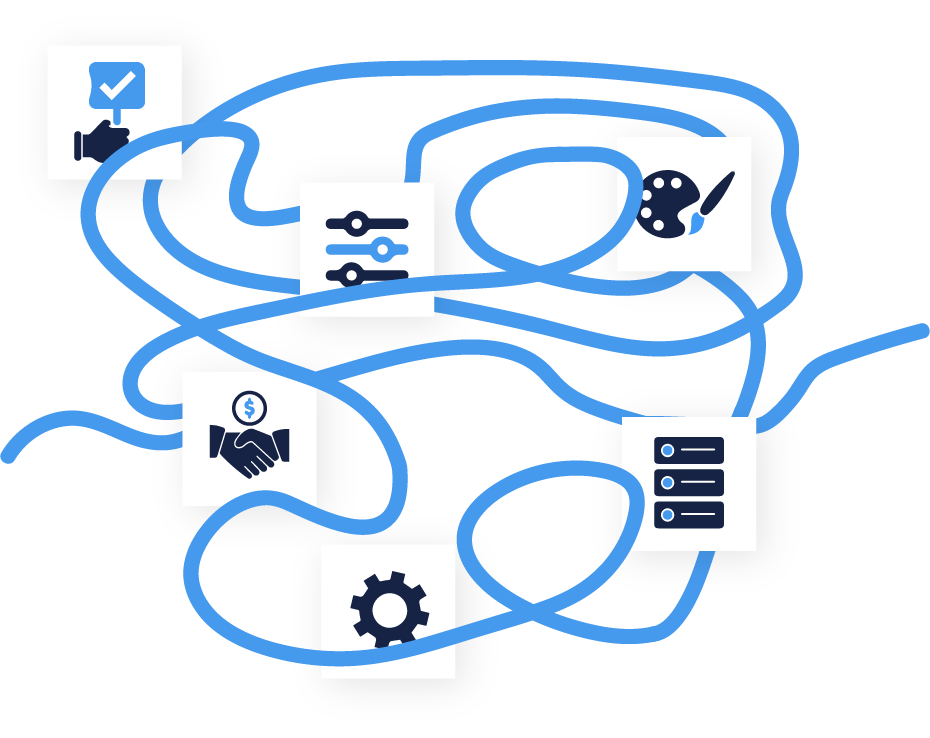 BUILDING A SOLUTION FOR APPS
So we applied 15 years of web ad monetization experience to the app space.

Don't leave a cent of ad revenue on the table with technology built to serve the needs of the app developer.
A Simpler, More Transparent Solution
RAMP gives you a full suite of monetization sources in one SDK.
An agreed upon rev share
Single SDK integration
Full service management of mediation partners
Earn revenue on a CPM basis
Unifying the Auction
Bringing 15 years of header bidding expertise to app monetization.
Shift from waterfall to unified auction
Driving increased competition
Ensures you don't miss out on higher bids
ACCELERATING PUBLISHER BUSINESSES
Simplify operations. Maximize revenue.
Beyond maximizing revenue, we've built RAMP to be a business accelerator. RAMP allows you to:
Focus on strategic operations
Build more content
Grow your audience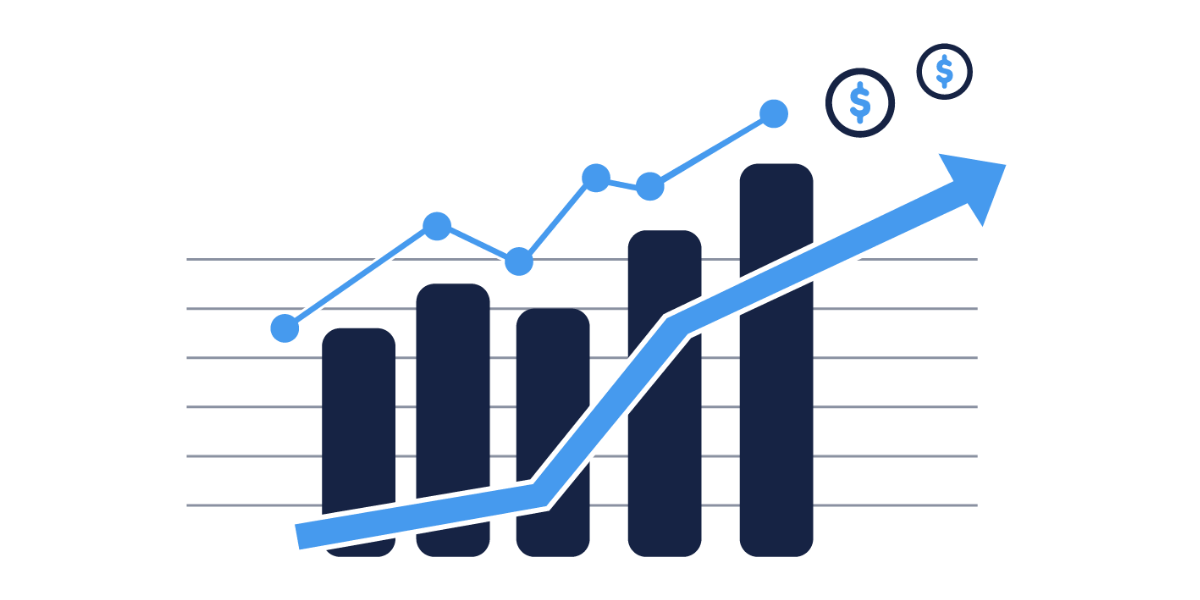 Trusted by Thousands of
web + app Publishers
The Entire App
Ad Tech Stack
in a Single SDK
Explore the Platform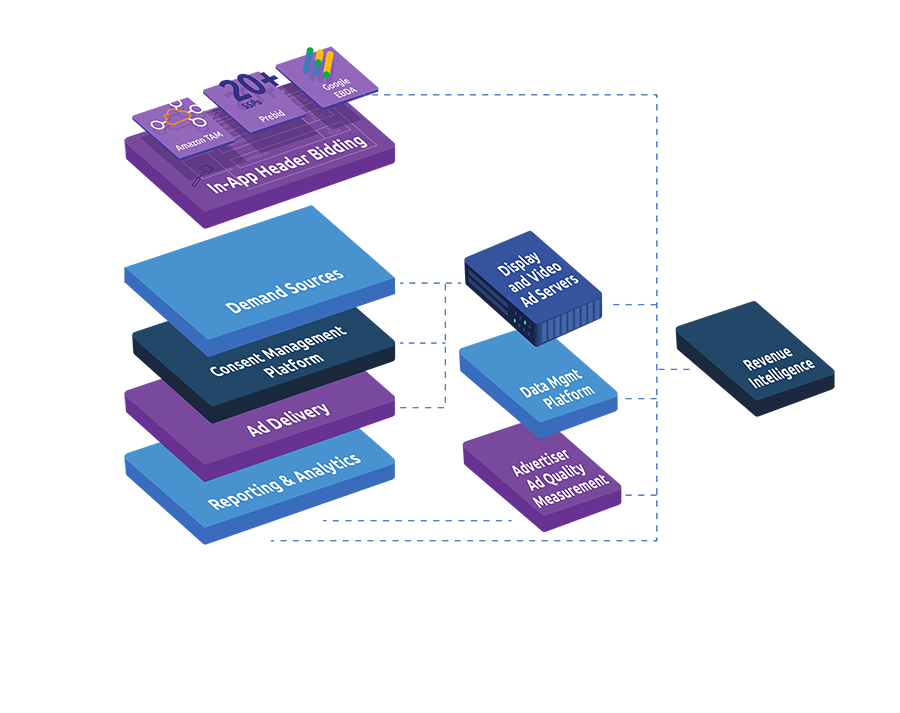 Header Bidding
Drive price competition between demand sources with a comprehensive in-app header bidding solution.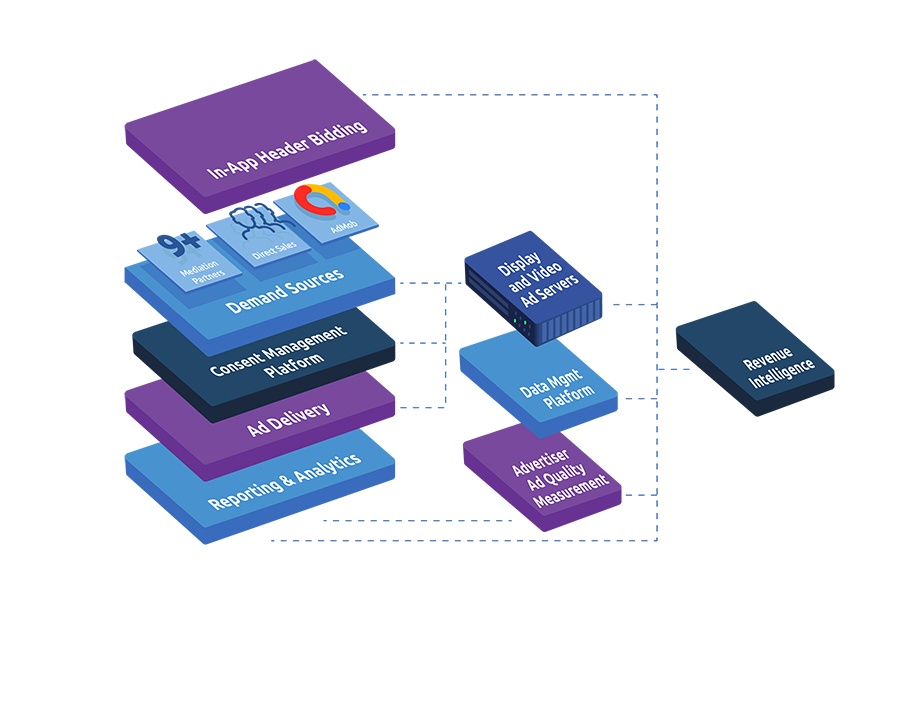 Demand Sources
Get access to the most comprehensive set of demand sources on the market, including direct demand driven by our global direct sales team.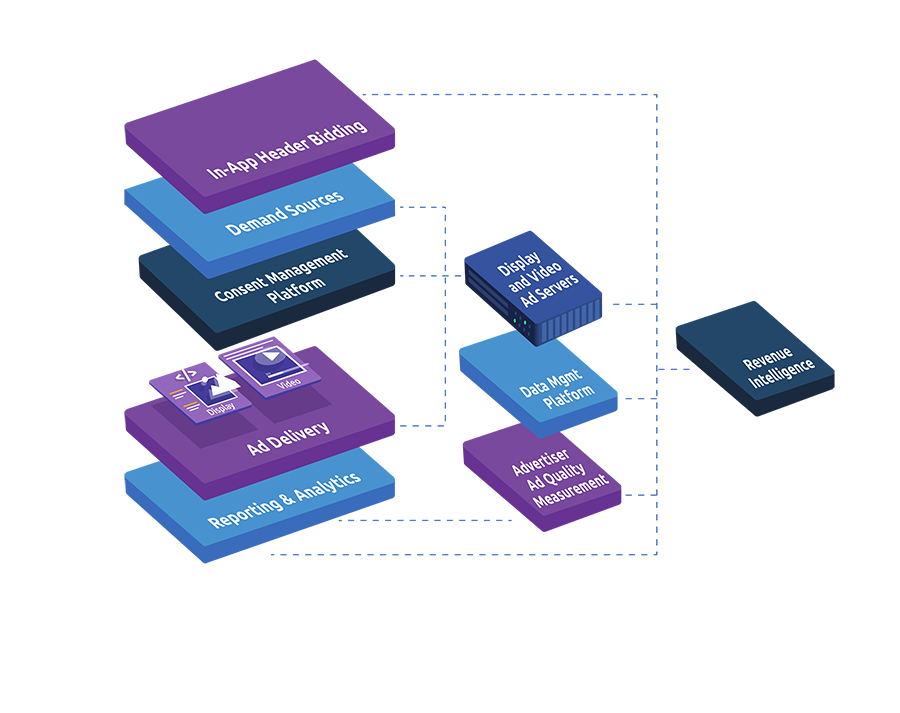 Consent Management
Manage consent for your audience and control the messages app users receive to provide consent.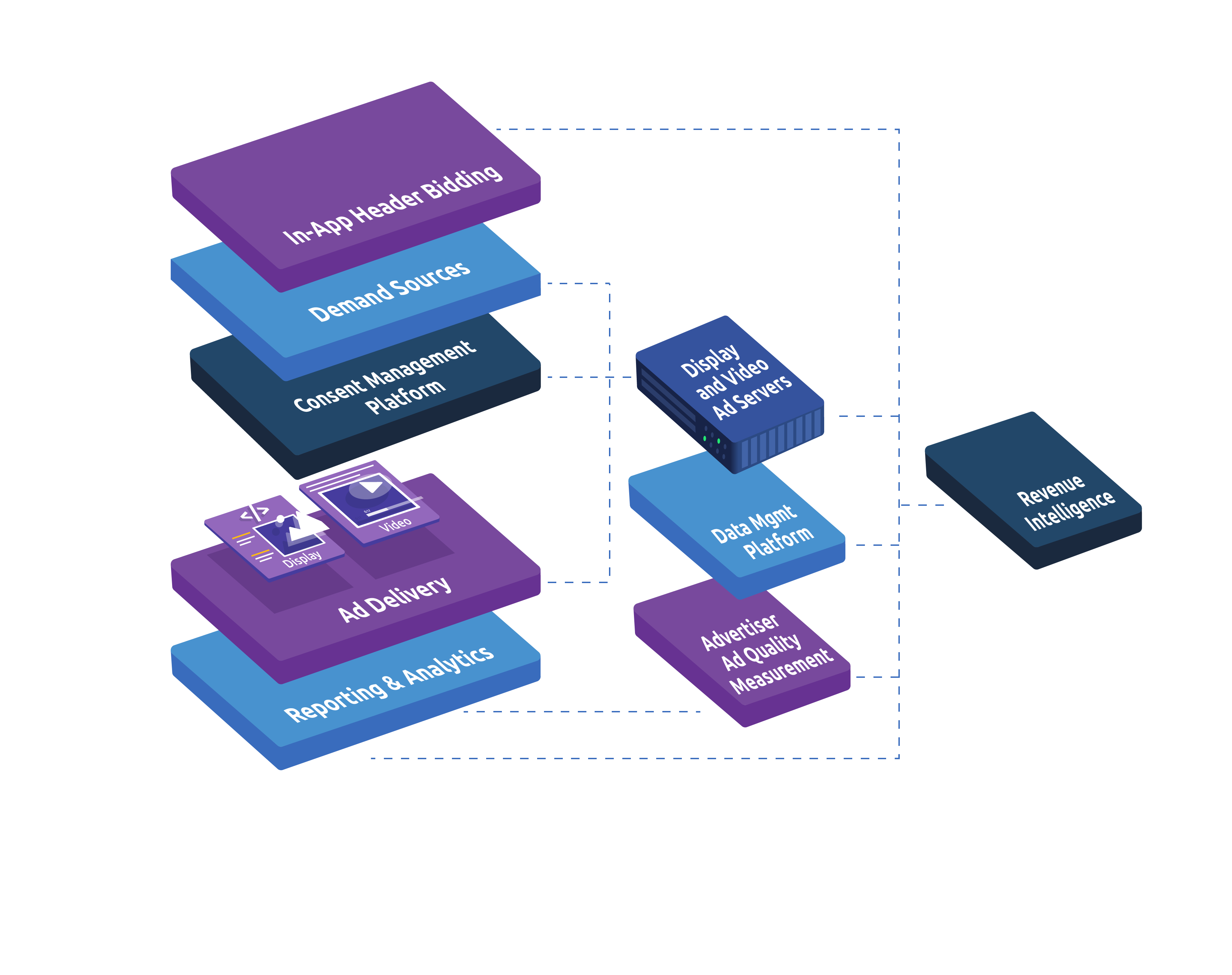 Ad Delivery
Take advantage of innovative ad units and a built-in video player.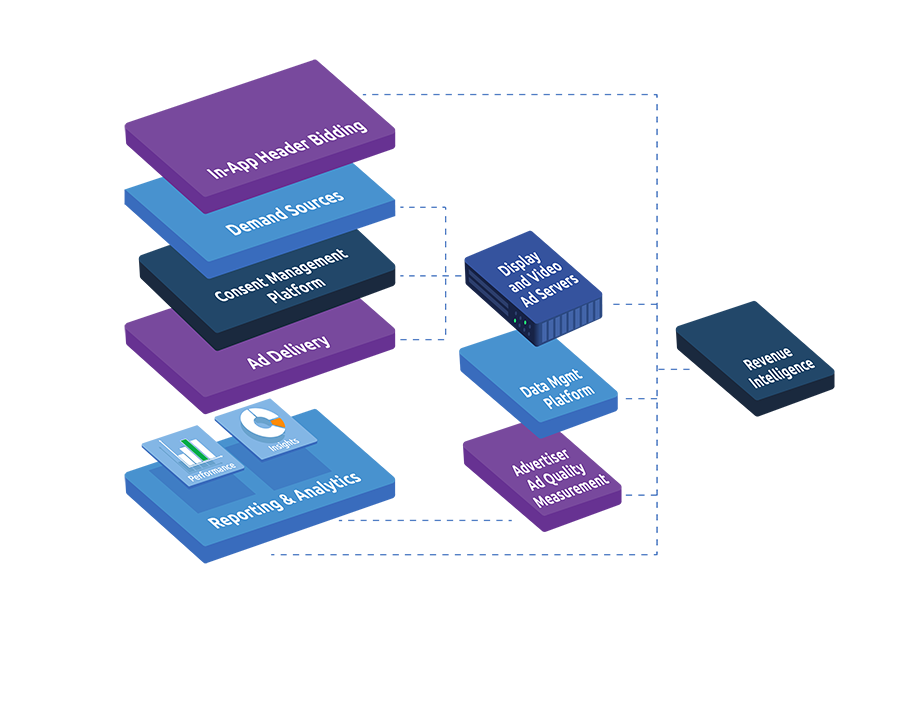 Reporting & Analytics
Robust analytics and reporting capabilities to help drive ad revenue insights.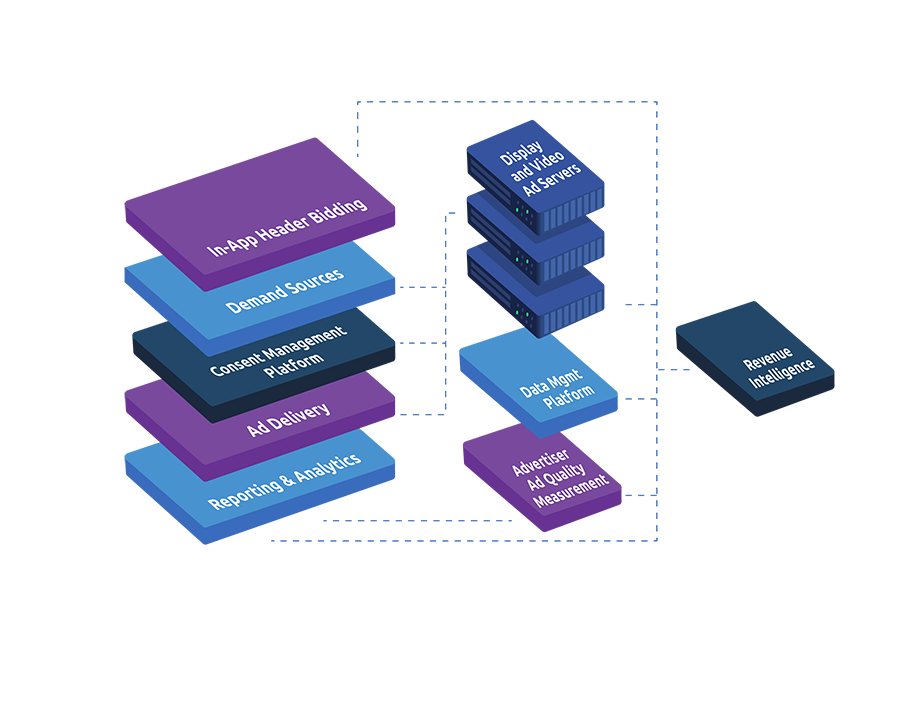 Ad Serving
Take advantage of the most powerful ad servers on the market to maximize your ad revenue.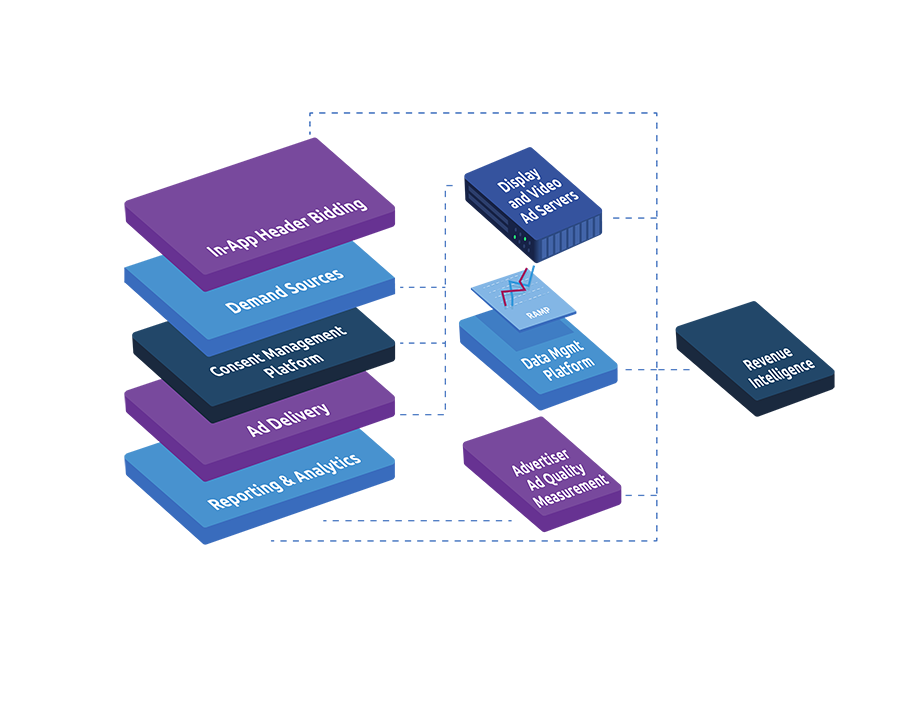 Data Management Platform
Harness your own 1st party data with a built-in DMP.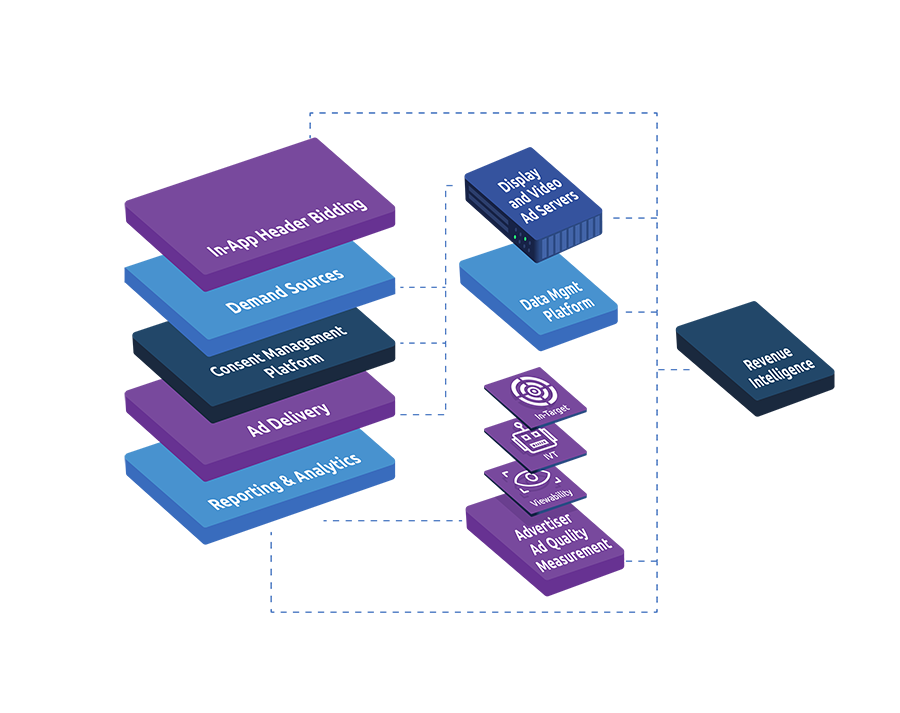 Advertiser Ad Quality Measurement
Integration with tools that allow advertisers to access viewability information and increase the likelihood of direct sales deals.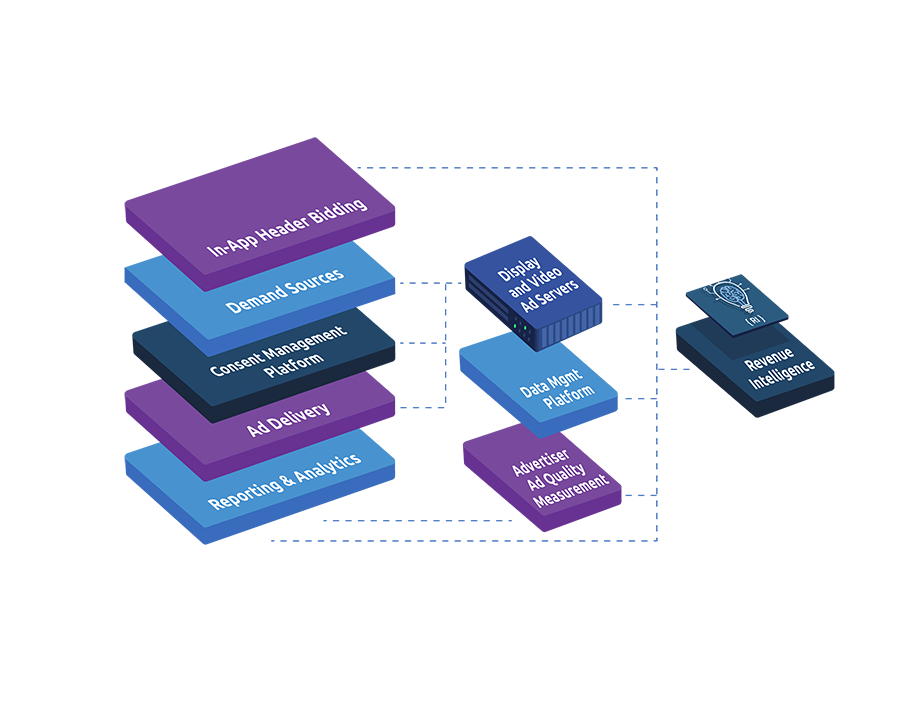 Revenue Intelligence
Machine learning and AI maximize yield on every impression.
Accelerate your business and uncomplicate your ad tech stack, because you deserve a partner and a platform that demands more for you.