About the Ad Unit
Takes up the full screen and occurs in between phases within your app. Served only once per user per session. Dynamically injected into your app by our SDK.
Available in all standard full screen sizes.
Integration
This ad unit is dynamically injected into your app at a set frequency of once per session.
Available Sizes
Ad unit is available in all standard full screen mobile device sizes.


Popular
This is one of our most popular and regularly used ad units.
Frequency
In the app space, users are very accustomed to interstitials, just make sure not to go crazy on frequency. Always balance frequency with user experience.
Screen Changes
We recommend limiting interstitial use to just between app screens, when a user would expect a full screen change.
BE STRATEGIC
It's best to be strategic when placing interstitials and look to choose the point where they best fit into the user experience, like when there is a natural break.
More App Monetization
Resources
App Monetization Resources
Browse our complete collection of general app monetization resources.
In-App Advertising Resources
Browse our complete collection of in-app advertising-specific resources.
In-App Interstitial
Examples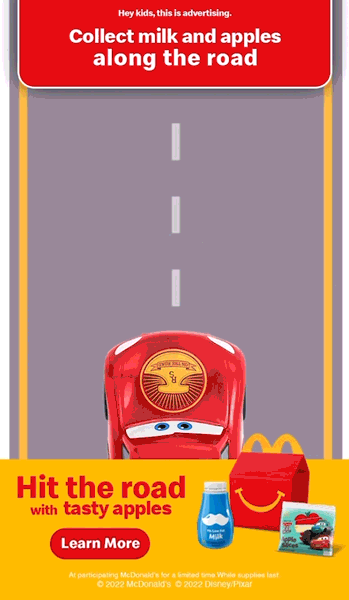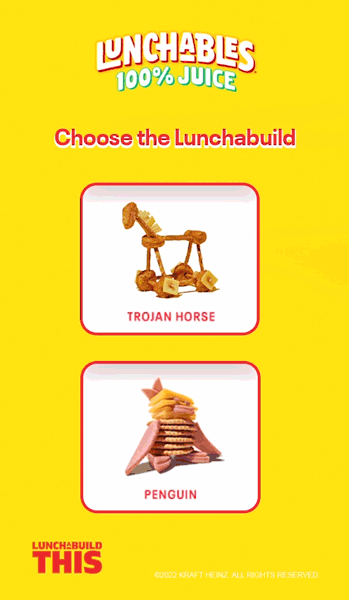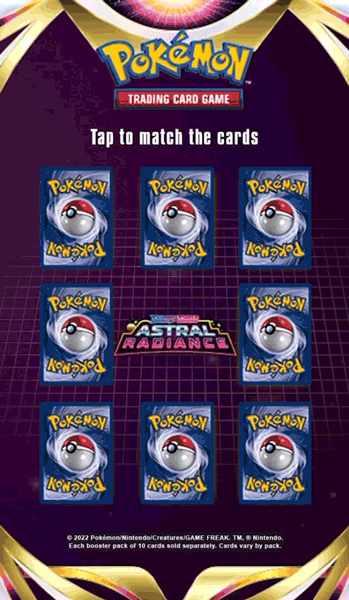 Accelerate your business and uncomplicate your ad tech stack, because you deserve a partner and a platform that demands more for you.