Inside Sales Representative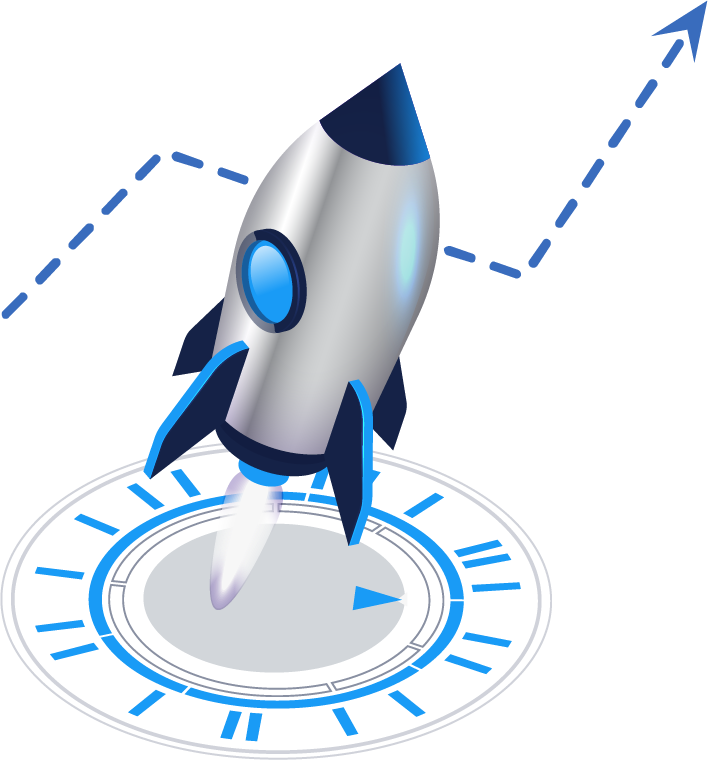 Full Job Description
Do you want to get a foot in the door at an online Advertising and Media company that has seen tremendous growth? Do you want to work in the world of online video; one of the fastest growing advertising formats in the world? Then Playwire is the place for you...
Playwire Media is a full-service digital innovation partner that leverages online advertising and proprietary technologies to build publishing brands in the gaming and entertainment verticals. To keep pace with our explosive growth we are currently seeking an Inside Sales Representative.
The Inside Sales Representative (ISR) is responsible for lead generation, nurturing, qualification and origination of qualified opportunities into the Playwire sales pipeline. Reporting directly to the SVP of Sales, the Inside Sales Representative will drive top of the funnel sales activity and lead generation and help to grow the pipeline for our strategic publishers. This individual will work closely with our Publisher Team to drive incremental, net new pipelines for the organization against a set of targeted prospects in the verticals we serve.
The individual will also support the qualification of inbound leads coming from events, marketing promotions, and Playwire thought leadership campaigns. This role is ideal for a highly motivated, quick learner who can operate independently to help lead sales efforts in the top of the Playwire pipeline. This role will require the candidate to be well versed on the capabilities in which they represent but also able to identify cross sell within other capabilities within the company. A dynamic personality with a competitive spirit and drive to reach decision makers is essential.
Those who succeed at Playwire are:
Entrepreneurial.

You have an urgent need to pursue and capitalize on the opportunities before you, and to understand and maximize the commercial impact of the limited resources within your control.
Analytical.

You are able to simplify complex problems, systems, or processes into component parts, exploring and evaluating them systematically, and identifying and resolving problems.
Decisive.

You are ready and able to take initiative, taking a proactive approach to work without close supervision.
Strategic.

You are always looking at problems and opportunities through a long-term lens.
Eloquent.

You are able to communicate complexity in ways that makes it simple. You are able to get your message understood clearly by any audience.
Our Customers:
It's worth mentioning that we work with some seriously great and well-known companies, including Alienware, Dr. Pepper, Disney, LEGO, Mattel, P&G, Nickelodeon and Kellogg's. You'll be expected to work closely with our customers and our publishers to conceptualize the most awesome product you can build.
Responsibilities:
Drive business growth for Playwire with new accounts in several ways:
Originating and responding to new opportunities via an established lead management process
The ability to qualify opportunities and align prospect needs to Playwire capabilities
Working with Sales Growth Officers and Enterprise Sales Leaders to drive new logo revenue
A strong ability to build relationships, immediately and over time, with economic buyers, decision makers, operators and influencers across large, complex enterprise organizations
A strong ability to build internal relationships with key stakeholders and business partners
Meet sales quota goals
Successfully supporting the sales cycle and Client Partners and Consultants architecting Playwire's solutions during the sales phase of a deal
Develop contact strategies and messaging that aligns to Playwire's offering and creates leads for our sellers
Analyzes customer business goals, objectives, needs, process and existing capabilities
Applies business outcome-based sales principles and demonstrates relevant and transferable company experience in developing, leading and executing lead generation campaigns
Ensure availability of suitable collaterals for the offerings
Work closely with the verticals and operating groups to define and extend the core offerings
Understands the prospect and client decision making process and organizational map
Establishes trusted relationships with senior executive buyers and other client executives to originate new opportunities to position our capabilities
Develops and maintains an accurate, high quality pipeline that is aligned to our company's sales process
Please note this job description is not designed to cover or contain a comprehensive listing of activities, duties or responsibilities that are required of the employee for this job. Duties, responsibilities and activities may change at any time with or without notice.