Product Manager
Mobile App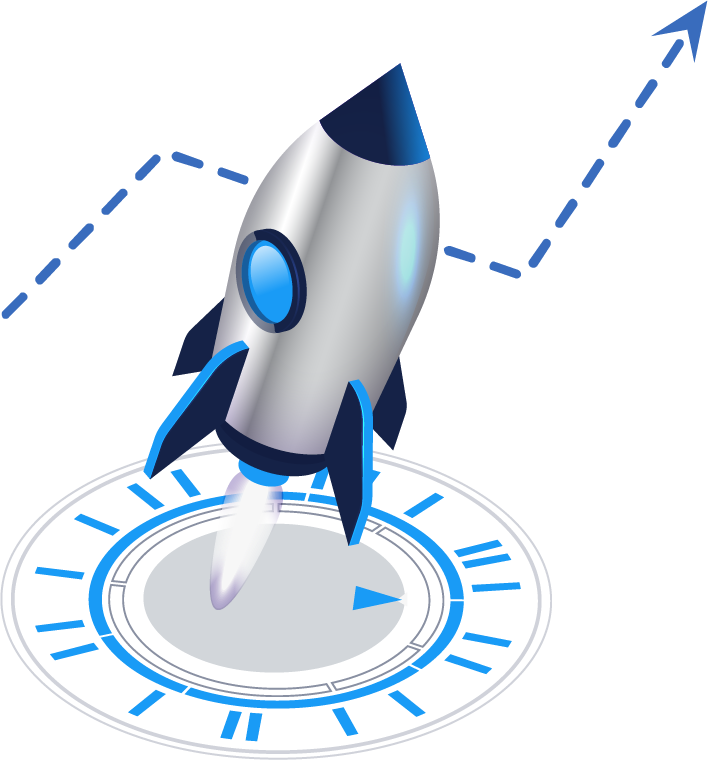 Full Job Description
The Technical Product Manager is responsible for the ideation, development, launch and management of Playwire products. They play a lead role in ensuring a product's ongoing success and performance over the course of its lifecycle. They will make recommendations to iterate the offering based on feedback, analysis, and performance data. They're also in charge of making sure that Playwire's technical projects are properly scheduled, understood by the developers and designers in charge of implementing them, and that all stakeholders fully understand each project's status as it proceeds through the process of implementation and delivery.
Job duties include gathering product requirements from existing and potential customers as well as internal stakeholders, writing requirement documents and agile product backlogs, and monitoring the implementation of each product project. The TPM will work with team members to establish and communicate good estimates of delivery timing, and deploy the right people to make sure each project is executed well and that we are using all of our resources optimally.
The TPM needs to be a great communicator who facilitates clear understanding among all team members involved in technical initiatives. They also need to be detail-oriented and able to multitask, balancing the needs of multiple projects and able to keep each moving along smoothly. The TPM also needs to pick up the basics of a variety of technologies quickly, so as to be able to understand our resource needs and anticipate potential roadblocks. Finally, the TPM needs to be flexible, able to react smoothly when inevitable hiccups occur in projects and either resolve those problems themselves or bring in the necessary people to help create resolution.
Playwire is a fast-paced business with an ever-expanding portfolio of products designed to increase the digital advertising revenue for our customers and to take the weight of advertising management off those customers' shoulders. The product and technical development teams are speedy and agile; if you enjoy working with a smart team that faces new project challenges on a weekly basis, then Playwire might be a great home for you.
Essential Functions:
Deliver against and support the vision, strategy, and roadmap for assigned product(s) in alignment with strategic company goals.
Develop mobile app products and solutions that help app publishers to monetize their audience through display and video advertising. Examples of solutions include monetization SDKs for iOS (Native), Android (Native), Unity, and React Native.
Establish metrics to ensure the products are launched on schedule.
Work closely with the VP of Product and VP of Software Engineering to maintain the schedule for technical development.
Develop detailed feature requirements and strategic roadmaps.
Communicate with developers to understand the effort and resources needed for each project, using video chat, text chat, email, and documentation tools.
Prioritize and communicate user and technical product requirements to various engineering teams.
Stay in daily communication with developers and designers to make sure projects are executing on expected timelines, and to quickly recognize problems when they occur.
Keep stakeholders apprised of project progress and expected releases.
Maintain scope of projects, preventing scope creep from threatening release dates or project coherency.
Recognize miscommunication between stakeholders and developers, or areas where requirements might need to evolve due to surprises or oversights, and rectify those situations.
Keep the customer service and marketing departments apprised of upcoming features.
Requirements:
2 years of Technical or Product experience
Knowledge of display advertising
Demonstrated communication skills in various forms of writing and spoken communication, particularly communication regarding technical matters
Experience writing marketing and technical product requirements
Experience working in an agile environment, applying agile project management principles and tools.
Capability to identify and mitigate development and implementation risks
Nice To Haves:
Exposure and/or experience with App and OTT
Software development experience
Experience in business process mapping
Knowledge of ad tech