Revolutionizing
In-App Header bidding
MORE MONETIZATION SOURCES
Get access to the most comprehensive set of app ad monetization sources on the market, all competing to drive higher CPMs.
9+ Mediation Partners
Google Premium Demand
MORE EFFECTIVE MONETIZATION
The first SDK of its kind.
RAMP isn't just making your ad tech stack simpler. It's making it smarter.
Unifying the Auction
Bringing 15 years of header bidding expertise to app monetization.
Shift from waterfall to unified auction
Driving increased competition
Ensures you don't miss out on higher bids
Simpler Integration & Maintenance
Access to multiple monetization sources without multiple integrations.
Full-service management of mediation partners
Add new demand without new integration
TRANSPARENT REVENUE SHARE
No more mediation "black box".

Traditional mediation gives no revenue transparency to app developers. With RAMP, you'll get:
An agreed upon rev share
No set eCPMs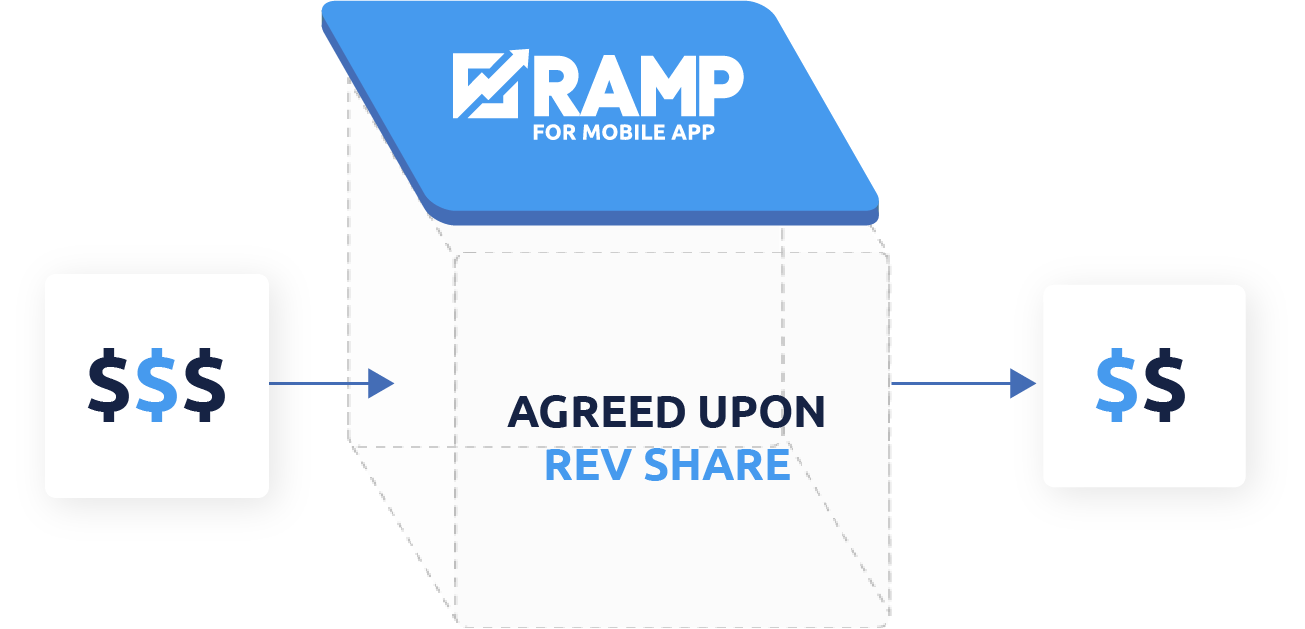 243% INCREASE IN IN-APP AD REVENUE
243%
Increase in in-app ad revenue.
Additional
App Monetization
Resources
+ Article
+ Article
+ Article
+ Tool
+ Article
+ Article
Trusted by Thousands of
web + app Publishers
The revenue impact that Playwire delivered was truly incredible. With such a smooth setup, we were blown away with the full solution they brought to the table from direct sales, revenue amplification to analysis.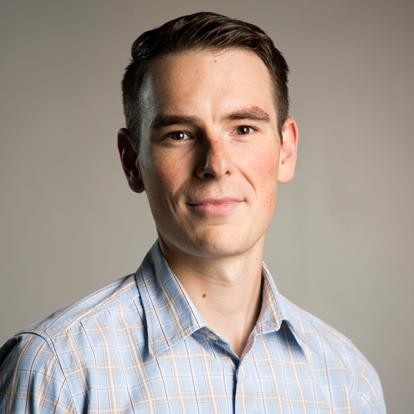 Playwire increased revenue so much they almost immediately paid for themselves, and then began driving additional profit for ABCya.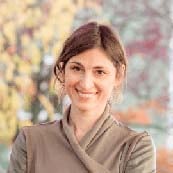 Working with the Playwire team has been one of the easiest and most valuable parts of our business this year. Everyone is extremely collaborative, supportive, and motivated by our shared success.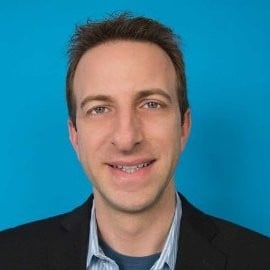 Our relationship with Playwire started two years ago and since day one, we have seen an impact on our revenue through better direct sales management, yield management and management of our ad stack.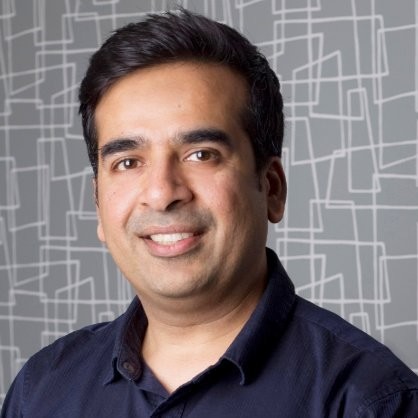 I was blown away by the changes to the platform in just a few years, and saw exponential improvements in ad revenue. Playwire is constantly innovating and improving their platform, making it a no-brainer to continue working with them.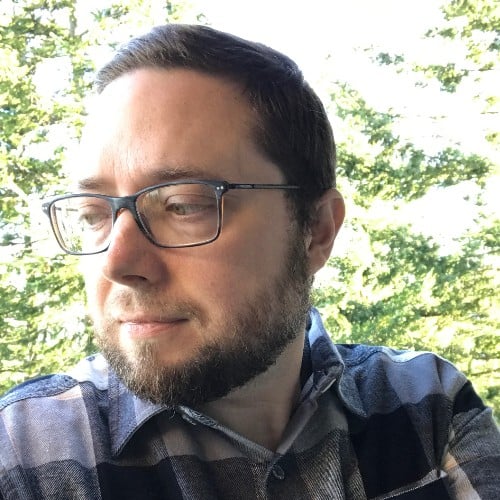 Playwire is invaluable because they create less stress for me as a leader. They completely take any concerns about ad ops off my plate.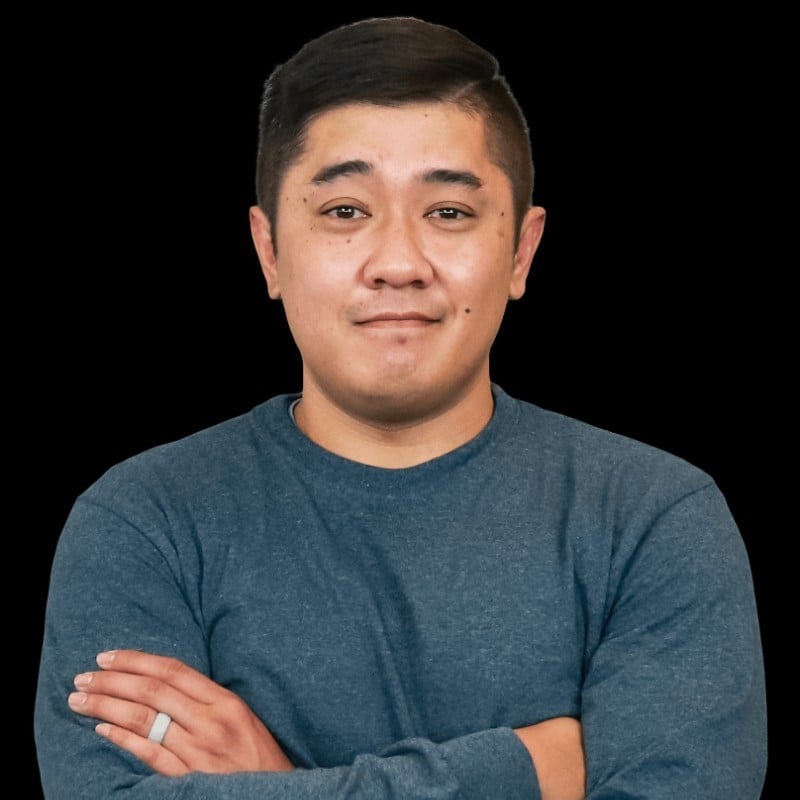 We saw results immediately and have seen both premium demand and programmatic revenue from their killer combination of direct sales and full-stack revenue amplification.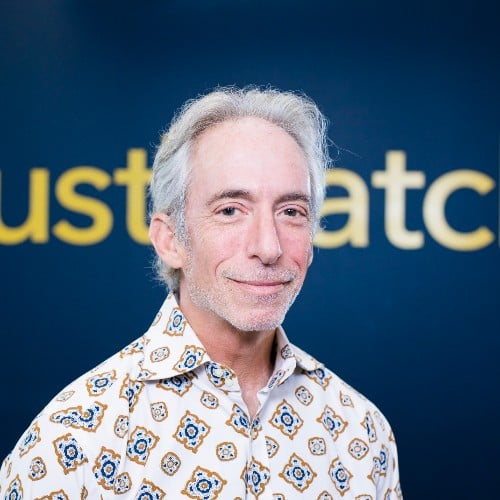 Switching to Playwire has effectively increased our ad revenue by about 50%.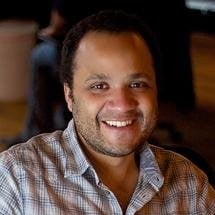 Accelerate your business and uncomplicate your ad tech stack, because you deserve a partner and a platform that demands more for you.